Do you think that Romagna is only worth visiting in summer? Well, you are wrong.
Autumn is one of the best seasons to explore this region, even when it rains, and enjoy what it has to offer…
Read our suggestions and share them with your friends, family, or partner.
If, on the other hand, for you it is an off-limits season for travel, you could start to discover us remotely, through the stories of the Humans of Emilia Romagna …
What are you waiting for? See you in Romagna!
Author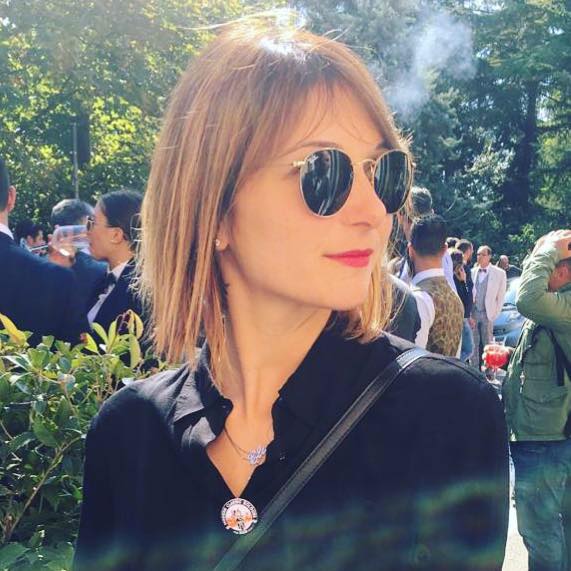 Social Media Manager for @inEmiliaRomagna and full-time mom.
You may also like