Cesena and its outline of green hills, adorned with vineyards and orchards, are as beautiful as almost unknown. It seems strange but yet it is.
Many think of them as the beating heart of Romagna, and they are indeed of incomparable historical, gastronomic, artistic and natural importance. Just think of the view you can enjoy from the top: the sea is a stone's throw away, and on fine days it almost seems like you may touch its water.
About 70 km ― this is the distance between Cesena and the Tuscan border: the land is dotted by a multitude of small towns with different souls and characters, as well as a palette of landscapes crossed by rivers and marked by the Tuscan-Romagna Apennines.
Land of first places and first fruits, many say that piadina was invented in these areas, which is very likely; others, on the other hand, claim that it's the undisputed capital of Sangiovese, the Romagna wine par excellence.
One thing is certain: good food here is a dogma, respected and revered in every trattoria and tavern you'll encounter while wandering along the 'Strada dei Vini e dei Sapori dei Colli di Forlì and Cesena' (Wine and Taste Route in the Hills of Forlì and Cesena).
If Secondo Casadei praised this land singing that no one can stay away from Romagna in his very well-known song 'Romagna mia', it's not without reason. Today we will show you why taking you on a tour across the hills of Cesena
---
Despite everything just described, the beauty of Cesena and its hill is endless, and there are countless other suggestive places you can easily reach with short excursions or day trips.
There are so many small towns yet to be discovered in this area (Montiano, Roncofreddo, Montecodruzzo, Montetiffi, Borghi, Mercato Saraceno and even Bertinoro, even if more towards Forlì), as well as a number of artistic and natural beauties to visit (the Pieve di Montesorbo, the Ridracoli lake, Lake Quarto, the Benedictine abbey of Santa Maria del Monte) and stories to be listened to, perhaps over a good meal of tagliatelle and a good glass of Sangiovese wine.
Author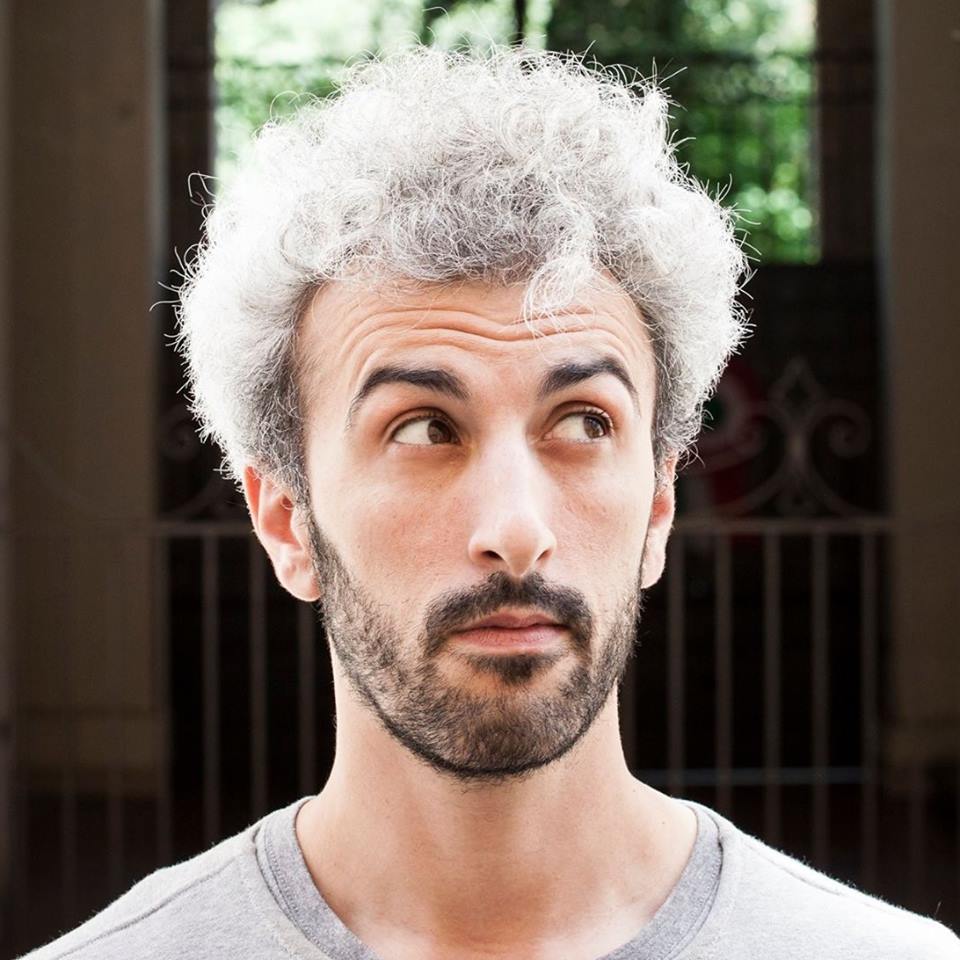 Davide Marino was born archaeologist but ended up doing other things. Rational – but not methodic, slow – but passionate. A young enthusiast with grey hair
You may also like