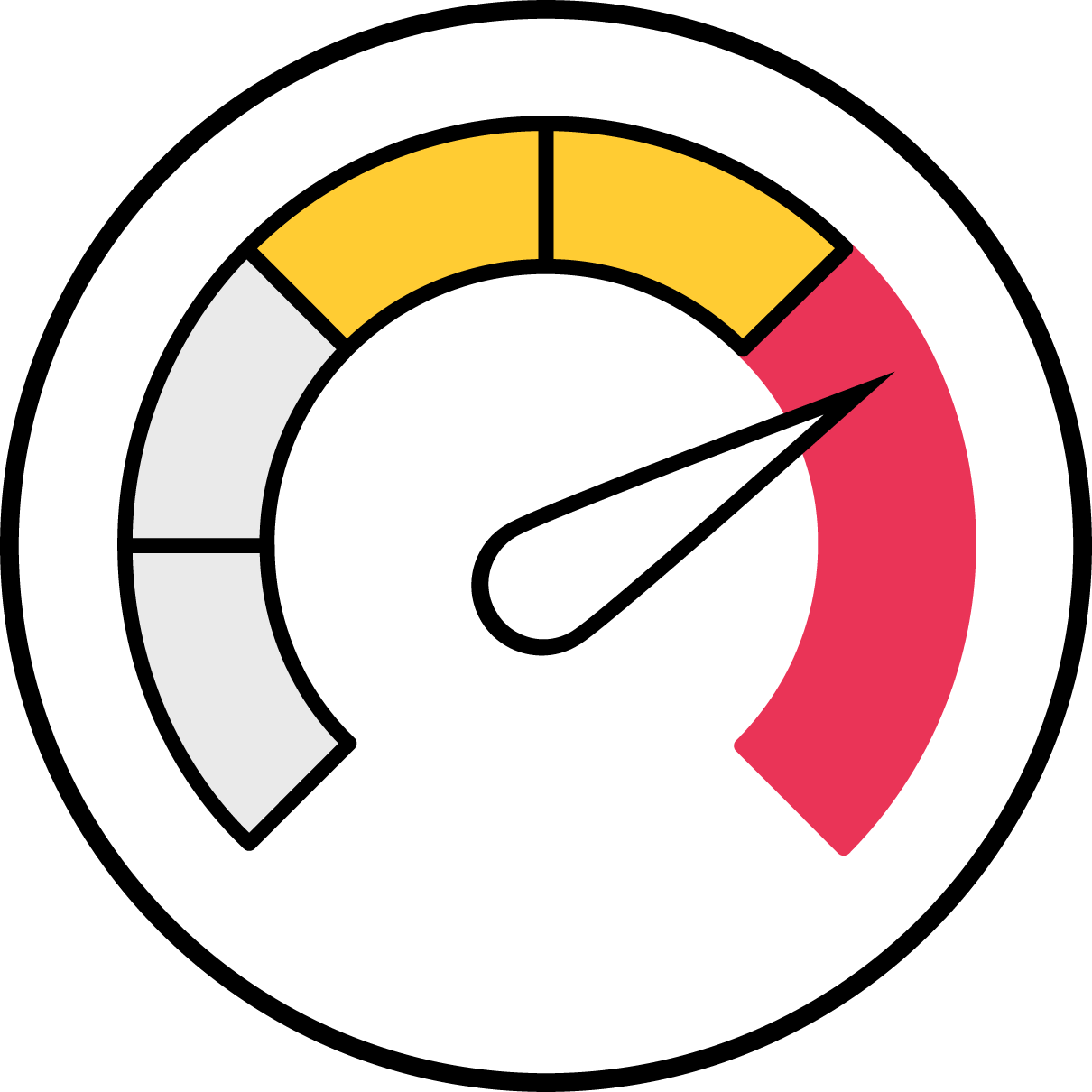 Regardless of whether you are pros, simple newbies or enthusiasts of the wheel-speed, you should know that Emilia Romagna counts many tracks ready to fulfill your passion and put your reflexes through the wringer.
Not counting the four official racetracks of the Motor Valley (Misano World Circuit, Autodromo Enzo e Dino Ferrari, Autodromo di Modena and Autodromo di Varano), on which you can get behind the wheel of racing cars such as Ferrari, Lamborghini or Ducati, there is another network of tracks on which you can put through your paces if you are, like us, speed lovers.
Four wheels, one steering wheel, and two pedals: karts are an amazing occasion to share with friends (challenges with fellows, bachelor or bachelorette parties, company parties) or if you prefer, alone. There is no need to be expert pilots to drive them, even if it's important to follow the technical expedients in order to avoid about-turns or off-piste.
Independently of age or gender, go-karts are a pastime that anyone wants to try, you just need to find the perfect track, put your helmet and gloves and go! You don't have a go-kart? Don't worry: all the tracks offer a rental service.
But before getting on the track, here are some tips to follow to have fun in complete safety:
Karts have brakes only on the back wheels, and they aren't provided with any electrical support. They ground the power directly on the tarmac, so if you brake, you have to be confident;
Still and steady arms: glue them on the steering wheel and never take them off;
Karts have two pedals: gas and brake, never use them together;
Take the curves gently and carefully. Never too soon, and never too late! Enter with the right speed and speed up only when you are in the middle of the curve. The brake? Well don't either look at it, you risk swerving just thinking of it!
Before each curve, remember to brake and then down-change the gear. This is the right order to follow.
Author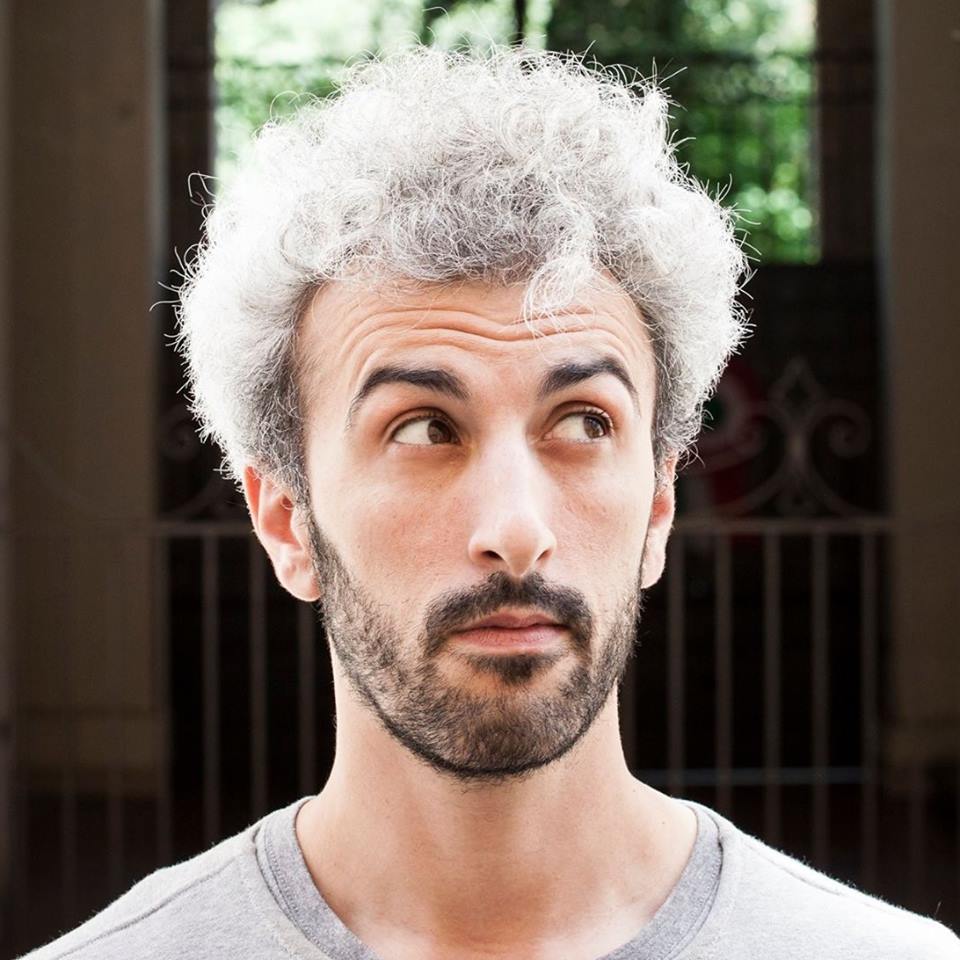 Davide Marino was born archaeologist but ended up doing other things. Rational – but not methodic, slow – but passionate. A young enthusiast with grey hair
It might also like