Emilia-Romagna is made by its people – those who love, work and contribute to society in the way they best know of.
The below is a collection of 20 profiles and videos of those who make Emilia-Romagna one of the most pleasant Italian regions to visit – our own version of the famous Humans of New York project.
And to top it off…
We're pleased to announce that on October 3rd 2021 Humans of Emilia-Romagna has been awarded Best Tourist Film 2021 at the International Tour Film Festival!
The unreleased short film born from the #HumansofEmiliaRomagna project won the 1st prize "for the humanity that, from the title, the short film emanates between the beauties of the Emilia-Romagna region, while maintaining its intent: tourism promotion".
Here it is:
Author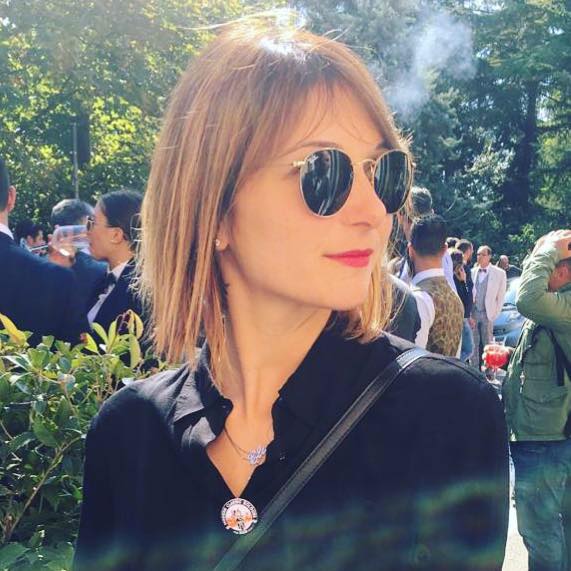 Social Media Manager for @inEmiliaRomagna and full-time mom.
You may also like