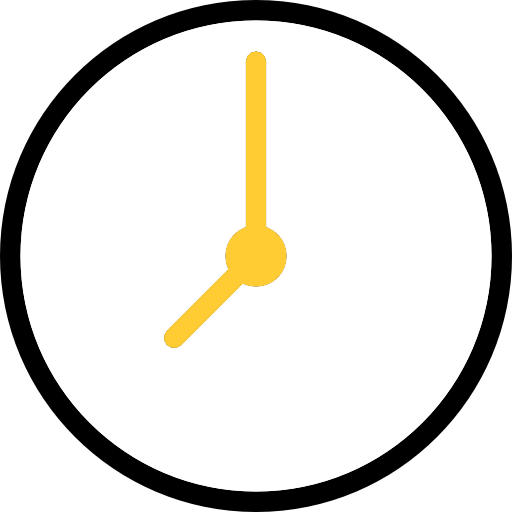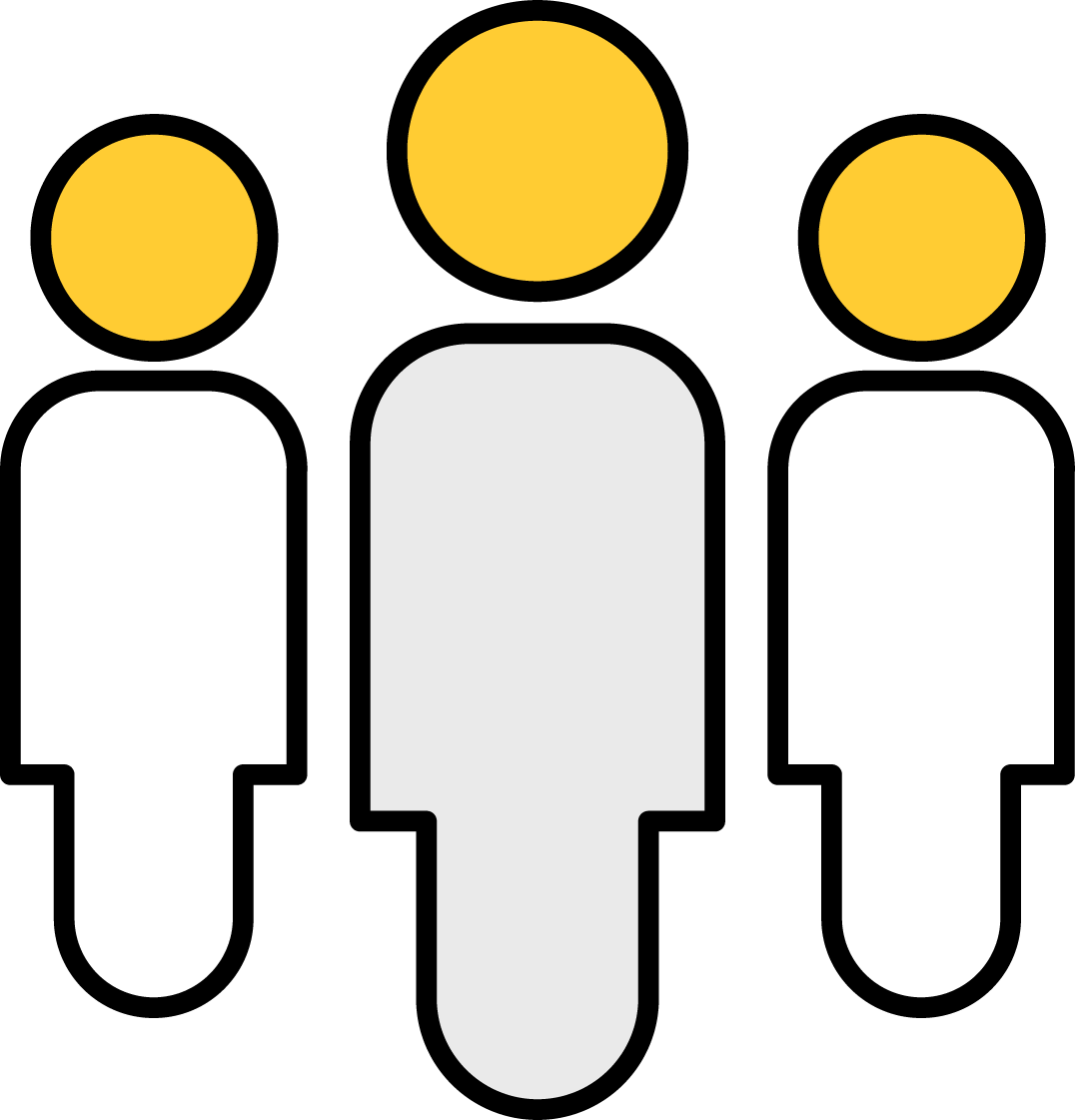 Just less than 60 km separate the Muraglione Pass from the city of Forlì. It's a short distance after all, but the many places dotting the route make it an incredible scenographic journey of art and nature.
In the area rises the valley of the Montone river. It is perhaps one of the most beautiful valleys in Romagna, a popular destination for the two-wheels lovers because of that series of tangle of hairpin bends, which, crossing the Tuscan-Romagnolo Apennines, leads to the famous Muraglione pass (It's the legendary state road SS 67, also known as Via Artusiana).
The best way to deal with this territory is to visit it all, no quarter: go along the ancient paths of pilgrims, who in the Middle Ages moved in the valley to isolate from the civilized world and immerse themselves in the romantic and spiritual charm of nature.
We will try not to isolate ourselves as the hermits used to do, but we will go in search of all the possible contaminations that this area, historically known as Romagna-Toscana, can give us.
Author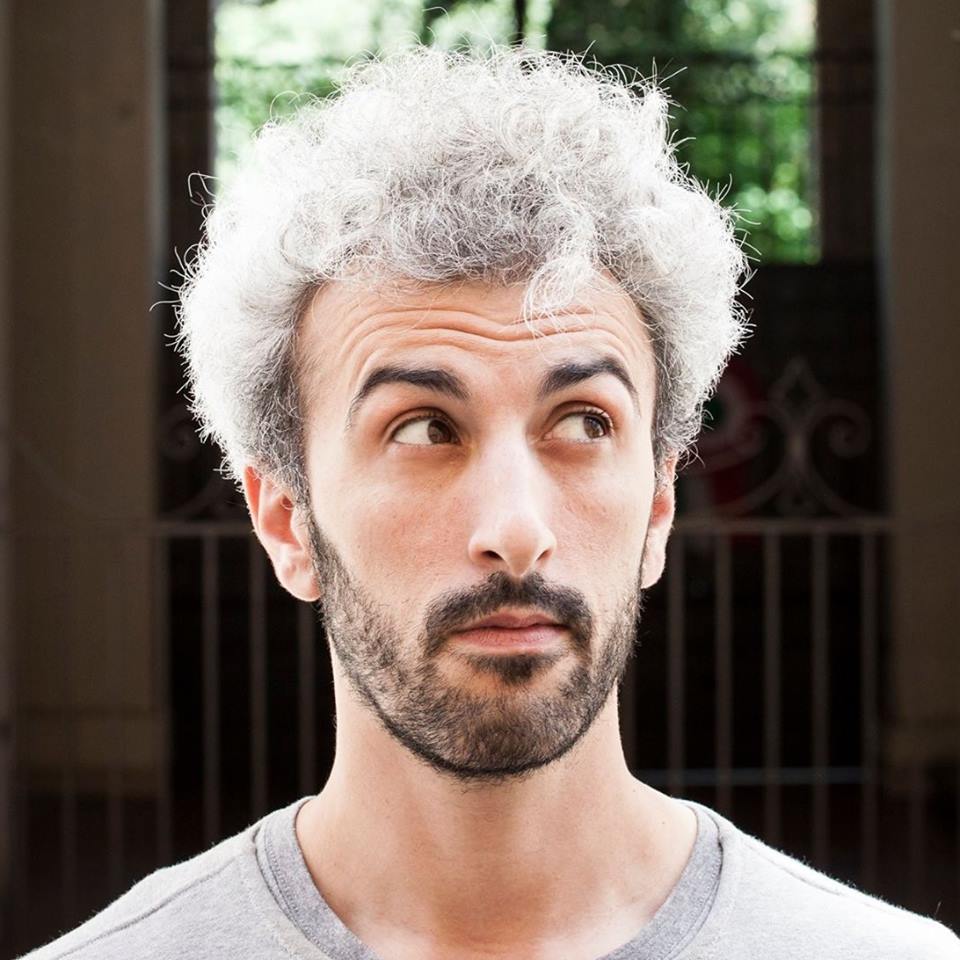 Davide Marino was born archaeologist but ended up doing other things. Rational – but not methodic, slow – but passionate. A young enthusiast with grey hair
You may also like