Hidden among the rolling hills of Emilia-Romagna, the charming village of Santarcangelo di Romagna reveals a mysterious and fascinating side.
Indeed, beneath the harmonious beauty of the buildings, in its historic center lies a history made up of cavities, wells, tunnels and galleries that constitute a city parallel to the one above ground.
Monte Giove – the small hill on which lies the oldest nucleus of the town with its imposing Rocca Malatestiana fortress – protects an intricate network of cellars and tunnels of different dimensions dug in sandstone and clay.
A labyrinth of corridors, rooms and alcoves, also on several levels, made up of as many as 160 caves snaking under the foundations of the houses and the paving stones of the squares on which one normally walks. A surprise of irresistible charm!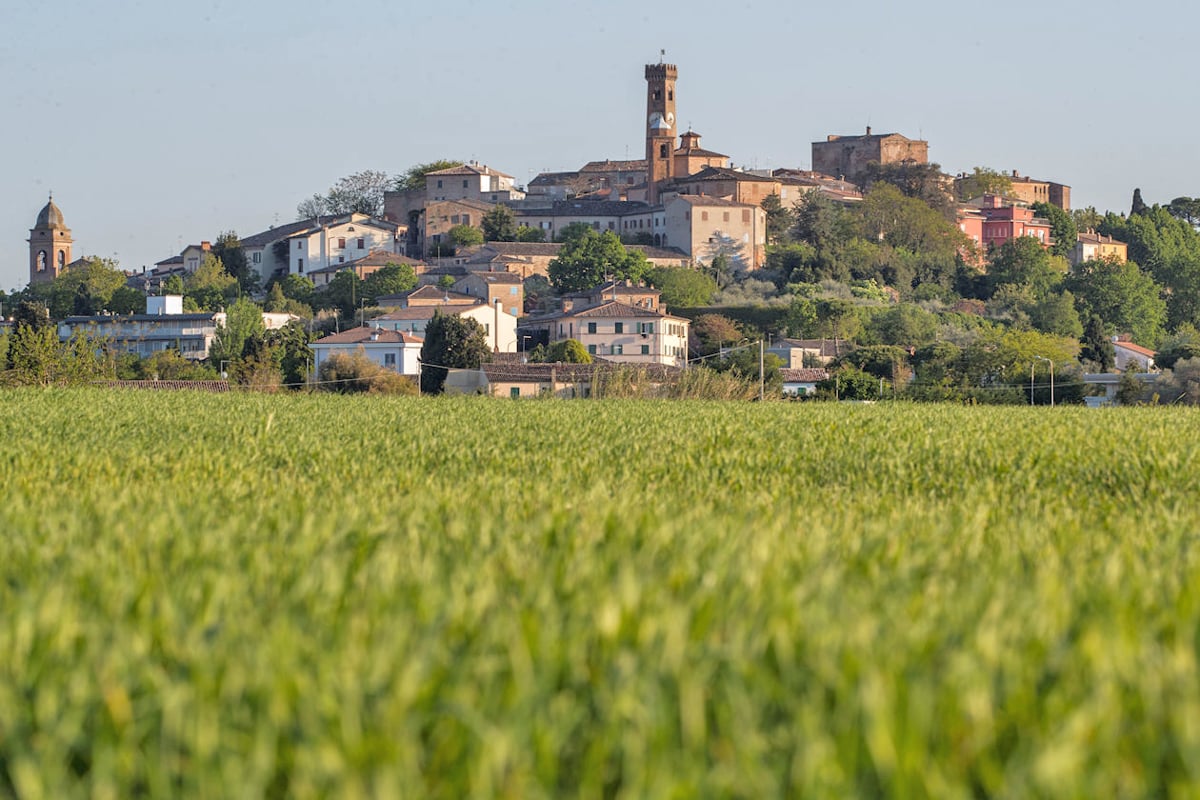 The tufa caves of Santarcangelo di Romagna
Studies in the past, as well as more recent hypotheses, have supported fascinating theories about their use. According to some, they were pagan places of worship linked to God Mithras; others, however, reported catacombs of the early-Christian period; others to hermitages employed by Basilian monks.
The absence of certain historical-archaeological information leaves space to perplexities, and the available archives do not help in this regard, since they talk about an underground Santarcangelo only from 1496 onward.
These documents confirm an increase in the use of the caves during the 1700s, mainly as storage for wine and foodstuffs, like what was happening in other neighboring towns in the area such as Rimini, Cattolica, Saludecio and Gradara.
It is a fact instead that during World War II these tunnels were used as shelters by opponents of fascism and the civil population, who sought repair from the bombings.
AN UNDERGROUND VILLAGE
The temperature inside the caves is constantly around 12°/13°, making them perfect places for storage, especially of wine.
You just need a visit to immediately understand that describing them as simple cellars is rather underestimating, since the workers who created them must have been highly qualified, as well as endowed with refined culture.
You will find yourself in vaulted rooms, circular or polygonal halls, and tunnels featuring niches, which were once destined to barrels of Sangiovese wine.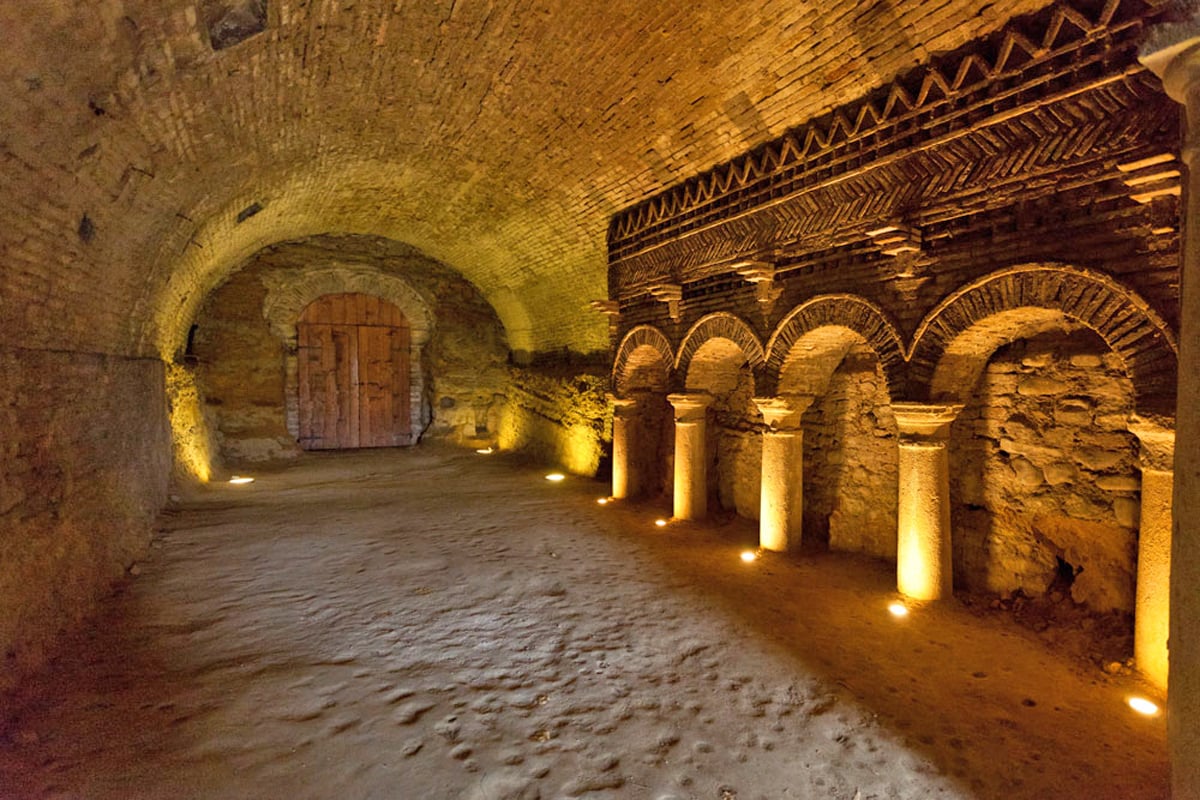 Visiting Santarcangelo's caves
Spending a few hours inside these caves is a unique opportunity to understand the most authentic spirit of this land.
Many of them can still be visited thanks to a guided tour that, throughout the year, accompanies groups of visitors to discover the public Monumental Cave (Amati/Contradina), which also includes the archaeological area of Balacchi Square, a defensive structure dating back to the 15th century.
You can also follow your own itineraries, for example with a visit to the Stacchini and Teodorani galleries with access from Piazza Delle Monache.
Wrapped in soft lighting, visitors will discover legendary stories related to the characters who lived in the underground of these dungeons, on a journey back in time to discover ancient legends and exciting tales of this beautiful village, still – after centuries – poised between dream and reality.
Author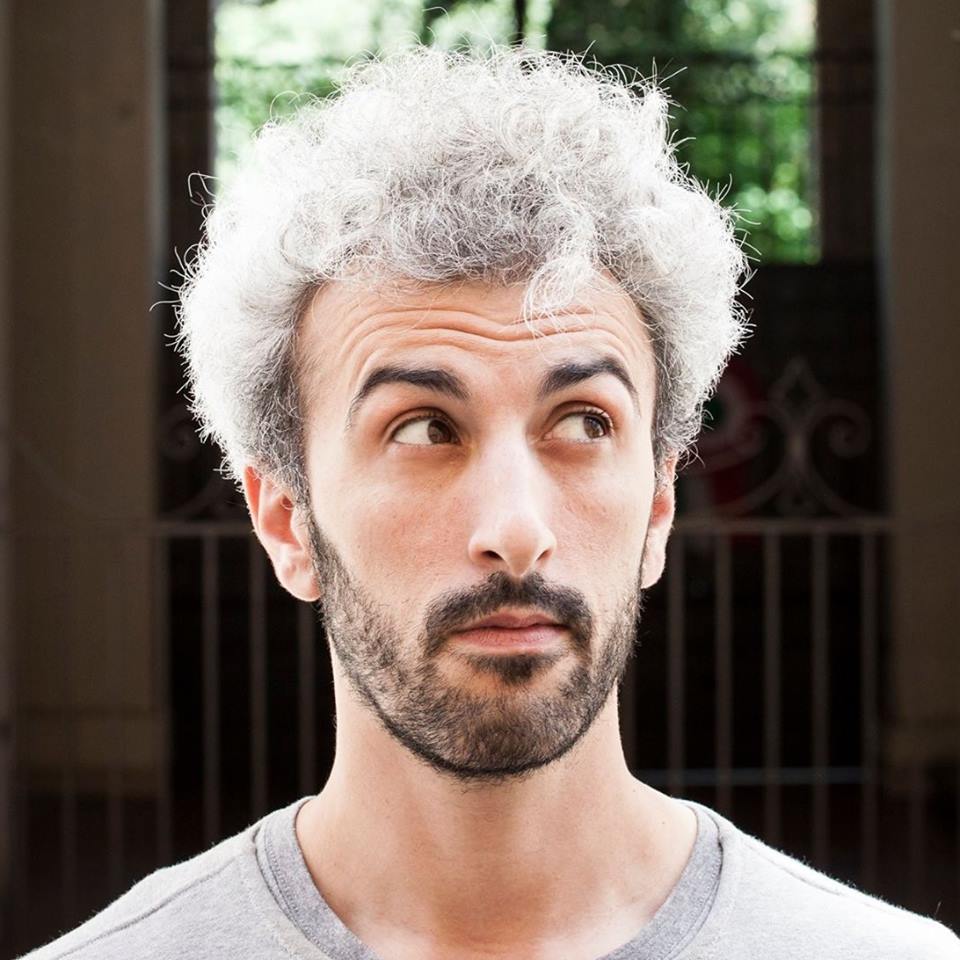 Davide Marino was born archaeologist but ended up doing other things. Rational – but not methodic, slow – but passionate. A young enthusiast with grey hair
You may also like