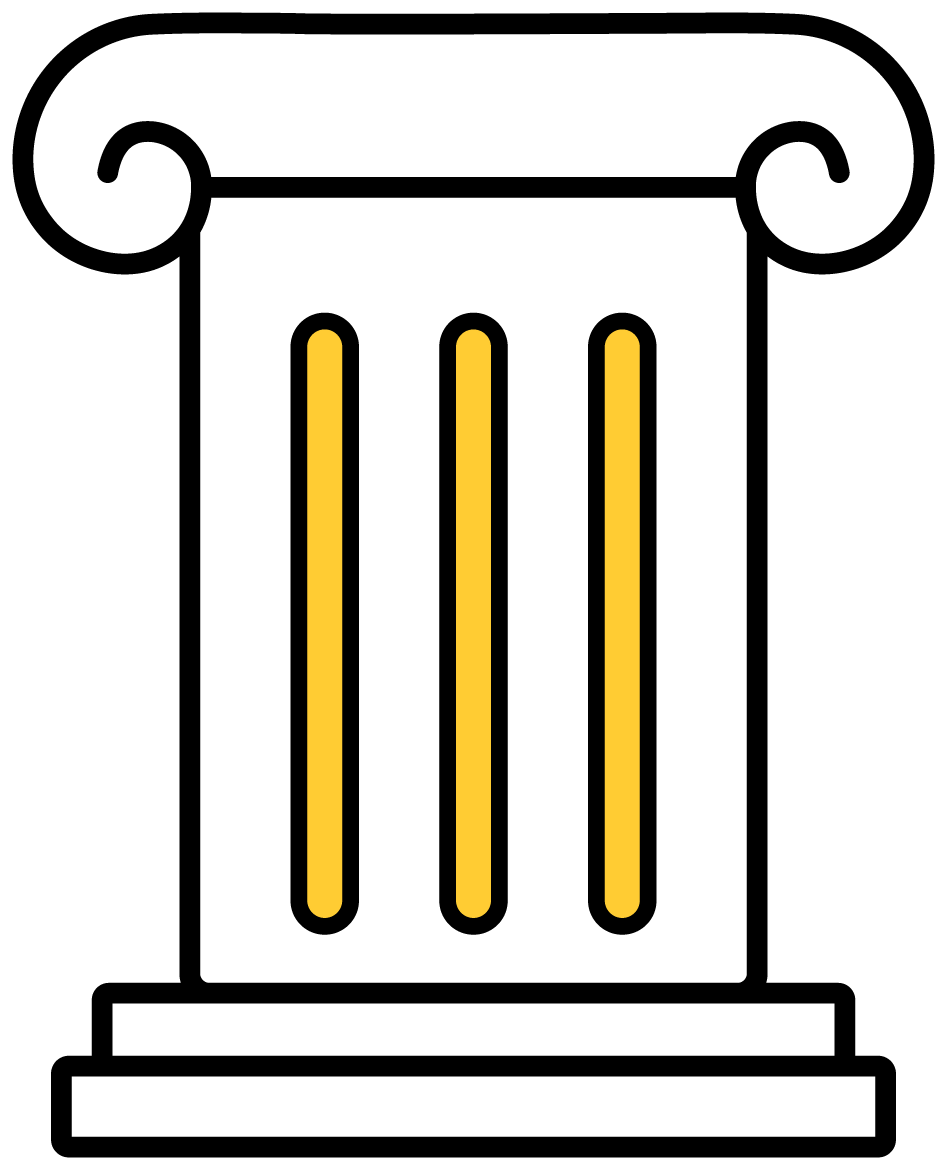 People say love makes the world go round, and it must be true because I've always moved a lot through the Emilia-Romagna for love. I remember months of weekend pilgrimages to Ferrara – I had spent so much time there that I knew the names of the streets of the city centre by heart. Same story when I fell desperately in love with a girl from Santarcangelo.

This type of journey was both a way to get to know myself better, but also a way to improve my knowledge of the territory. I had to imagine and prepare new itineraries to surprise my loved one, and that included new places to visit.  Every date was preceded by an afternoon of careful planning – plus, the anxiety for the date itself.



But as time passed this new activity of adventurer into nature caught my attention more and more, and my interest in the territory of the Romagna raised. This led to the discovery of urban, cultural and social context that I had never investigated in depth.
One of them is the tiny Santarcangelo: despite having been there several times, I had never acknowledged its harmonious beauty as a home-town of intellectuals and artists, and its hidden history of caves, wells and galleries, that create a parallel underground city.

The gentle hill of Monte Giove, where the most ancient core of the village and the imposing fortress Rocca Malatestina lie, protects an intricate network of cellars and tunnels of different dimensions dug in sandstone and clay. On my first date, I had no idea that all of that existed, but I found out on my second (!!) date: a labyrinth of corridors, rooms and recesses arranged on different levels spread under the houses and squares we were walking on. How amazing!



Studies in the past but also contemporary theories suggesting fascinating ideas about their use: from worship sites linked to God Mithras, to catacombs during the early-Christian period to isolation sites for Basilian monks.

The absence of historic-archaeological information leaves space to perplexities and the available documents do not help, since they prove the existence of an underground Santarcangelo only since 1496. In the 18th Century, the underground level expanded, like the ones in Rimini, Cattolica, Saludecio and Gradara, with the function of containing wine and food. It is a fact instead that during WWII the tunnels were used as refugees by Fascism opponents, by resistance forces and by the civil population.



Recent studies show the presence of about 150 caves, but the land survey was possible only in 130 cases because of ground collapses. The average temperature is 12°/13°C, and that's what makes them perfect places for the storage of wine. Be careful though when you call them "cellars": people who dug them were skilled and trained workers, who created ceilings with vaults, circular or polygonal rooms and complex galleries with recesses, once used for the storage of Sangiovese red wine.

---


Spending a couple of hours inside the caves is a unique way to understand the spirit and soul of this land. Many galleries are open to the public during guided tours organised by the local tourist office IAT | Pro loco di Santarcangelo, that accompany groups and individuals to discover Monumentale Cave in Via Ruggeri or Stacchini and Teodorani with access in Piazzetta Delle Monache.

Whoever happens to be in Santarcangelo should really go for a tour of the underground tunnels, to understand the past and the mysteries of this town – a place that century after century is still on the verge between dream and reality.
Author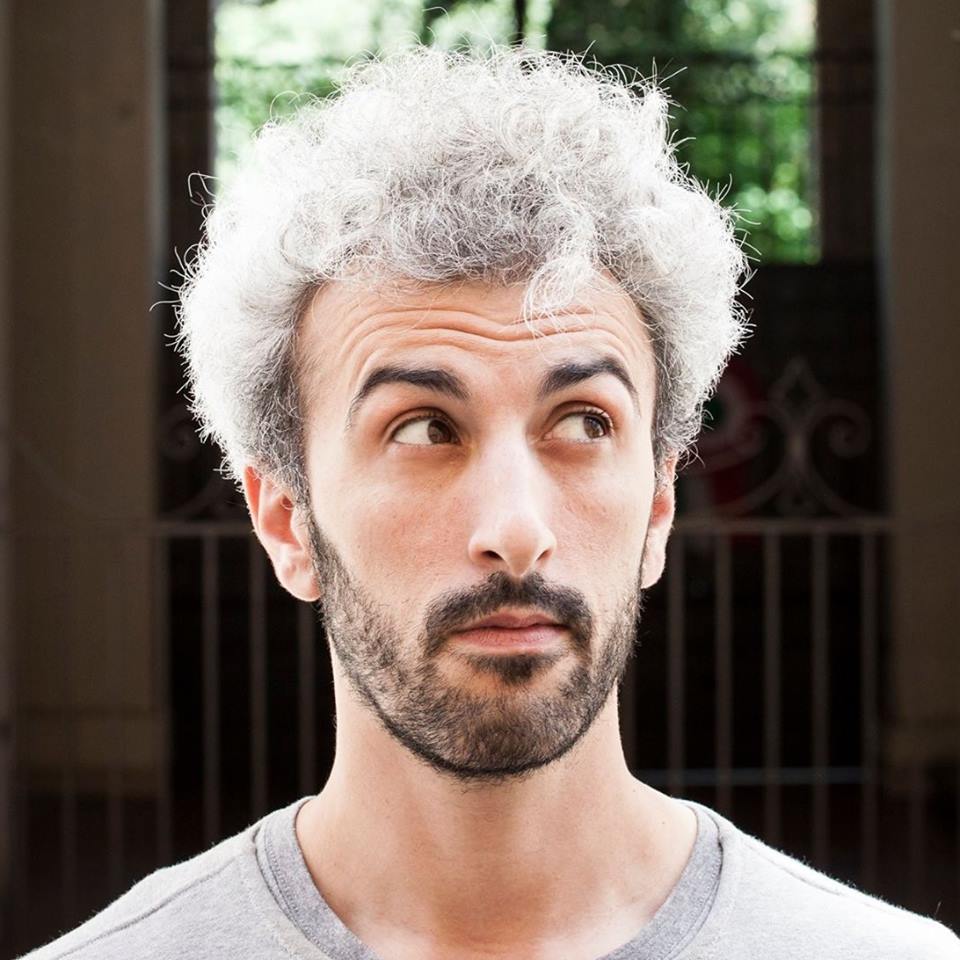 Davide Marino was born archaeologist but ended up doing other things. Rational – but not methodic, slow – but passionate. A young enthusiast with grey hair