I have a strange theory about autumn… The real New Year doesn't start on 1st December, but on 1st September, when all the festivals and the lightheartedness of the long summer days are gone, and autumn sneaks slowly in.
So, it becomes the perfect time to make a long list of resolutions, planning new things to do, and making promises for yourself and the others that will last until the following summer: the gym, the English course, the cooking class, the next journey, the piano lessons or even some yoga, and the promise to try to be more open and available to the others.
In autumn, the winter and its coldness are still a distant future.
The weather is relatively mild, but the first long-sleeved shirt starts to appear, as well as the first evening wind-jackets, while the world all around us starts dressing new bright and fiery colours, and what we eat has different nuances and flavours.
With the last rays of the sun shedding their warm light on everything they touch, autumn becomes the perfect season for an outdoor day-trip.
Emilia-Romagna has fortunately but the choice of possible places you can see with your own eyes in autumn, and – why not – even taste. "Sometimes, the real treasures are right under your nose", my grandma used to say. And so, let's find out together some new destinations you could visit during the autumn months.
Author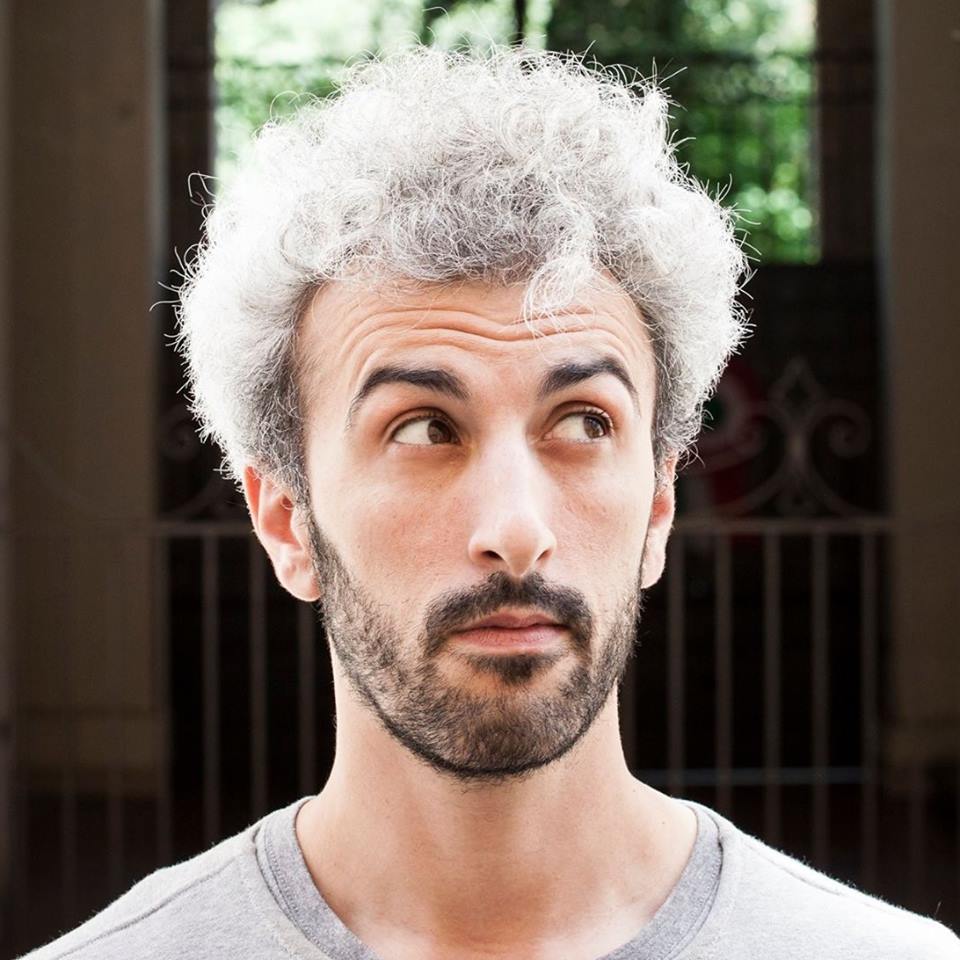 Davide Marino was born archaeologist but ended up doing other things. Rational – but not methodic, slow – but passionate. A young enthusiast with grey hair
You may also like