Summer is over, in the evening we need to put on the coat, and it's not time to get out of the job that starts to drift, but not all the bad things come to harm. In fact, one of the brightest joys of the arrival of the cold weather is the pleasure of rediscovering a table embellished in perfect Emilia Romagna style.
Summer food is good, but have you ever tried the Autumnal one? With milder temperatures and far away from the hot peaks of this year, we are sure to enjoy a stay in a beautiful hillside inn, sip a good wine and enjoy the view over the plain to the sea, or even that "do it yourself "culinary that so passionate about us and makes us happy when we make our grandmother's recipe.
Emilia-Romagna Tourism Staff, today #inEmiliaRomagna, returns to the kitchen with a menu that embraces various provinces, flavors, smells, always true loves.
ERBAZZONE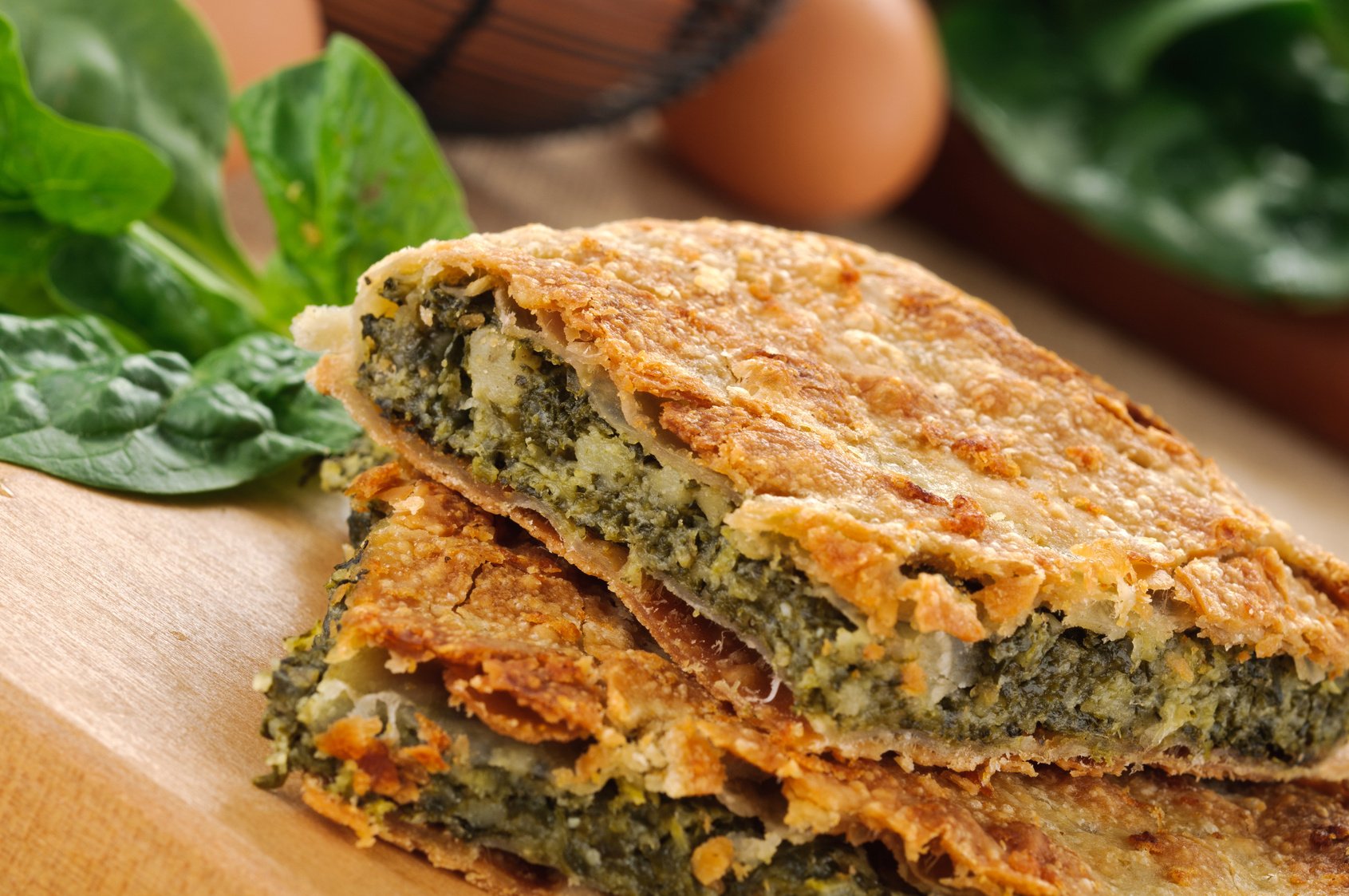 Interesting in every season, savory pies always give great emotions to our taste buds. The "Erbazzone" light and tasty color your yellow and green board, perfect as an appetizer, with its spinacles to envy Popeye. You just have to put a glass of lambrusco next to it and how would the French say, les jeux sont faits!
Discover the RECIPE
CANNELLONE ALLA PIACENTINA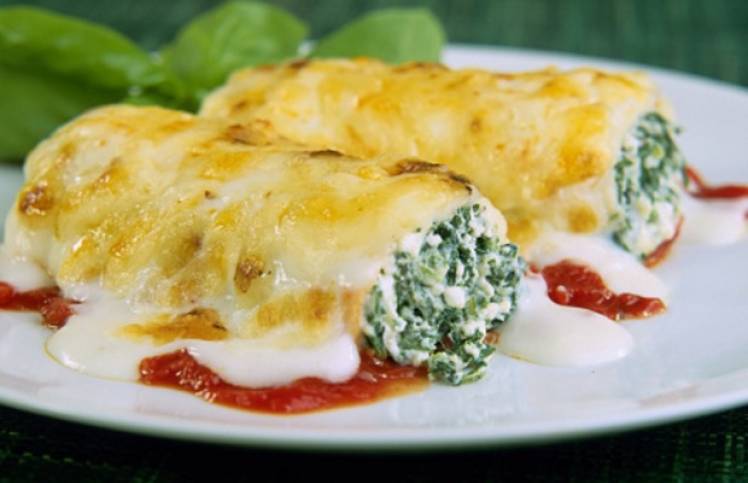 Can we imagine anything better? Here is my humble opinion, we are at the top of the taste. Ricotta, spinach, egg and the pungent flavor that only the nutmeg can give, all on a bed of mascarpone or bechamel, and the grated parmesan cheese dominate the crown. Do I have to add more?
Discover the RECIPE
PISARÉI E FAGIOLI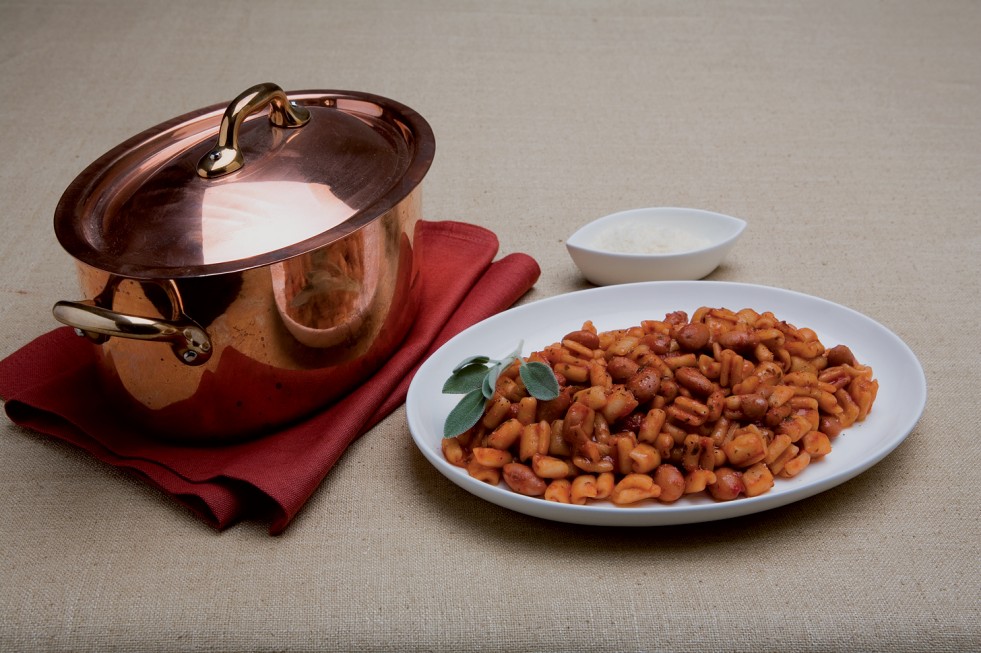 Always from Piacenza a great plate of tradition, simple and balanced in flavors and perfect to taste with a beautiful red… we speak of pisarei! Small loafs of stale bread and flour are perfect when combined with wine bottles and wrapped in potent pork sausage. Toss a scented and cool Gotturnio Tomà and of course the diners will not be dissatisfied.
Here's the easy RECIPE, you just have to mess your hands with flour.
PETTI DI TACCHINO ALLA BOLOGNESE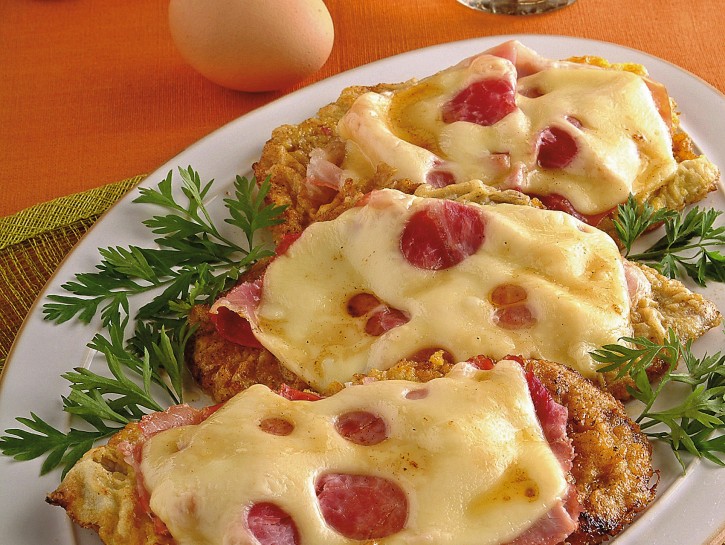 Certainly we did not care about how to stay light, but we rebalance the menu with a great recipe from Bologna. We talk about turkey breast, low-calorie white meat, enriched by the scent of the wood with a white truffle grated. Marsala will leave its smell in the meats that, with lots of cheese, will give birth to a good second dish.
The RECIPE can be discovered or enriched with your fantasy.
TORTA DI MODENA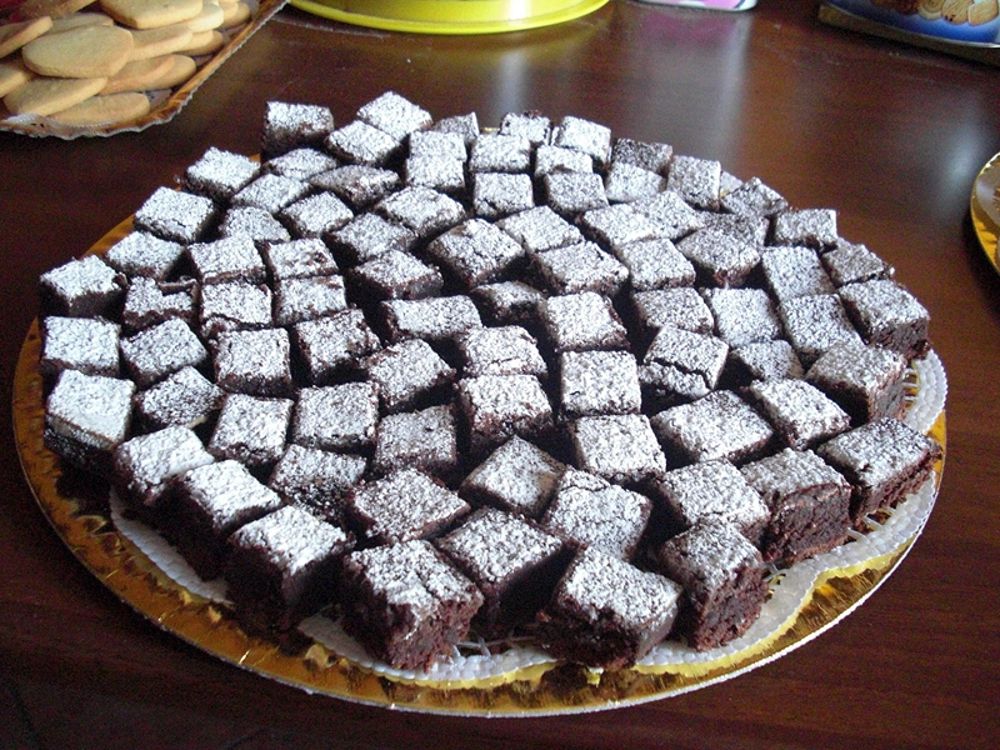 Sweet moment finally arrives at desserts! So I suggest a cake Barozzi, a famous Modena chocolate cake that is cut into small slices and is perfect with coffee. Butter, eggs, coffee and chocolate are all you need to create this wonder.
Not to mention a candle of icing sugar. Here is the RECIPE for you.
CIAMBELLA ROMAGNOLA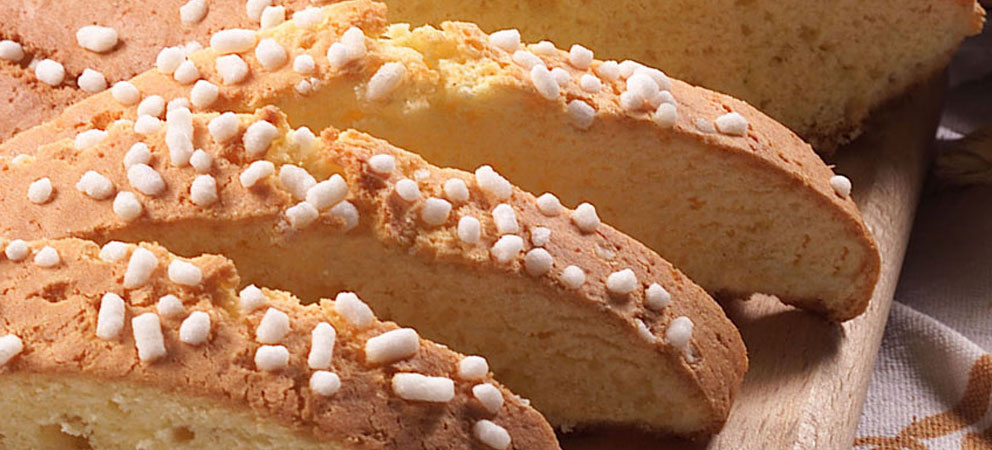 We end this menu with a little Romagna. As a good Romagna's boy who grew up with piada and San Giovese I would never afford to invite anyone to my house without making a nice ciambella on the table. Wet in wine is amazing, try to believe, irregular and never round, with no holes and always done by hand! So forget the kneader and prepare for a dip in the past, from the Fellini flavor, full of history and emotions all Romagna.
Here the RECIPE (but my grandma's one is better).
Author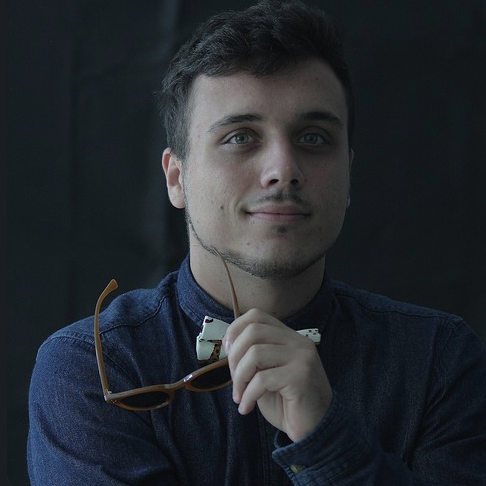 I am a curious explorer from Emilia-Romagna and usually spend my time planning my next trip, searching for the most authentic traditions of the Italian hinterland.