You haven't planned that trip to Bologna yet? Autumn may be the perfect season to do so.
Its porticos , just declared a UNESCO World Heritage Site, will give you shelter from rain, allowing you to discover the hidden gems that this city has to offer.
Thanks to its central position, Bologna can be easily reached for a weekend getaway both by train — just half an hour from Florence, 1 hour from Milan and 1 hour and a half from Venice — and by plane.
Read our suggestions and share them with your friends, family or partner.
If, on the other hand, for you it is an off-limits season for travel, you could start to discover us remotely, through the stories of the Humans of Emilia Romagna …
What are you waiting for? See you in Bologna!
Author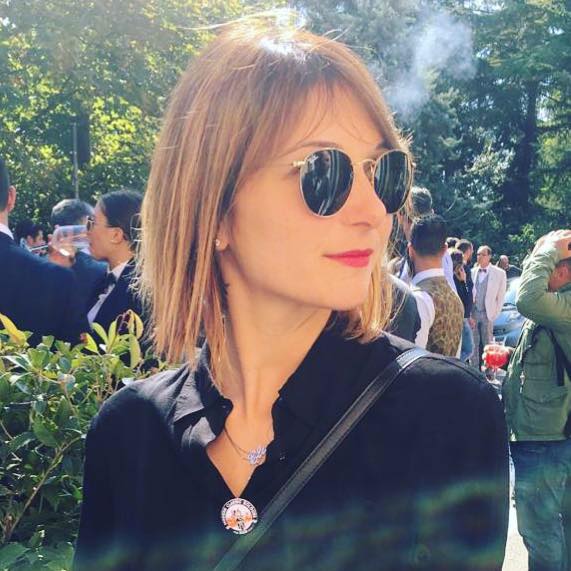 Social Media Manager for @inEmiliaRomagna and full-time mom.
You may also like