If we say Bologna, what is the first thing that comes to your mind? Maybe the university, or tortellini.
Many of you would think about the Two Towers instead, one of the city's highlights that stands right in the heart of Bologna, on the ancient Via Emilia – called Via Rizzoli in this stretch.
But perhaps not everyone knows that there are more than two towers in Bologna!
In medieval times there were up to 100; just 28 have survived until today, including 4 torresotti, 2 bell towers (San Pietro and Arengo), several tower-houses and 9 real towers, among which the famous Two Towers, called Torre degli Asinelli and Torre Garisenda.
In all likelihood, the construction of this impressive number of towers in the late Middle Ages is linked to the power of wealthy families.
We're in the period of struggle for pro-imperial and pro-papal investitures and of the resulting opposition between Guelphs and Ghibellines, whose opposite factions – which in Bologna identified with the Geremei and Lambertazzi families – apparently used the towers as an instrument of defense/offense and as a symbol of power and primacy over other families.
If you're planning a visit to Bologna, here's a brief guide to the towers of Bologna that you can still visit today.
Author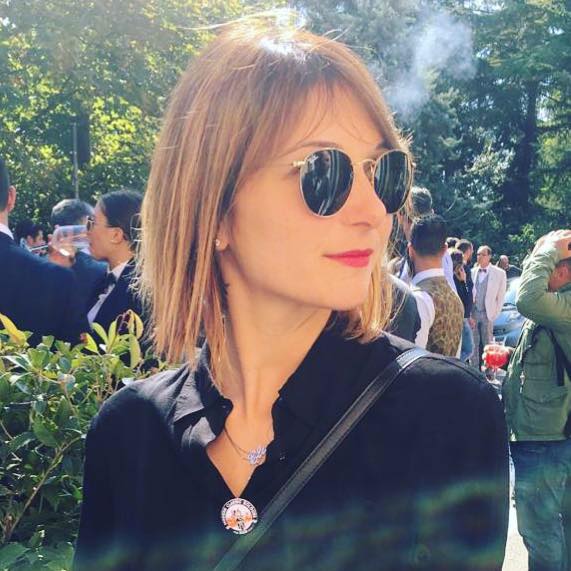 Social Media Manager for @inEmiliaRomagna and full-time mom.
You may also like