Bologna is, without a doubt, one of the oldest cities as well as one of the most beloved and prestigious economic, cultural and tourist centres in Italy. It is famous for its porticoes that run along the streets of its city centre and has a food tradition that very few can boast as well as a wide range of events, which entertain any public all year round.
Not all of you know, though, that Bologna is also one of the "Cities of Music". In 2006, UNESCO awarded with this extraordinary acknowledgment the importance of the long history of Bologna's music, the classical one as well as the more contemporary one that works as an incitement for the new generations and a departure point for new experimentations.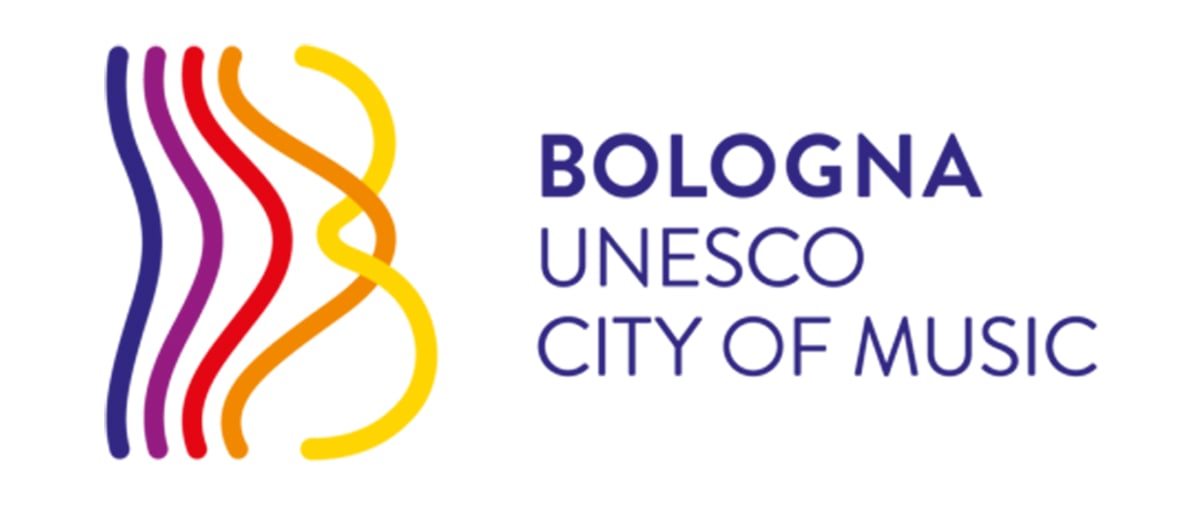 Several composers, such as Mozart, Liszt, Rossini or Donizetti, between the 17th and 19th century, decided to spend some time – whether short or long periods of time – right in Bologna.
Later, in the 20th century, the old music tradition was sided by the new modern contaminations of blues, jazz and pop, counting many names of singer-songwriters such as Francesco Guccini, Gianni Morandi, Lucio Dalla, Luca Carboni or more recent artist Cesare Cremonini, who deeply marked the Italian music scenario.
Concerts, events, festivals and music institutions: the city offers a wide choice of events that try to meet the requests of the wide audience as regards their music tastes.
There is classical music in the theatres, great events with contemporary and electronic sonorities, summer festivals in the parks of the city centre, conferences in the museums, guided tours, jazz and rock live music in the clubs and all that cultural base that makes Bologna a big honeypot from a musical point of view.
Let's search through the options the city has to offer and find out something interesting to suggest to you.
The House of Lucio Dalla
Bologna is a unique city, appreciated and dreamt by many. It is hard to find someone who speaks bad about it, least of all if he's a fan of Lucio Dalla, the Italian singer-songwriter born and grown up here. As a homage of that feeling of freedom that permeated along the alleys and in Piazza Grande, the famous Italian artist put some words to music to celebrate his unconditional love for this city centre.
Few steps from here, from Piazza Maggiore in Via D'Azeglio, you will find his house, to which he was particularly attached. Every Friday, thanks to the initiative "Venerdì ci vediamo da Lucio", a guided tour shows the rooms and spaces of Casa Dalla, which opens its doors and reveals the passion, interests and curiosities of this versatile and eccentric personality who, through his art, left a visible mark in music history.
Find more info on www.bolognawelcome.com/see-you-at-lucios-on-friday
Guided tours to the Municipal Theatre of Bologna
In the academic heart of Bologna, along famous Via Zamboni, the Municipal Theatre has been standing there with its porticoes since 1700. It hosted many concerts, performances of every kind and it has a two-century-old tradition behind that you can get to know thanks to guided tours taking place weekly.
The itinerary develops through Foyer Respighi, Sala Bibienta (famous for its perfect acoustics), the area under the stalls (the theatre's feather in the cap), Foyer Rossini and many other charming places rich in history.
Find more info on: www.bolognawelcome.com/tour-of-teatro-comunale
International Museum and Library of Music
More than six centuries of European music history are kept inside the frescoed rooms of Palazzo Sanguinetti. In the city centre of Bologna, in Strada Maggiore, you will find one of the most important institutions in Europe dedicated to music history.
The museum keeps an outstanding collection of old musical instruments, such as an original Clavemusicum Omnitonum dating back to 1606. But there is even more: if you look around the spaces of the museum, you will see a wide selection of historic documents coming from the bequest of Padre Martini, one of the most illustrious music personalities of the 18th century. A rich gallery is the keeper of the portraits of the most important musicians of the past centuries (Monteverdi, Bach, Mozart, Verdi and many others) and, in addition, a section dedicated to the reconstruction of Otello Bignami's luthery.
Still not convinced? Then look here 10 reasons why you shouldn't miss the visit to this museum: www.museibologna.it/musica/
Bologna Academy of Music
Also known in English as the "Bologna Academy of Music", the Accademia Filarmonica di Bologna is located not far from the Museum of Music, in Via Guerrazzi. It is a corporation of professional musicians that has been gathering the most illustrious personalities of the European music world since 1666.
The Accademia often keeps documents like autographs, portraits and musical instruments that some of these personalities owned or used during academical conferences.
Among the members, the most important one was Wolfgang Amadeus Mozart who, in 1770, barely 14 years old, he took his entrance examination.
Some other important members were Farinelli, Rossini, Verdi, Wagner, Puccini, Liszt, Brahms and, in the current century, Riccardo Muti and Claudio Abbado Honoris Causa.
Find more info on: www.accademiafilarmonica.it
San Colombano, Collezione Tagliavini
San Colombano, a complex originated from several different religious buildings against 610 A.D., hosts the collection of musical instruments of Maestro Luigi Ferdinando Tagliavini, musicologist and musician born in Bologna and known at international level.
It is a rich and prestigious heritage, with many unique pieces counting harpsichords, spinets, pianos, clavichords, wind instruments and still functioning-automatic instruments, many of which richly decorated according to the landscape painting rules of the 17th and 18th century.
Not to be missed is the library with more than ten thousand volumes owned by Tavaglini and the Oratory of San Colombano with its suggestive cycle of frescoes realised by the best apprentices of Carracci.
Find more info on www.genusbononiae.it
Author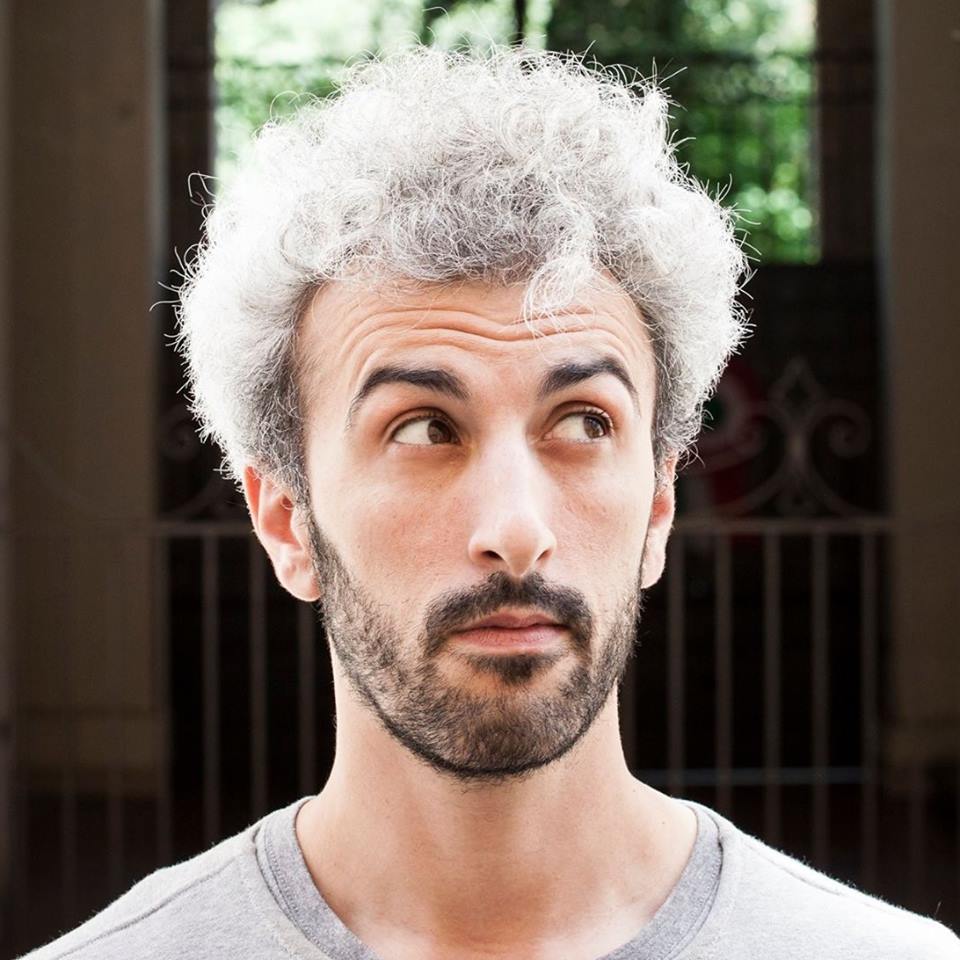 Davide Marino was born archaeologist but ended up doing other things. Rational – but not methodic, slow – but passionate. A young enthusiast with grey hair
You may also like