Summer is over? Keep calm and step away from the couch!
Autumn can still offer many chances to discover the countless treasures that Italy hides behind every corner – even in case of rain.
Thanks to its central location, the Emilia-Romagna region is very easy to reach by train or plane for a getaway weekend.
Read our suggestions for the Emilia area and share them with your friends, family or partner.
If, on the other hand, for you it is an off-limits season for travel, you could start to discover us remotely, through the stories of the Humans of Emilia Romagna …
What are you waiting for? See you in Emilia!
Author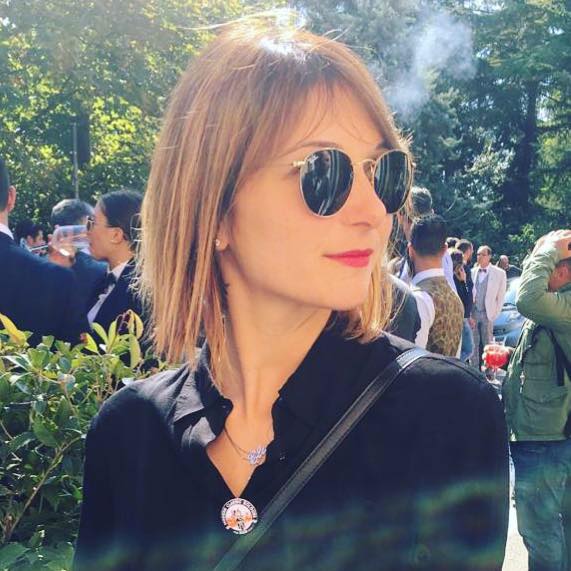 Social Media Manager for @inEmiliaRomagna and full-time mom.
You may also like