Those summer days that just a few weeks ago melted down our soles on the burning tar with its temperatures and blinded with its bright light our eyes is a far memory yet.
It's been a couple of days since we welcomed autumn again: the days have become shorter, the landscapes have started to ripen and our closets have suddenly undergone a revolution.
In the cities, the streets seem lonelier and the first cold air has started to blow, raising its voice and recalling all those usual clichés linked with the arrival of the new season and the time that passes.
I personally like autumn, for many different reasons. I love chestnuts, warm blankets, my comfy sofa, a good cup of tea, and the taste of a newly baked cake.
I love, most of all, the colours of autumn. Just if you turn around or give a look on Instagram, you will immediately notice the change.
Autumn is the season of yellows, reds, and oranges.
Autumn is the season when nature shows off its best clothes, standing out with a burst of warm colours, turning upside down the surrounding environment.
From Rimini to Piacenza, whether by the sea, along the Po river or the streets of little historical villages, on the Apennines or strolling around the monuments of the cities of art, Emilia Romagna is a photographic set with endless backdrops where you can fully get the transformation of the season, catching its endless amazing nuances.
Author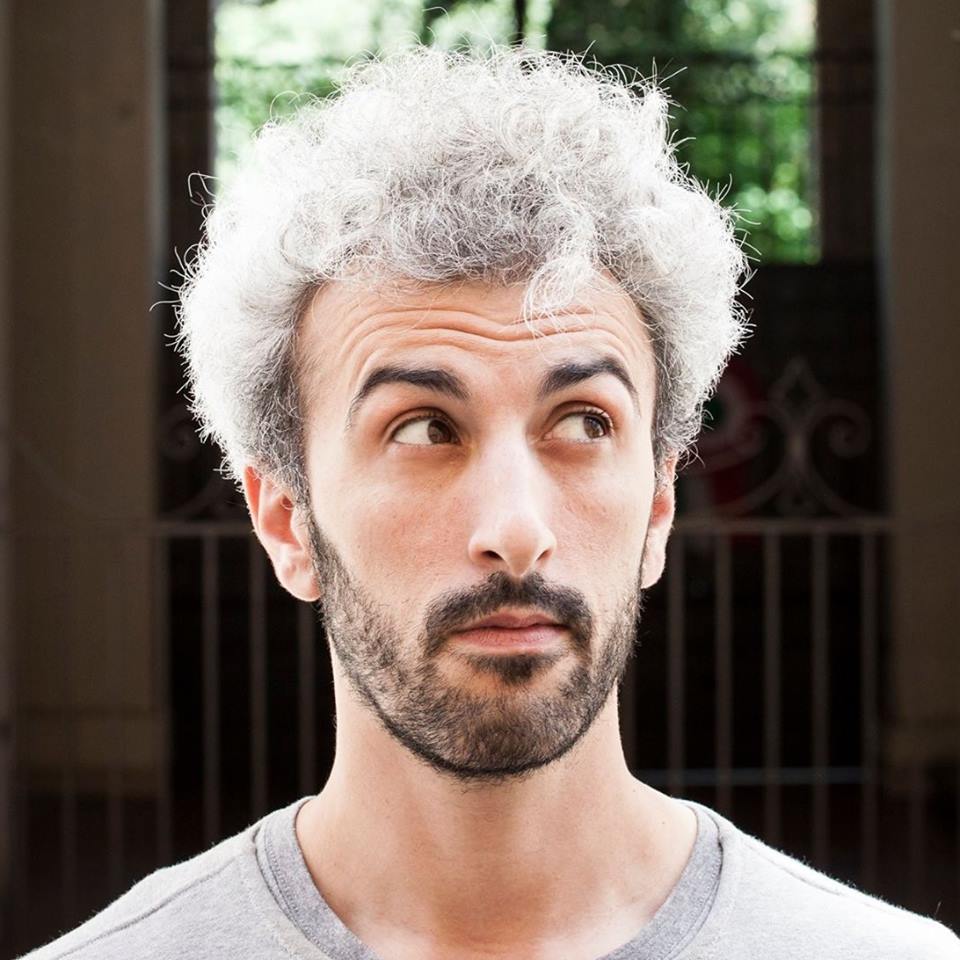 Davide Marino was born archaeologist but ended up doing other things. Rational – but not methodic, slow – but passionate. A young enthusiast with grey hair
You may also like