In the green woods of the Apennine ridge of Emilia-Romagna, in the municipalities of Albareto, Borgo Val di Taro and Pontremoli, mushroom picking is a custom that the locals have been passing down for hundreds of years.
Indicated in 1934 by the province of Parma as areas where the "Borgotaro Porcini Mushrooms" is produced, Borgo Val Taro and the municipalities of the neighboring valleys were already famous for their Porcini Mushroom in the nineteenth century, when many emigrants brought this product with them beyond the Atlantic.
Thus it was that the small town of Borgo Val Taro increased its fame by becoming the center of the trade of the precious mushroom, which also increased its fame by becoming the most prized fungus on the market.
Author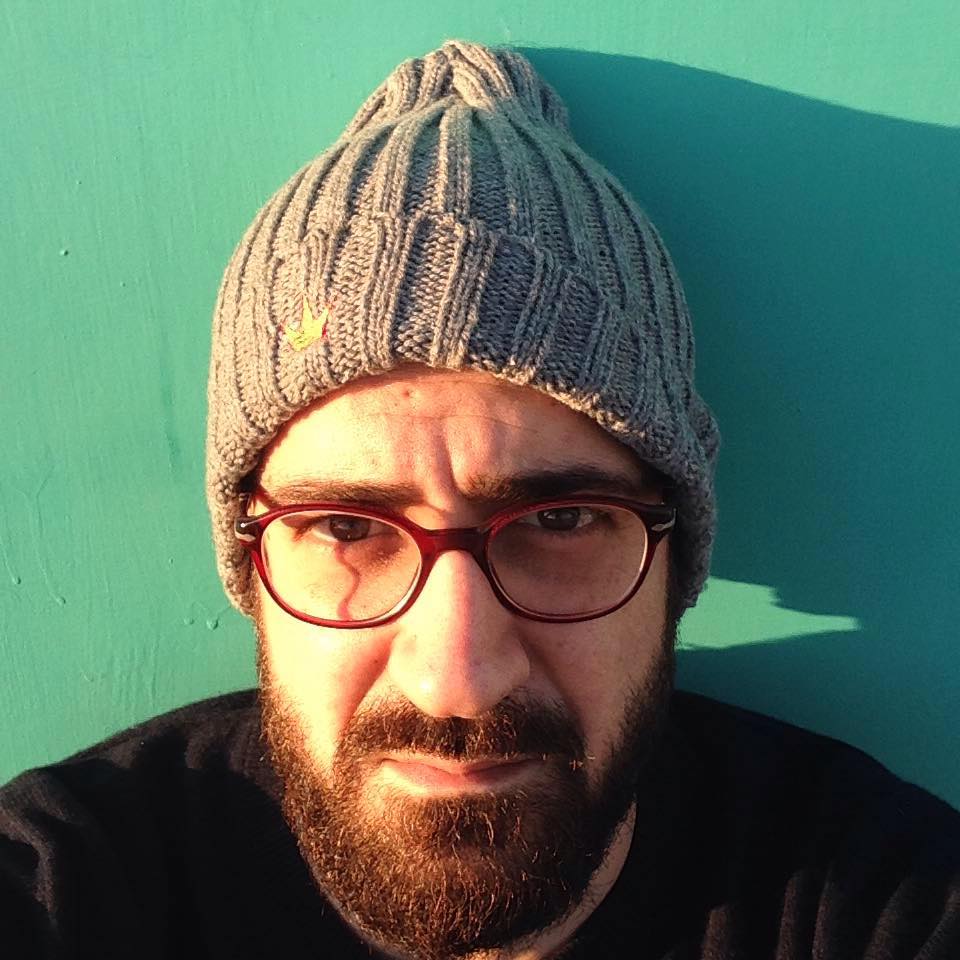 Explorer and Adventurer: loves sailing the oceans, climbing the highest mountains and surfing on the waves of the web
You may also like