Perhaps not everyone knows that the Apennines of Reggio Emilia in the central centuries of the Middle Ages lived an era of great splendor. Right here, in fact, around the year 1000 the famous Countess Matilde di Canossa placed the political and military center of her fiefdom, a territory extended from Lombardy to Tuscany, up to the borders with the Papal States.
In these places some of the most important historical episodes of the time took place, such as the humiliation of Enrico IV in 1077 at the Canossa Castle (from which the phrase "go to Canossa" was born in reference to those who humiliate themselves or admit a mistake), the victory against the imperial army of the same Enrico IV in 1092, victory due also to the strategic network of castles, fortresses and fortified villages present in the Val d'Enza affiliated to Matilde, and her coronation as vice-queen of Italy by Enrico V at the Bianello Castle in 1111.
What we propose is therefore an itinerary of 5 castles perched on the hills of Reggio Emilia that witnessed these important historical events: places that preserve the memory of an ancient time and which are still able to surprise the visitor today thanks to the spectacular landscapes from which they are surrounded.
Author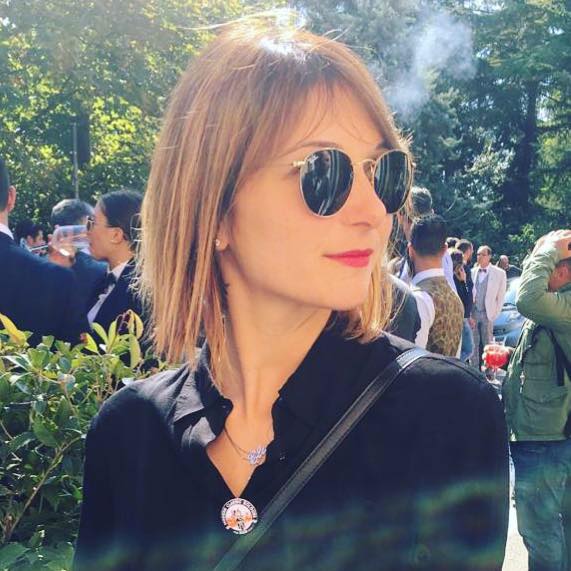 Social Media Manager for @inEmiliaRomagna and full-time mom.
You may also like