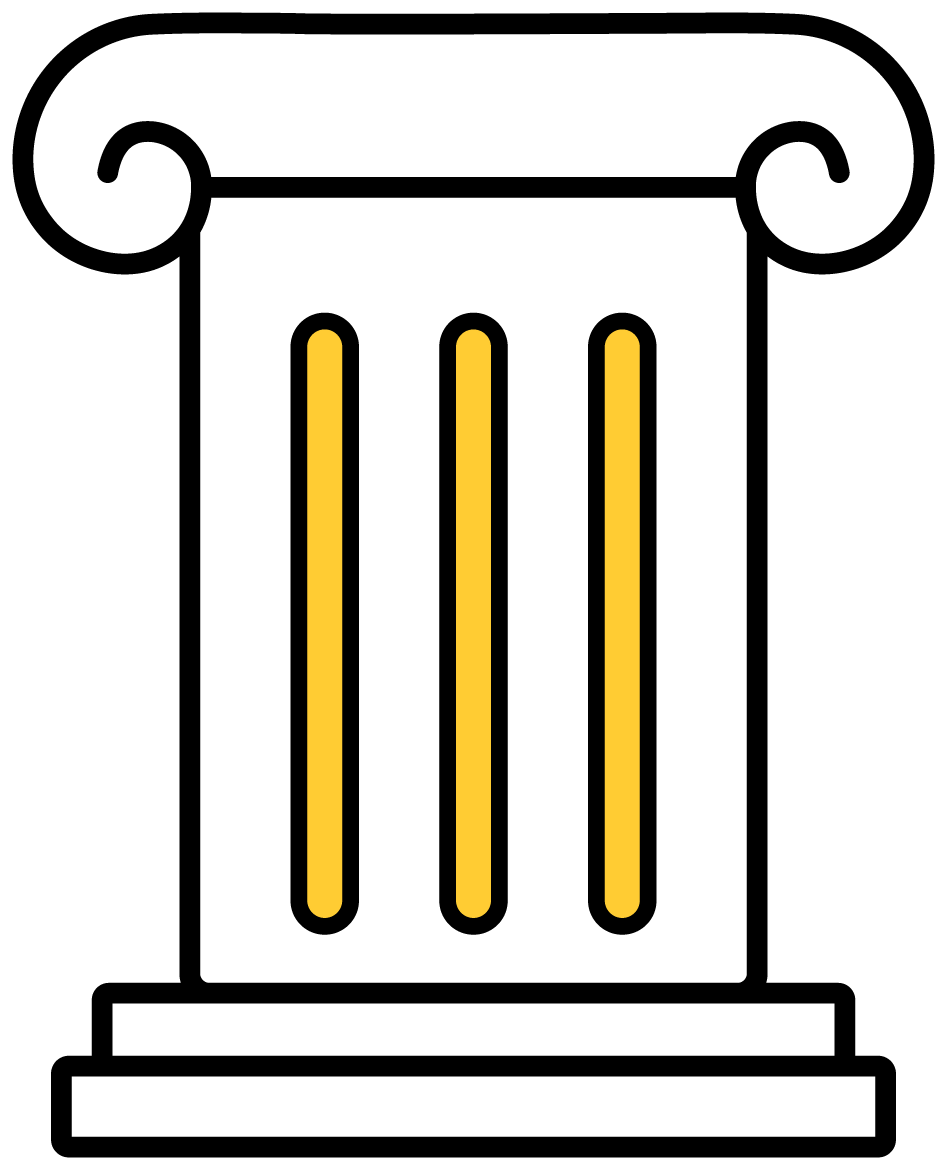 Christmas holidays are coming also to Emilia Romagna, a perfect opportunity to spend time with the family, among quiet and cosiness, good traditional food and all those certain ingredients of the festivities in our region!
Together with our best wishes, we tell you what are 4 certain elements to make your Christmas even more joyful, with tips and little ideas to enjoy your holidays in Emilia Romagna!
1. GOOD FOOD
In the Christmas tradition of Emilia-Romagna, the fundamental culinary component cannot be missing! The pasta in broth becomes the perfect spell to win the winter cold: from the tortellini of Bologna, to the Romagna's cappelletti, without forgetting the tasty passatelli.
For those who love a dry first course, a lasagna is ideal, seasoned with ragù and béchamel sauce.
But the beauty of Emilia Romagna is that can combine the hilly flavors of the hinterland with the joys of the Adriatic!
The fish allows creating interesting recipes for your Christmas Eve, from the first to the second courses.
When it becomes necessary to loosen the belts, here come the traditional desserts: from the Pampepato of Ferrara to the Christmas Bread of Modena, from the Certosino of Bologna to the Christmas tortellini of Reggio Emilia!
Aren't you still full of food!? And then fill the plate with a nice slice of pandoro covered with sweet mascarpone cream!
If instead, you want to dare something different, here is our alternative Christmas menu or the veggie Christmas menu, strictly based on regional PDO and PGI products.
3. ORIGINAL GIFTS
The perfect way to wait for the upcoming holidays is to fill the void under the Christmas tree with lots of colorful packs! Gifts are a fun component of the holidays and Emilia-Romagna is always able to offer you interesting ideas!
At this time of the year, you can find throughout the region numerous traditional Christmas markets or handmade Christmas markets, from crafts to vintage, to the most typical products of our land.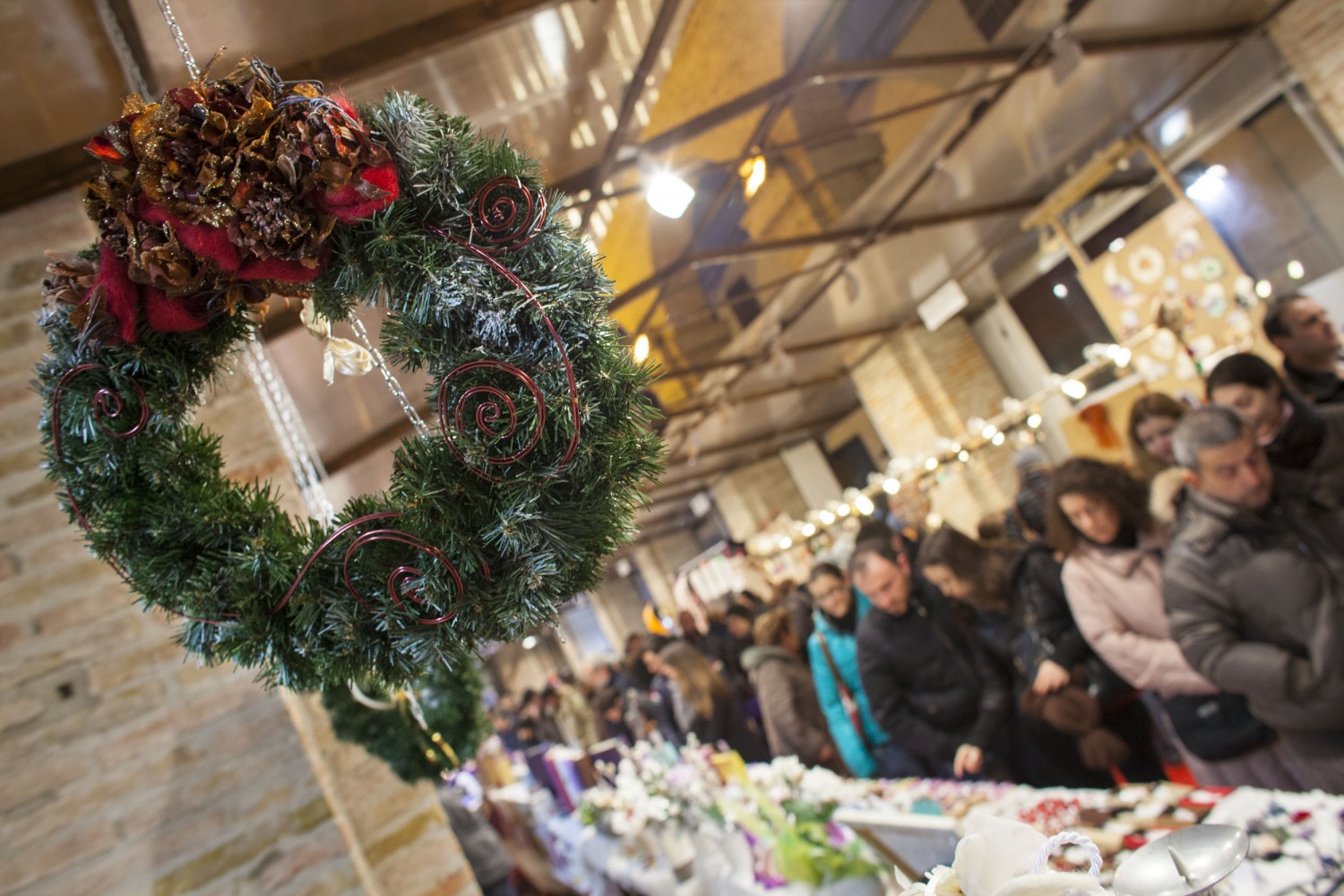 4. MANY EVENTS, BETWEEN FUN AND RELAXATION
Emilia-Romagna has always been considered a land full of fun and entertainment of all kinds and also during the Christmas holidays it offers many interesting events and activities!
You can spend carefree moments with your partner or your friends in the villages, perfect for escaping the confusion of Christmas cities, in the Apennines, between excursions and activities in the snow, or in the many spas present throughout the territory, relaxing among the scents of the benefic waters.
If you are looking for activities to do with the little ones, here are 10 places to amaze children in Emilia-Romagna and the amusement parks open for the holidays.
For art lovers, we remind you that there are numerous exhibitions throughout the region.
Finally, the nativity scenes are striking and always modern, highly prestigious handicrafts, created in every way, from salt to sand, animated by man or perfectly mechanical.
Author
It might also like