Interest
Snow
If you are among those who like to spend holidays away from home, from relatives and possibly in an isolated place where appreciate the magic of nature in winter and the silence of the mountains peaks. If you are among those who love the bright starry sky and the scents of the forest or if you are simply a lover of winter activities, then today's article is dedicated to you.
Here at the editorial tourist office, we have selected 6 ideas and events from which to take inspiration, thinking to all those who would like to spend Christmas in Emilia-Romagna. A mountain and border area which still represents a wild place between Emilia-Romagna and Tuscany and which gives the most amazing landscapes.
But to do not delay your wait any longer, here we are with 10 ideas and events to spend your Christmas holidays between the valleys and the peaks of the Emilia-Romagna Apennines. But, if you are one of those who like comfort, take a look at the events and initiatives of Christmas and New Year Eve in Emilia Romagna.
Author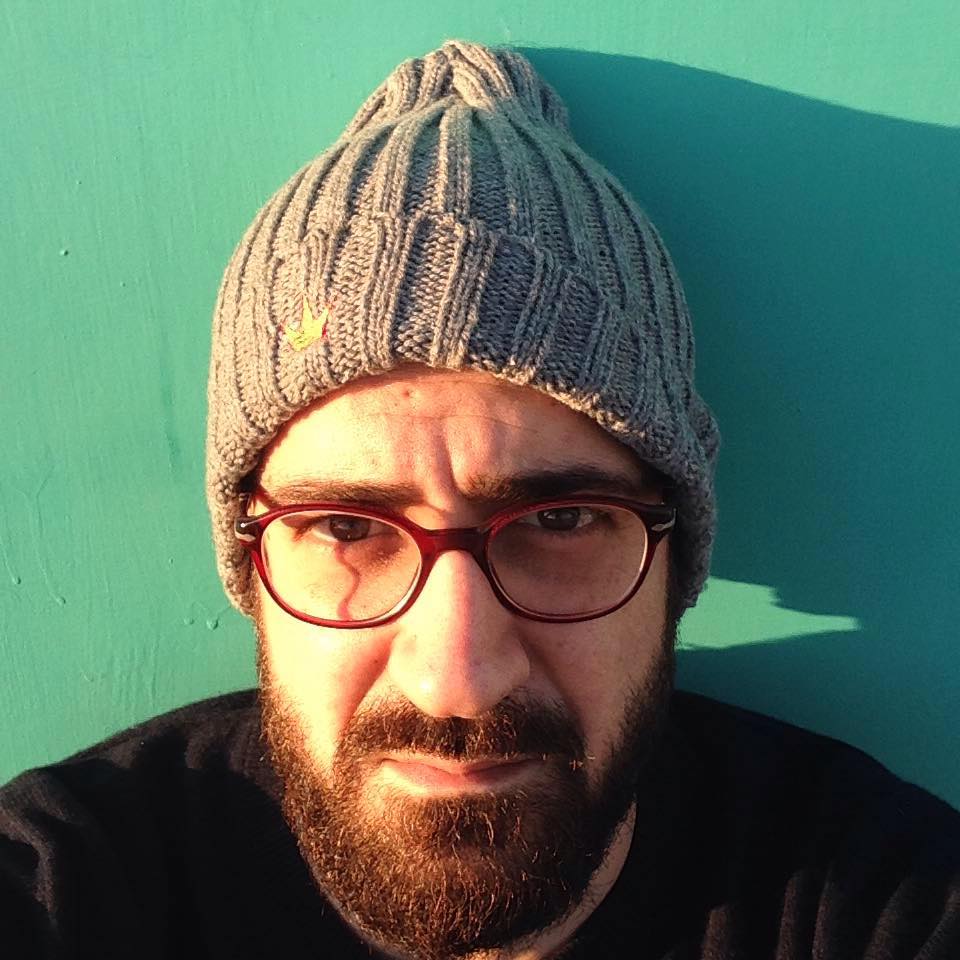 Explorer and Adventurer: loves sailing the oceans, climbing the highest mountains and surfing on the waves of the web
It might also like