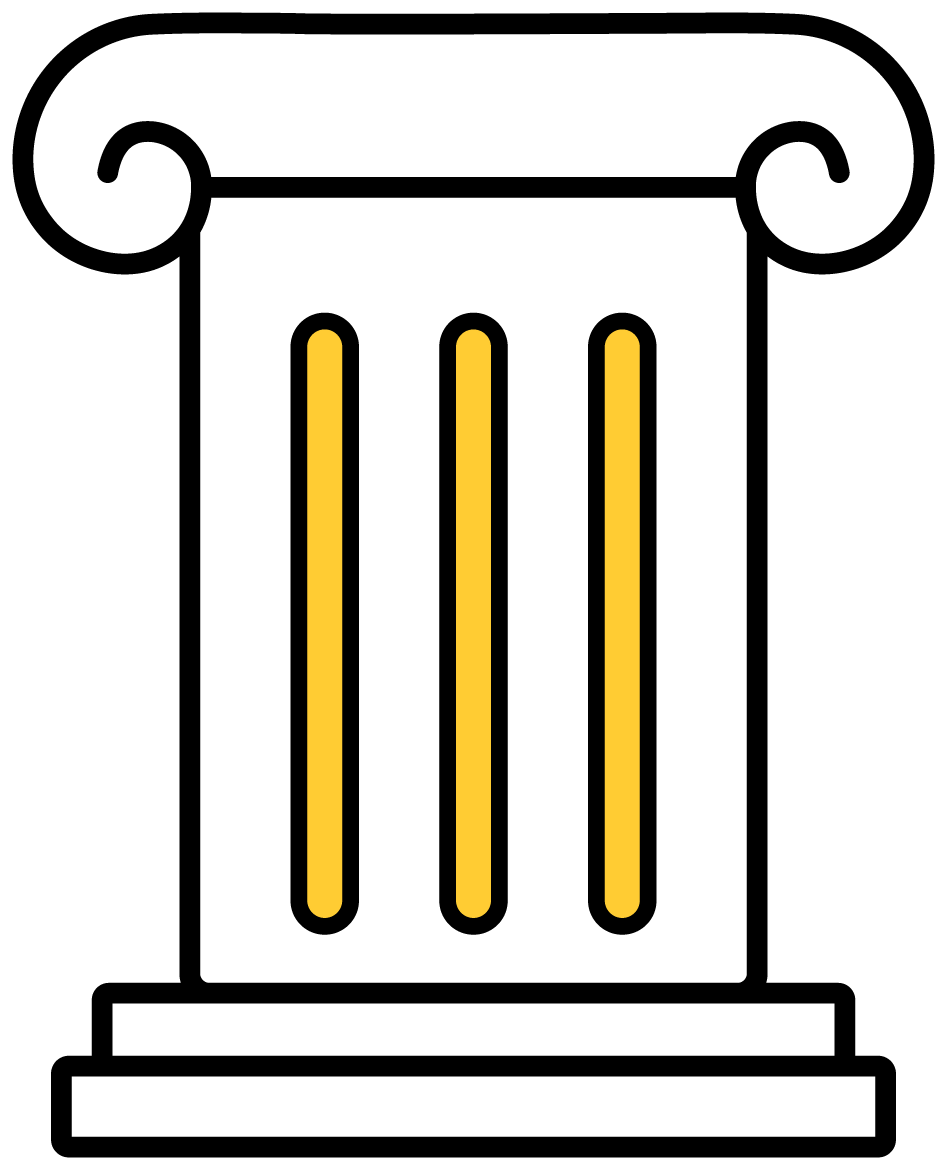 I must confess: I have always fancied the living nativity scenes. My father initiated me to these representations when I was young, and, be it for the scenery or for the strange clothes when I first saw one of them, I was left speechless. Still today, Nativity scenes evoke in me the same feelings of that very first time.
Saving the wonder of that moment, I tried to write down a list of the most suggestive living nativity scenes in Emilia-Romagna that you can admire with your own eyes during winter holidays. If by chance I missed some of them, please let me know in the comments below: I'll be more than happy to add them to the list!
I took for granted that everybody knows what a living nativity scene is, but, just in case you were wondering, here is a quick recap: it's an ancient Christian tradition, whose first testimony dates back to St. Francis (1223), and consists in the representation of the birth of Jesus (and related events) with human actors.
Reggio nell'Emilia
Where: Reggio Emilia, Piazza Prampolini
When: Sunday, December 19th at 4.30pm
Admission: free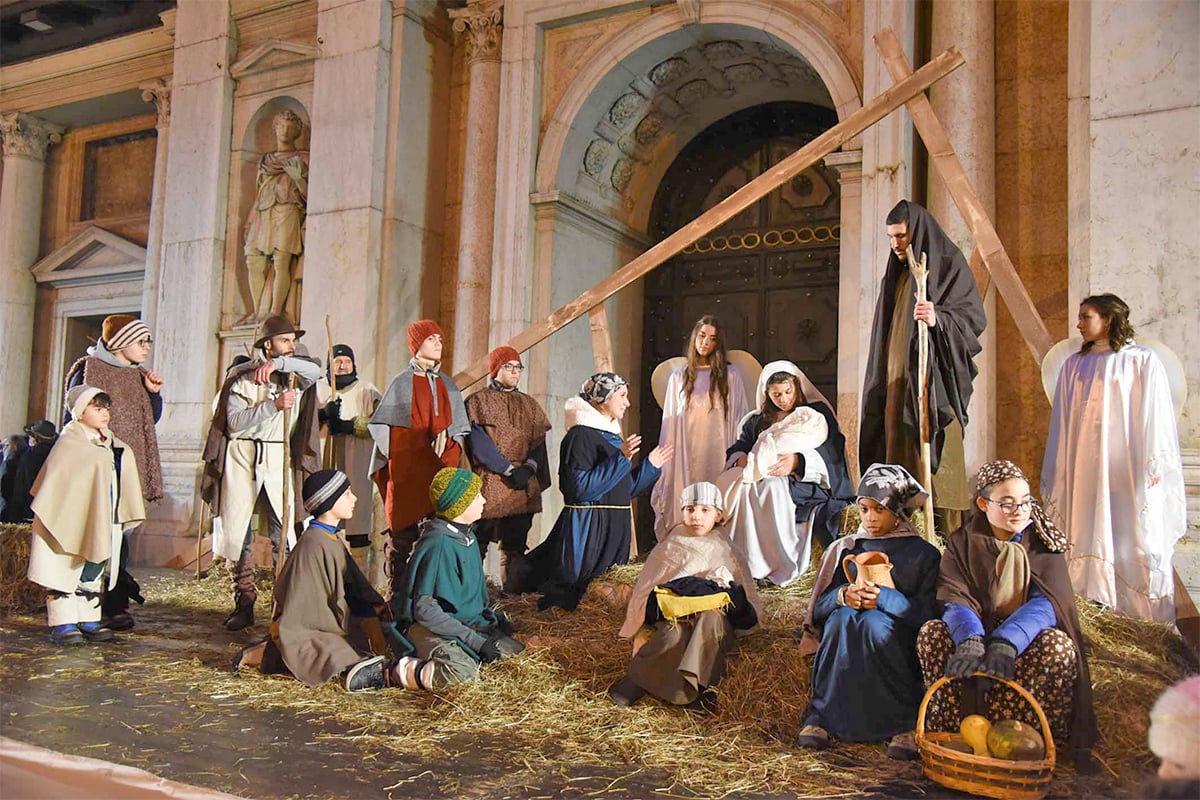 The Reggio Emilia living nativity scene is back, organized by the AVSI foundation (Volunteers Association for International Service), now in its seventh edition.
This year, in compliance with the anti-covid19 regulation, the nativity scene will not be itinerant through the historic center but will take place, with only the Nativity scene, on the churchyard of the cathedral.
Fiumalbo (MO)
Where: Fiumalbo, Apennines of Modena
When: from December 24th, 2021 to January 8th, 2022 at 7.30pm
Admission: free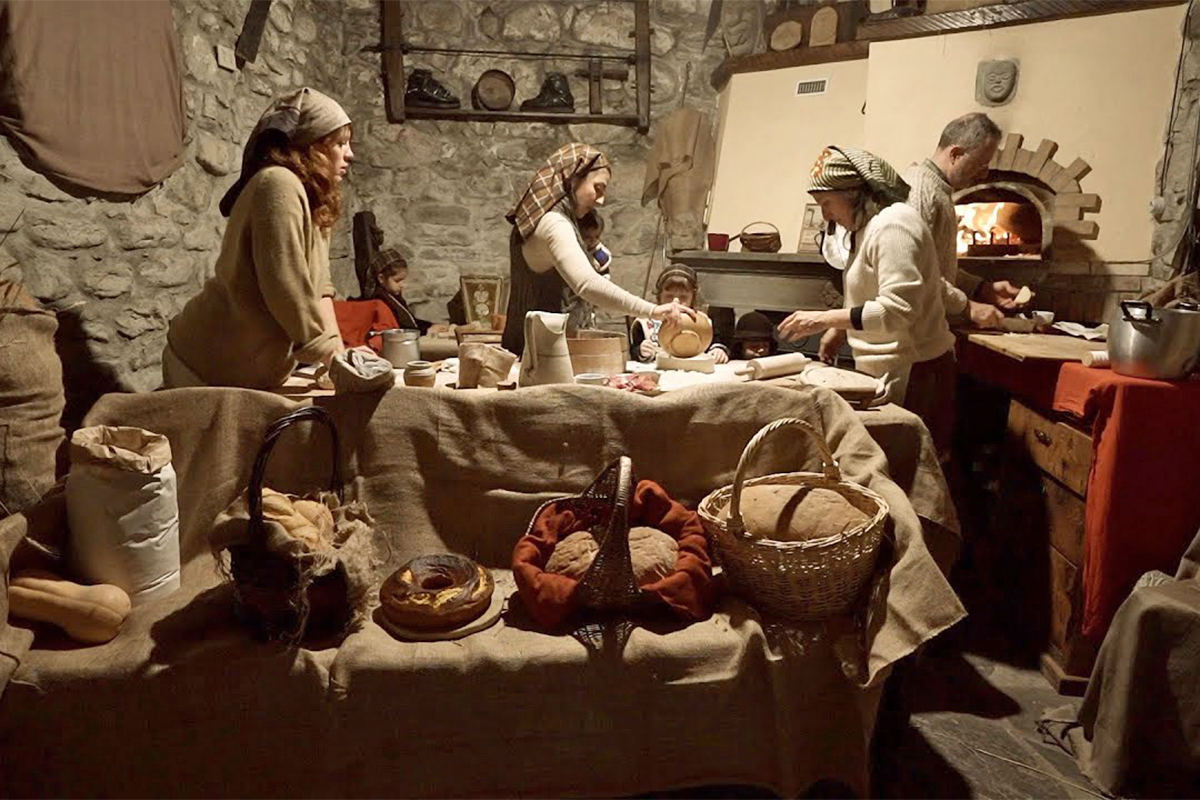 This year, as every two years, the evocative representation of the Nativity and the ancient crafts along the streets returns to the historic village of Fiumalbo.
The event starts at 7.30pm when, along the streets and the most characteristic corners of the village, the re-enactment of the ancient crafts is staged.
At 10.30pm, with the arrival of Mary and Joseph at the hut of the Nativity and the birth of the Child Jesus, the procession of adoration begins, which ends with the arrival of the sumptuous procession of the Magi.
Author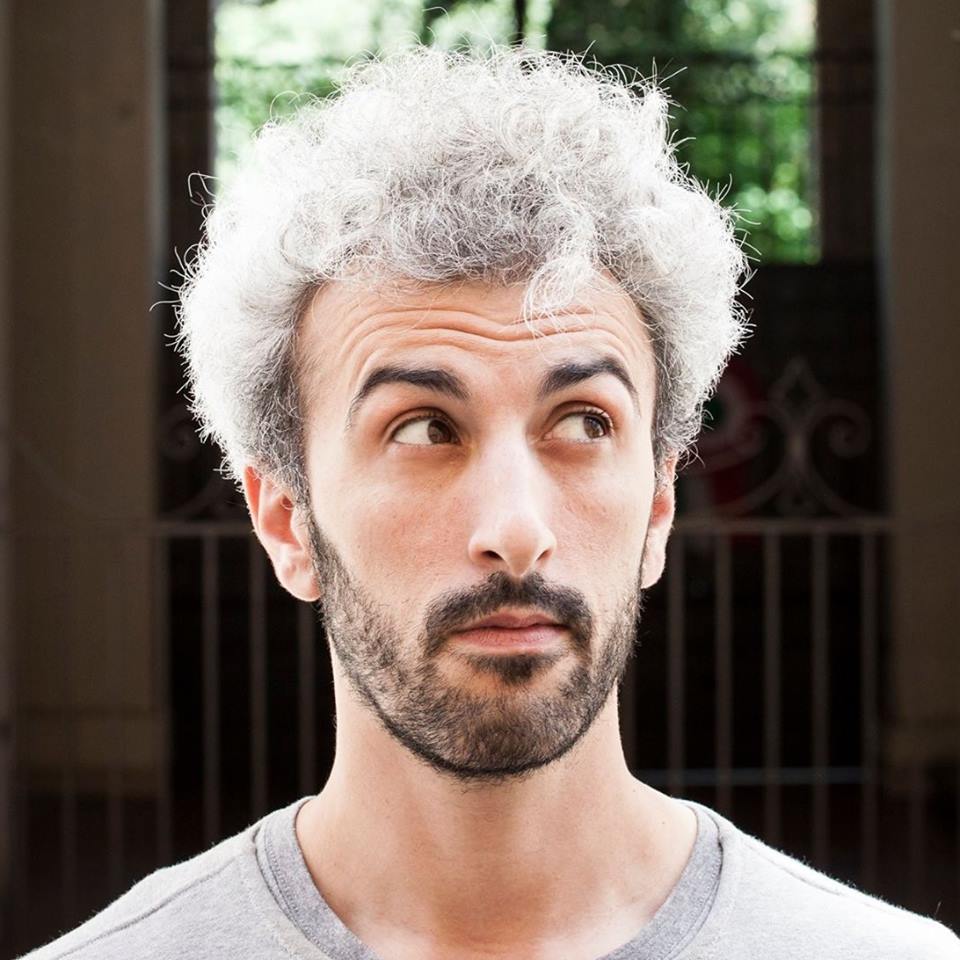 Davide Marino was born archaeologist but ended up doing other things. Rational – but not methodic, slow – but passionate. A young enthusiast with grey hair
It might also like