I must confess: I have always fancied the living nativity scenes. My father initiated me to these representations when I was young, and, be it for the scenery or for the strange clothes when I first saw one of them, I was left speechless. Still today, Nativity scenes evoke in me the same feelings of that very first time.
Saving the wonder of that moment, I tried to write down a list of the most suggestive living nativity scenes in Emilia-Romagna that you can admire with your own eyes during winter holidays. If by chance I missed some of them, please let me know in the comments below: I'll be more than happy to add them to the list!
I took for granted that everybody knows what a living nativity scene is, but, just in case you were wondering, here is a quick recap: it's an ancient Christian tradition, whose first testimony dates back to St. Francis (1223), and consists in the representation of the birth of Jesus (and related events) with human actors.
Author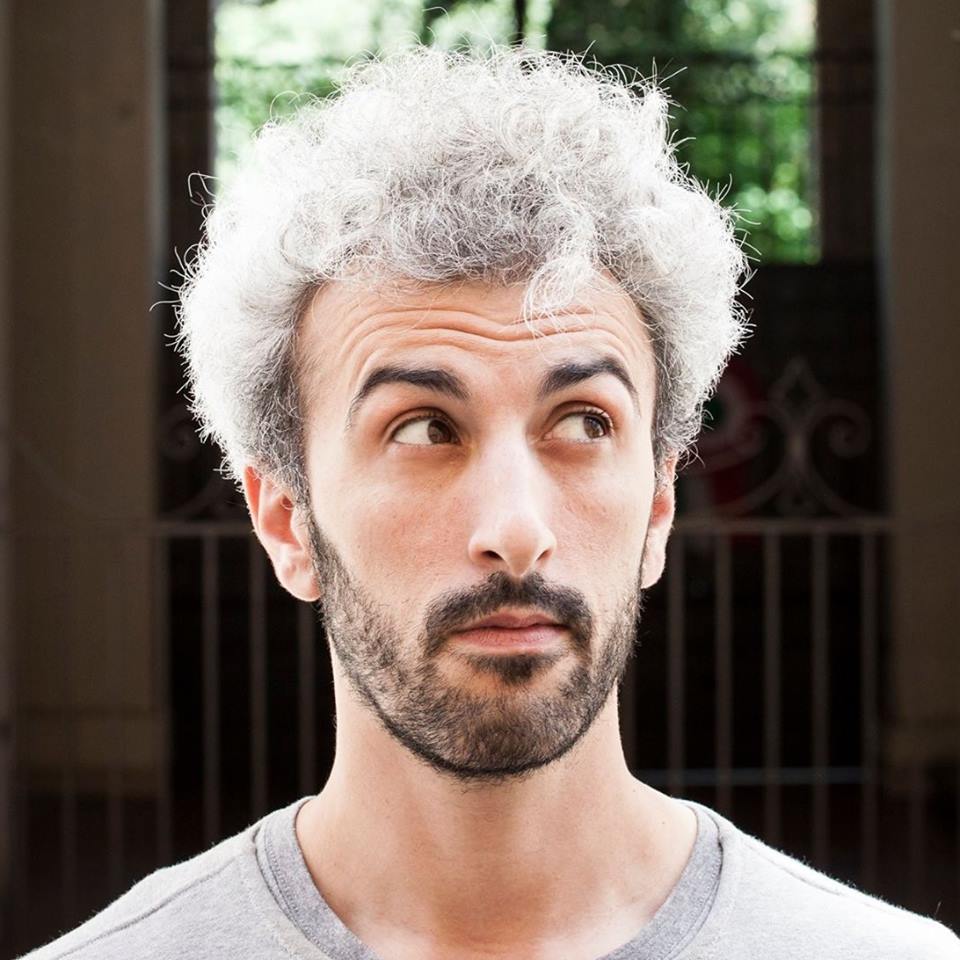 Davide Marino was born archaeologist but ended up doing other things. Rational – but not methodic, slow – but passionate. A young enthusiast with grey hair
You may also like