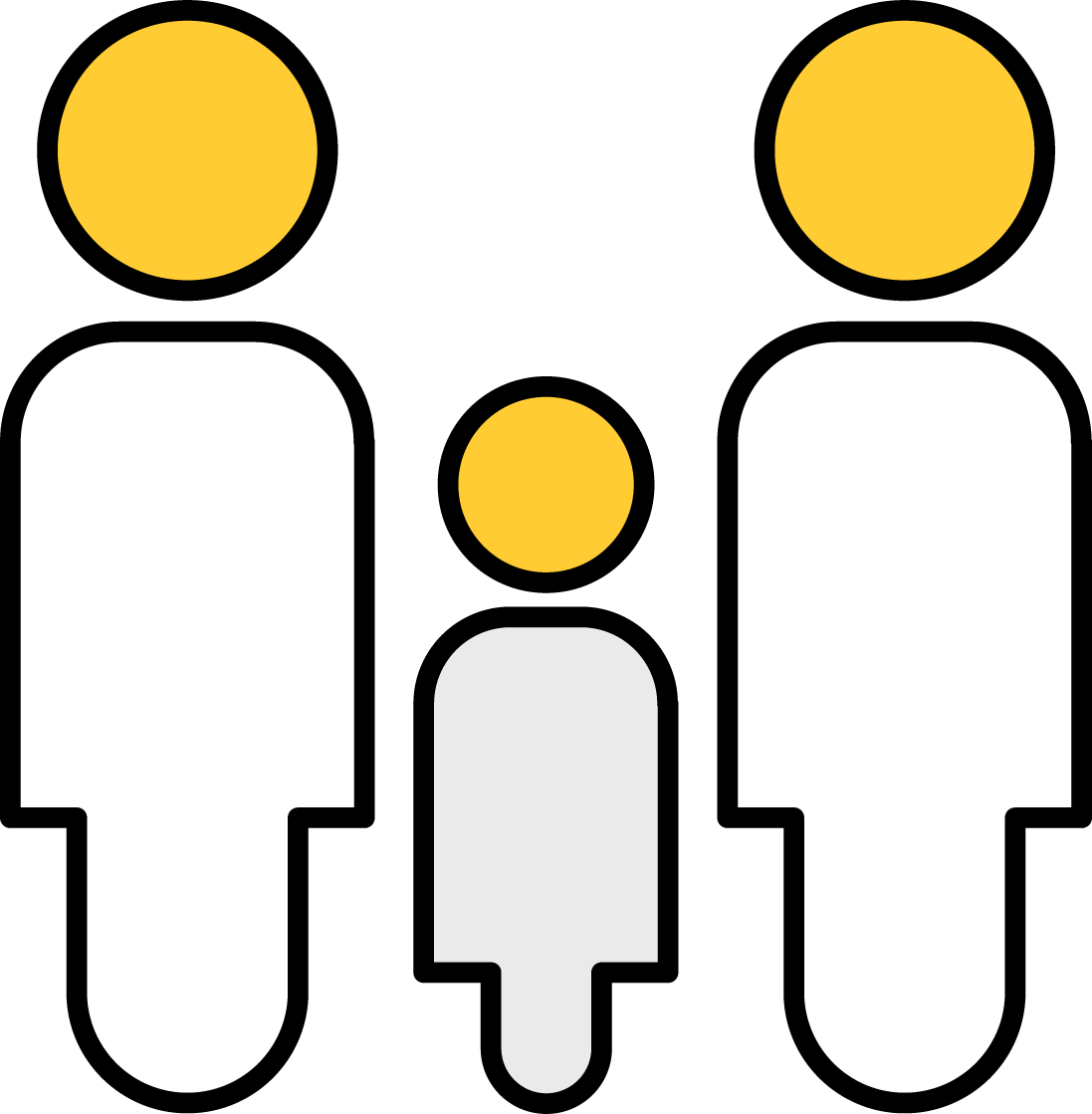 Many await the Christmas holidays all year round, others can't wait for them to end as soon as possible. Whether you are a lover of traditions and classic family lunches or among the alternatives looking for things to do to avoid them, you can be interested to know that holidays can be fun #inEmiliaRomagna.
How? Adrenaline-pumping attractions (even for the little ones) and wildlife parks await you.
Here are the amusement parks open for Holidays, where you can have fun from December 4th to January 8th!
Author
It might also like