Some ideas for a Christmas menu based on the PDO and PGI food products of the Emilia Romagna region of Italy.
Have you already decided the most anticipated lunch menu of the year? Not yet?
We try to help you by offering some ideas for an Italian Christmas Menu all based on PDO and PGI gastronomic products of Emilia Romagna, and suggesting also some wine pairings with regional DOC and DOCG wines.
Most of the food and wine excellences are easily available in supermarkets or – if you're anywhere else in the world – in the best Italian food and wine shops and we are certain that they will make the most magical lunch of the year really unforgettable.
Here is our alternative Christmas menu made #inEmiliaRomagna.
APPETIZERS
Cold Cuts
Italian Food Valley is famous for its Cold Cuts production and the choice is really wide: from the best known Culatello di Zibello PDO and Mortadella Bologna PGI to the soft taste and the delicate aroma of the Coppa piacentina PDO (Piacenza Cured Pork Neck) and Coppa di Parma PGI, with a sweet taste and the fragrant aroma of Salame piacentino PDO and Salame Felino PGI with the unmistakable flavor of Parma Ham PDO and Modena Ham PDO  in addition to Pancetta piacentina DOP.
Also noteworthy are a couple of PDO Cold Cuts which, despite the name, are also produced in the region: Salame di Cremona PGI and Salamini italiani alla Cacciatora PDO.
Mixed Cheese Plate
Another great classic, that can range between more or less seasoned flavors.
You can choose between Fossa Cheese PDO from Sogliano, Parmigiano-Reggiano PDO, Grana Padano PDO, and Squacquerone di Romagna PDO.
Without forgetting these two cheeses, always produced in our region: Casciotta d'Urbino PDO and Provolone Valpadana PDO.
Parmigiano Reggiano flakes with drops of Traditional Balsamic Vinegar
A classic for the Emilian tables that could turn out to be a tasty discovery for those who have never had the pleasure of tasting it.
Borgotaro mushrooms in oil
Vegetables preserved in oil are never lacking in an Italian appetizer: our proposal sees the Borgotaro PGI Mushroom in one of its most traditional flavorings.
Mortadella Foam
Just chop the Mortadella in the kitchen robot, mix with béchamel, whipped cream and finely chopped pistachios. After having it rested in the fridge for at least 1 hour, serve it creating curls with the sac-à- poche.
Wines to Match:
Gutturnio PDO
Colli di Parma PDO Malvasia
Lambrusco Salamino of Santa Croce PDO
FIRST COURSES
Passatelli in Broth
A typical dish of the Romagna tradition based on Parmigiano Reggiano and to be served strictly in (mixed meat) broth.
Even the preparation of Passatelli is easy to make: all the ingredients are kneaded (breadcrumbs, Parmigiano Reggiano PDO, flour, whole eggs, salt, pepper, nutmeg) until a smooth and homogeneous loaf is obtained and crushed with a potato masher (if you do not have the appropriate tool) directly in the broth for 4/5 minutes.
Pumpkin Cappellacci
With their round shape, in imitation of the typical straw hat of the local farmers, cappellacci PGI are a typical recipe of Ferrara area. To fully enjoy the flavor of this fresh pasta stuffed with pumpkin, we recommend a simple dressing with melted butter, sage and Parmigiano Reggiano, but some prefer to taste them with ragù (meat sauce).
Wines to Match:
Colli di Rimini DOP Rebola
Romagna Albana PDO
Bosco Eliceo PDO
SECOND COURSES
Veal roast with Porcini mushrooms
The roasted veal is a classic dish of the Apennines and it's usually accompanied by a fanciful side dish of porcini mushrooms hats. Borgotaro Porcini, with their fleshy pulp and aromatic flavor, is the ideal side dish.
Salama da Sugo with mashed Potatoes
An alternative to the classic Cotechino Modena PGI and Zampone Modena PGI is "Salama da Sugo PGI", inevitable on the Christmas tables of Ferrara but little known outside the area. It is a very particular salami typical of the Ferrara area that dates back to the Renaissance (it is mentioned in a letter by Lorenzo de' Medici to Duca Ercole I d'Este), to be served strictly with mashed Bologna Potatoes PDO.
Wines to Match:
Romagna PDO Sangiovese Superiore
Bosco Eliceo PDO Fortana
Lambrusco Grasparossa of Castelvetro PDO
DESSERTS & FRUITS
Pampepato
A baked product chocolate-covered, the Pampapato or Pampepato of Ferrara PGI is a recipe that comes from the Renaissance tradition of preparing, for the Christmas day, a rich sweet bread full of different flavors.
Pears
Winter fruit par excellence, with the many varieties of Pears of Emilia-Romagna PGI (Abate Fetel, Cascade, Conference, Decana del Comizio, Kaiser, Max Red Bartlett, Passa Crassana, Williams) you can be sure that you will satisfy all your guests.
Vignola Cherries in Spirit
Given the seasonality, the only way to taste the Ciliegia di Vignola PGI at Christmas is in brandy.
Wines to match:
Colli di Parma DOC Spumante
Colli Piacentini PDO Vin Santo
Reno PDO Pignoletto Spumante
Author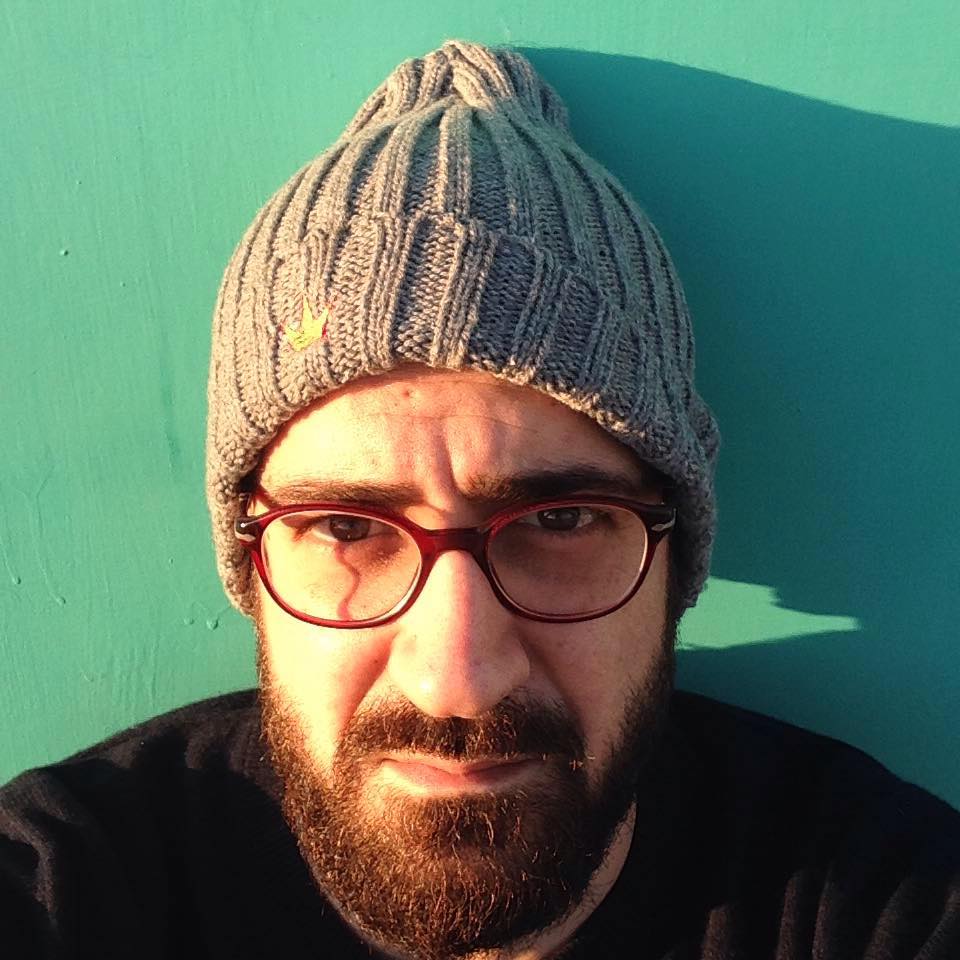 Explorer and Adventurer: loves sailing the oceans, climbing the highest mountains and surfing on the waves of the web
You may also like