Endless dinners and lunches with the family, bingo, card games, and so on and so forth.
If spending Christmas with the family is not for you and you feel like escaping, sneaking away for a trip with your closest friends, here are 5 destinations to escape to for Christmas.
Five villages we have chosen because they are far from the city, in suggestive places all over the year, and even more when they are immersed in the atmosphere of Christmas in Emilia Romagna.
Author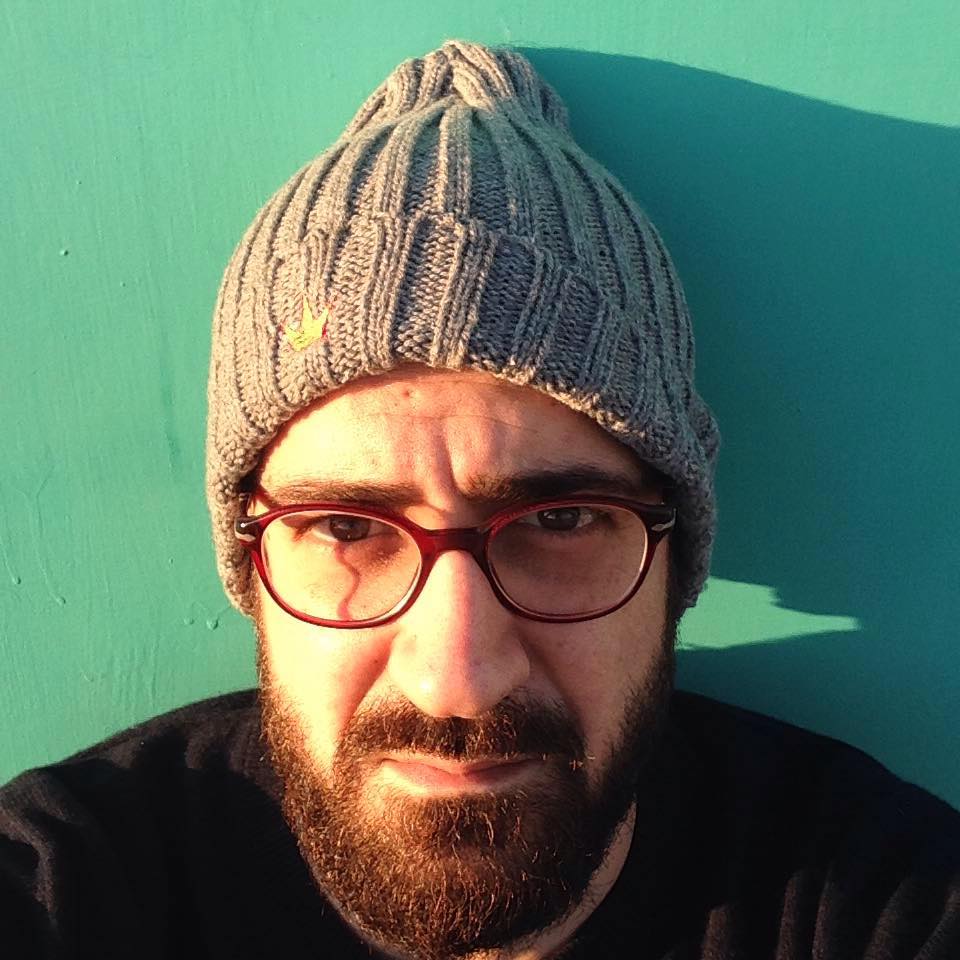 Explorer and Adventurer: loves sailing the oceans, climbing the highest mountains and surfing on the waves of the web
You may also like