Relatives, endless dinners and lunches in the family, bingo, card games and so on and so forth.
Spending Christmas in a family in Italy can sometimes turn into an endless marathon, so much so that you often want to run away, leave home, get away from the table for a walk with your closest friends.

For all those who do not like, or endure little, traditional family reunions and prefer to escape elsewhere, today we recommend 5 destinations to escape for Christmas: 5 places chosen because they are far from the city, in suggestive places or simply because they are part of the Christmas tradition of Emilia-Romagna…
Christmas in Comacchio


Canals and boats festively decorated all surrounded by the Christmas atmosphere of the floating city, strolling through Comacchio during the Christmas festivities is a truly evocative experience.
Beyond the typical markets, we also point out the rich program of events organized during the Christmas festivities in the lagoon museums: Museo Delta Antico, Manifattura dei Marinati, Remo Brindisi House Museum and Comacchio Valleys Natural Park.
Info
Christmas in Brisighella


The Christmas festivities immersed in one of the most beautiful villages in Italy, where you can pamper yourself with suggestive walks and local gastronomic specialties.
This is the one that awaits you if you decide to spend Christmas in Brisighella, a small village from the 13th century overlooking the Lamone Valley. And then you are in Romagna a stone's throw from the Sea Side and from the most important and renowned Italian entertainment centers.
Join in
Villages and Cribs of Romagna


A large calendar of guided tours are scheduled for the Christmas holidays in the villages and towns of Romagna.
This year there will be visits to the suggestive floating crib of the Cesenatico, routes and walks to admire the magic of Christmas in the fortified village of Longiano and itineraries to discover the Christmas lights of the Cesena center.
From December 14 to January 4 don't miss the many initiatives for Christmas in the land of Romagna.
Christmas in Grazzano Visconti

The charming medieval village of the Piacenza Apennines hosts until January 6th events show and markets all dedicated to Christmas.
Do not miss the night walk in the park during New Year's Eve, a visit by candlelight inside the suggestive Parco del Castello.
Info
Christmas in Verucchio


It is one of the most beautiful and renowned villages of the Valmarecchia, a splendid valley on the border between Marche, Romagna and the Sea Side.
Verucchio during Christmas turns into a sensory experience through the taste of the flavors of the holidays, the smells of the ancient times, the sounds of the Italian hill tradition …
A world in which immerse yourself, away from the city bustle and where the festivities find their historical and human dimension.
A deep dive directly inside the true Italian Christmas tradition.
Author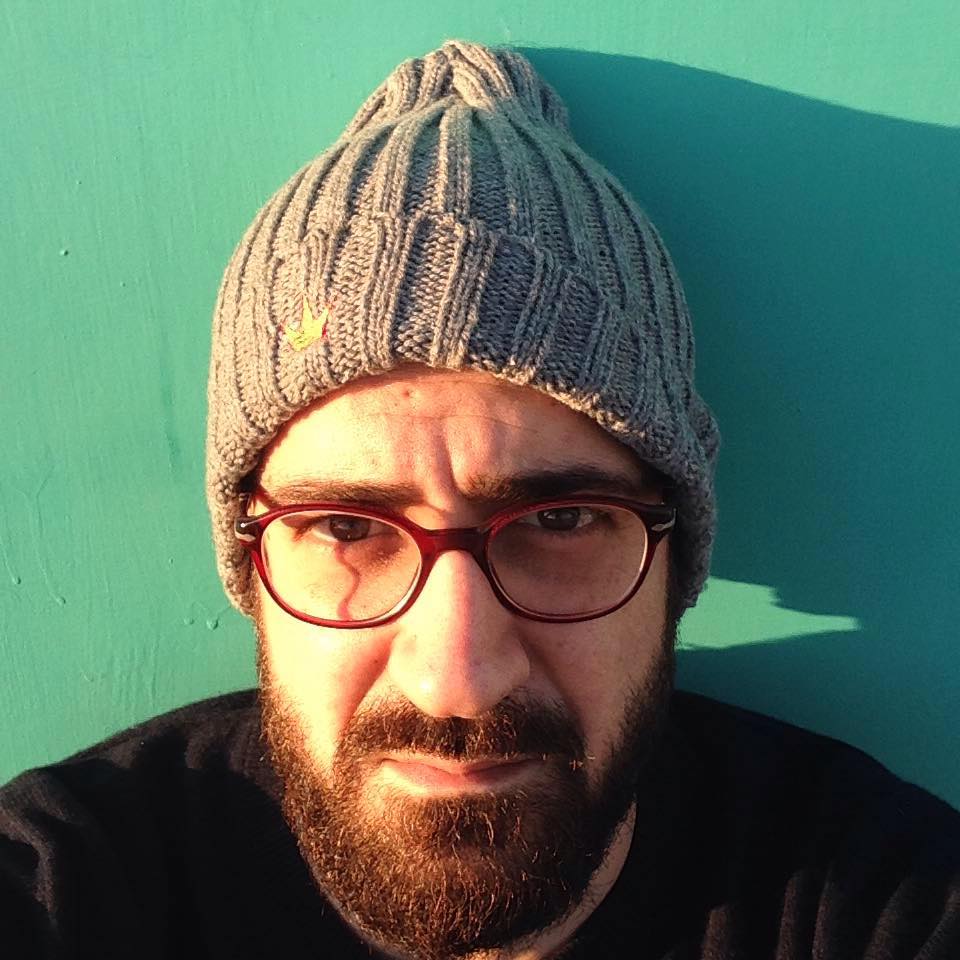 Explorer and Adventurer: loves sailing the oceans, climbing the highest mountains and surfing on the waves of the web
It might also like