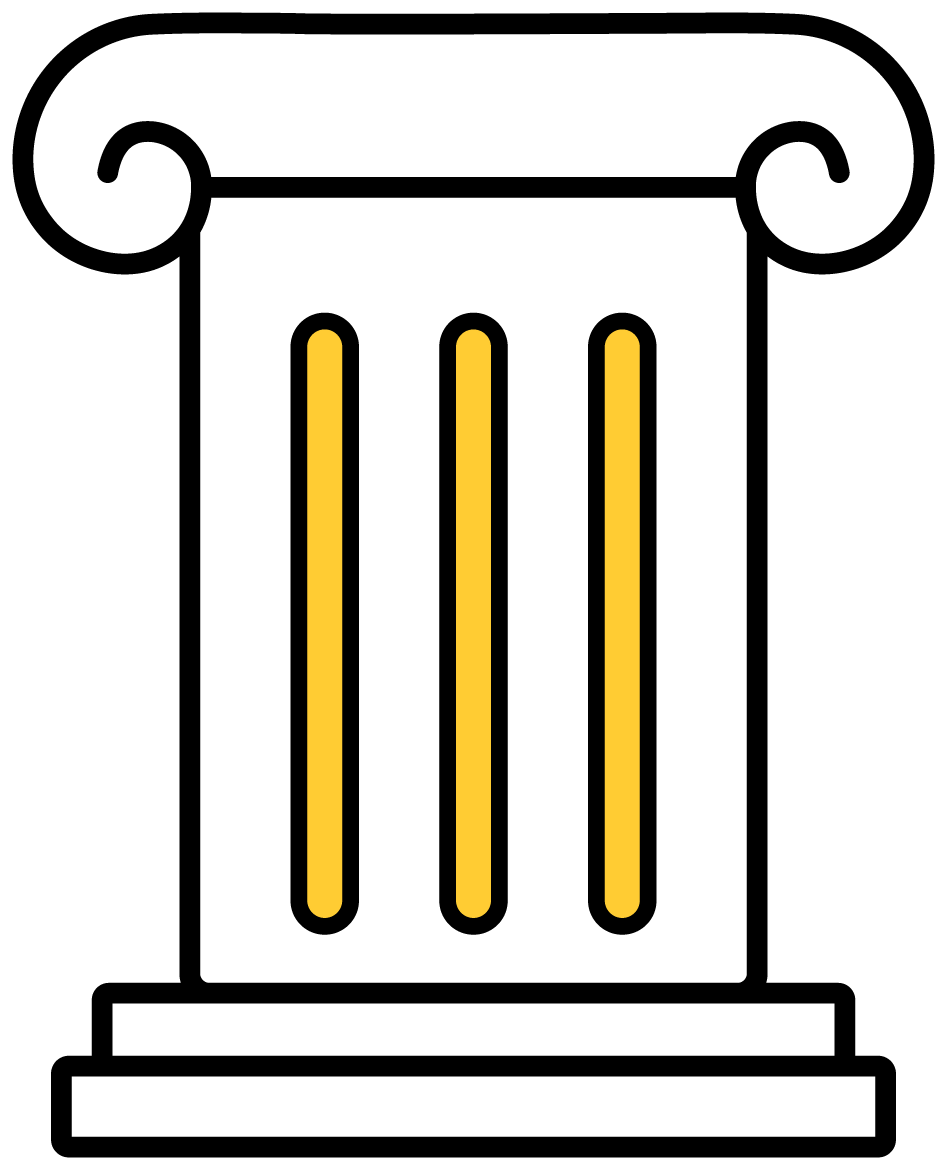 Endless dinners and lunches with the family, bingo, card games, and so on and so forth.
If spending Christmas with the family is not for you and you feel like escaping, sneaking away for a walk with your closest friends, here are 5 destinations to enjoy for Christmas.
Five villages that we have chosen because they are far from the city, in suggestive places all over the year, and even more when they are immersed in the atmosphere of Christmas in Emilia Romagna.
Christmas in Comacchio (Ferrara)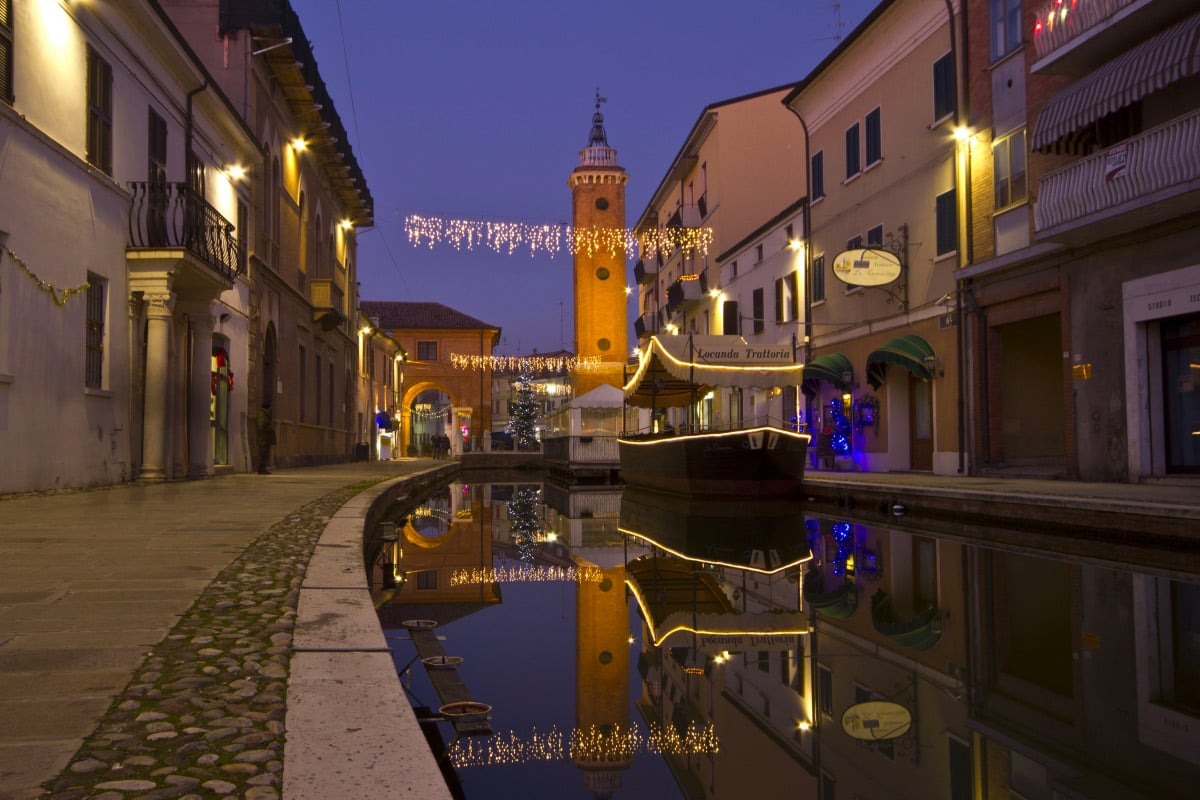 Sparkling canals and festively decorated boats, all surrounded by the Christmas atmosphere of the floating city: strolling through Comacchio during the Christmas festivities is a truly evocative experience.
Among nativity scenes on the water, torchlight processions, markets, puppet shows and activities for children, the program of events organized during the Christmas holidays is truly rich, also in the Delta Antico Museum.
Christmas in Brisighella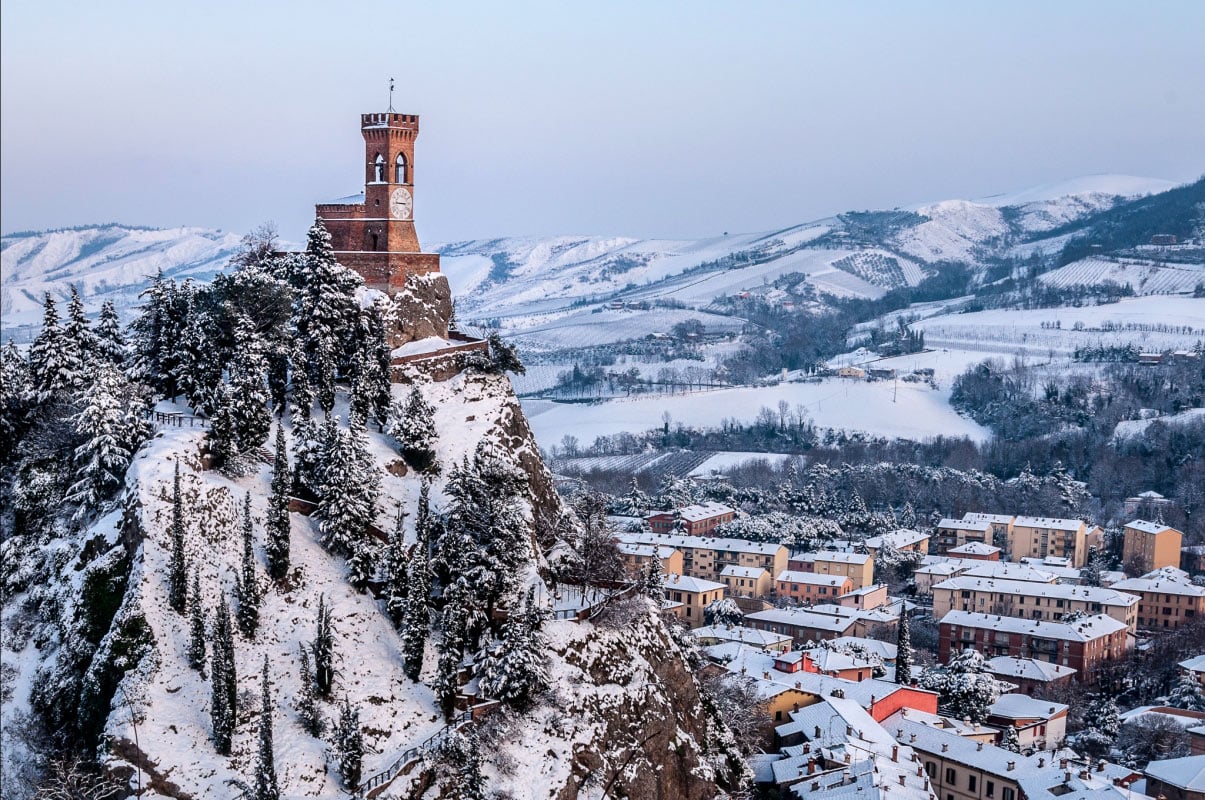 Christmas among the Cribs of Romagna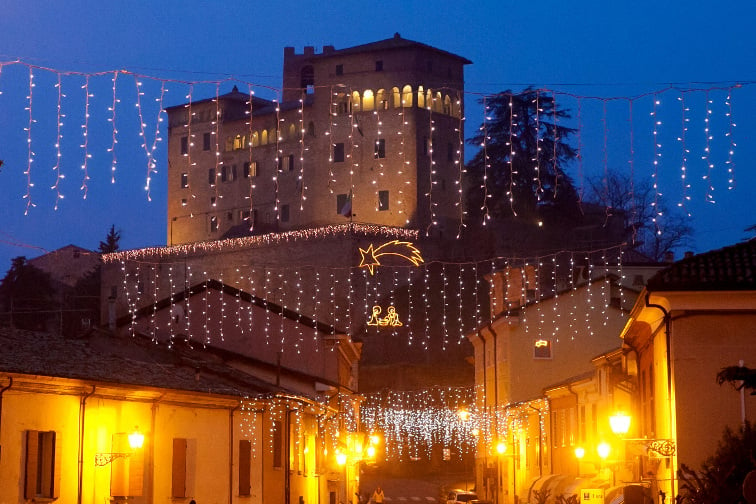 Another idea to spend Christmas is to take a tour among the cribs of Romagna, whether they are in the hilly villages, such as Longiano, or in the seaside villages, such as that of Rimini, Bellaria Igea Marina or Cesenatico, an occasion to also enjoy in the meantime the intimacy of the winter sea.
Christmas in Grazzano Visconti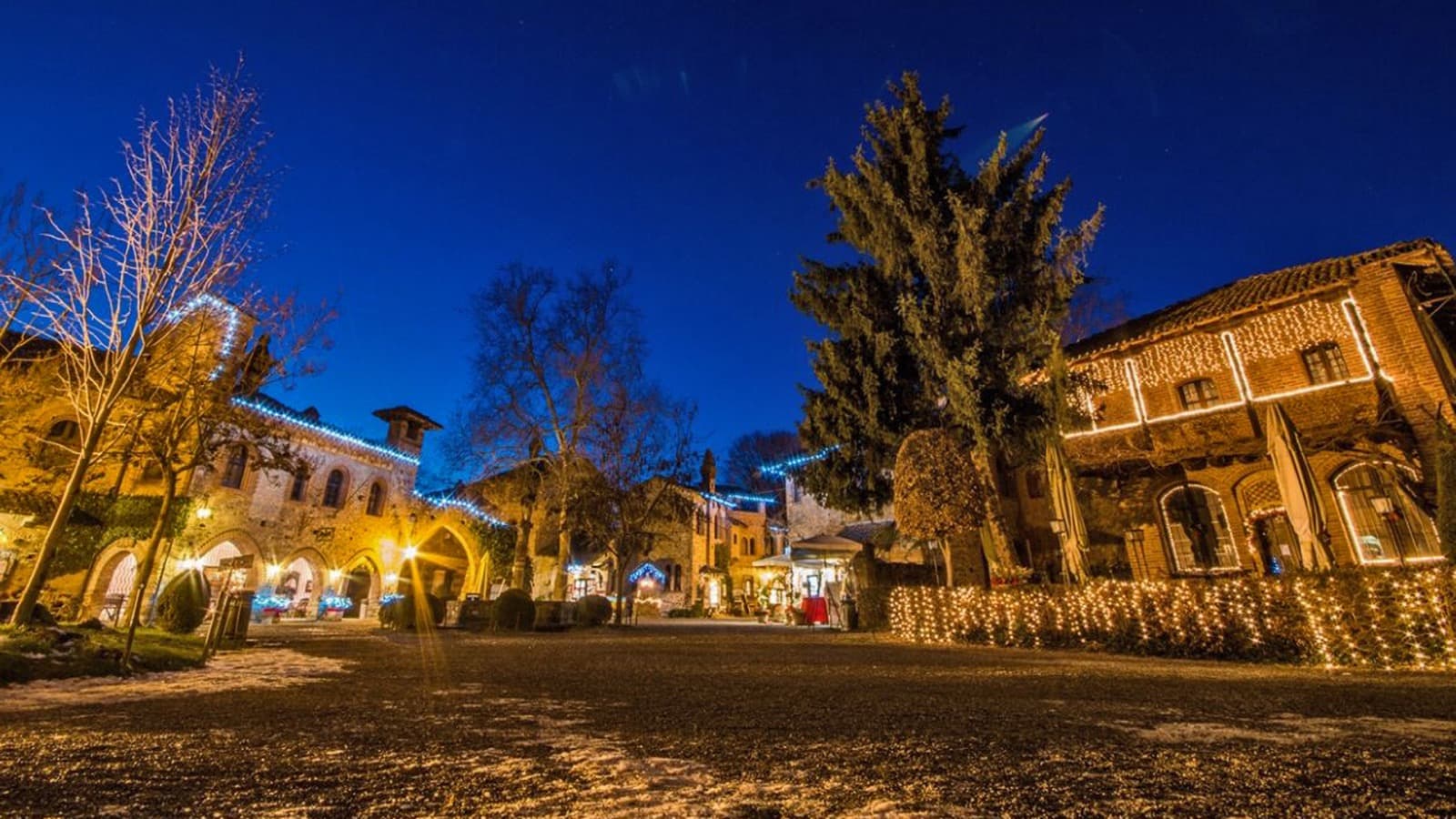 The evocative neo-medieval village of Grazzano Visconti, on the first hills of the Nure Valley, in the province of Piacenza, hosts until 6 January events and markets dedicated to Christmas and suitable for the whole family, including Gospel choirs and magic shows.
Here's all the info.
Christmas in Verucchio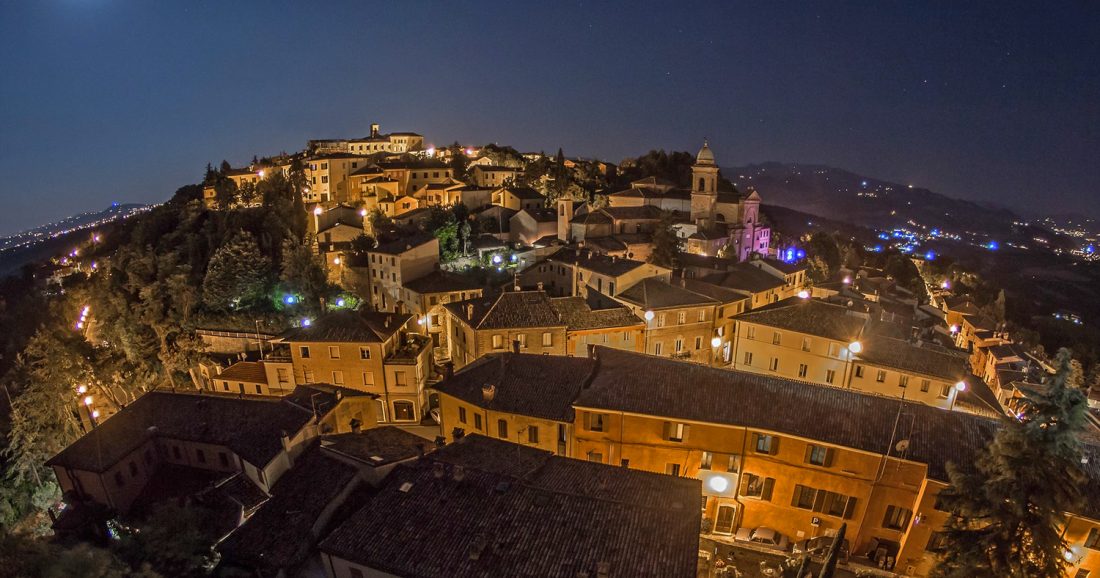 It is among the most beautiful and renowned villages of the Val Marecchia, 15km from Rimini. Verucchio at Christmas is transformed into a lighthearted experience for the whole family, enriched by the taste of the holidays' flavors, the smells of ancient times and the sounds of the Italian hillside tradition.
A world in which to immerse yourself completely, away from the hustle and bustle of the city, where the festivities rediscover their historical and human dimension: a deep dive directly inside the true Italian Christmas tradition…Have we already convinced you?
Author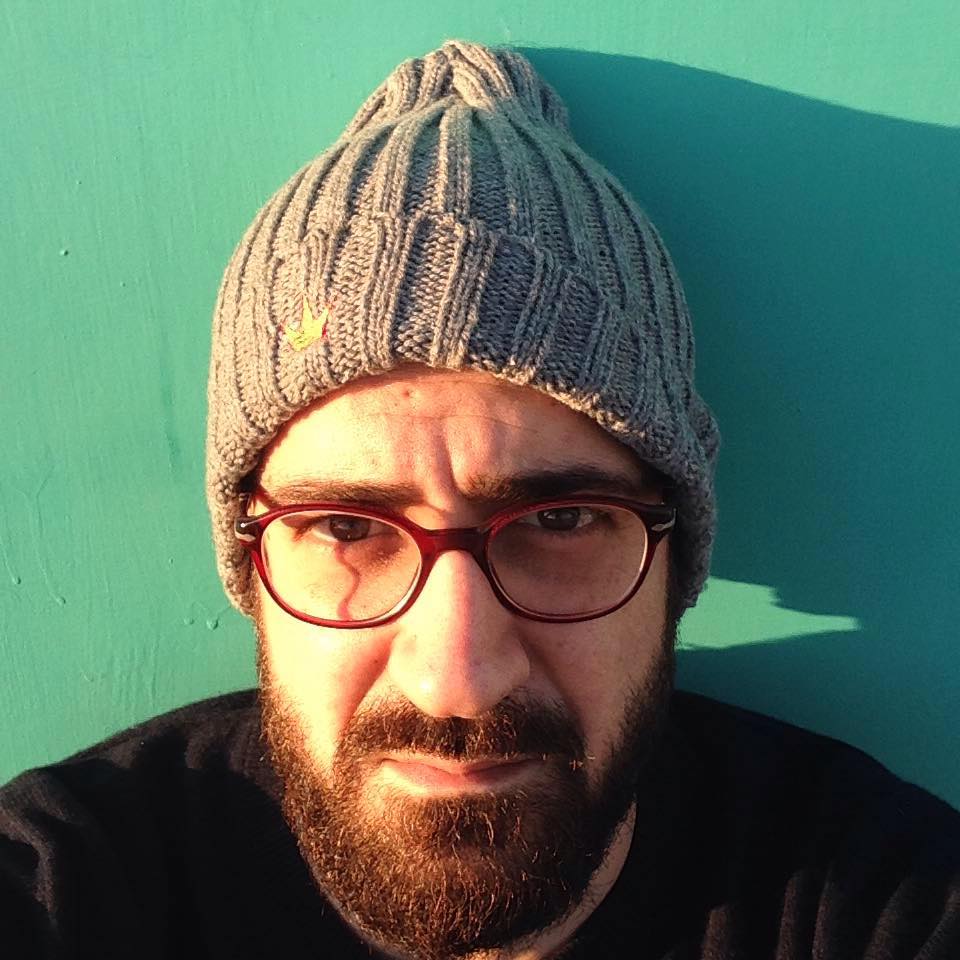 Explorer and Adventurer: loves sailing the oceans, climbing the highest mountains and surfing on the waves of the web
It might also like