Vintage and brand clothing, jewellery and precious objects, but also furniture of some years back and craft objects that you would have never imagined to find on the stalls of a market. All this at affordable prices.
Christmas is coming: it's time for us to begin to draw up the list of people to give a gift to.
Every year it is a drama and no one leaves this battlefield unscathed. You have to rack your brain to find the perfect gift, which has to be nice but not too much expensive. There is the risk to be swallowed up by the Saturday afternoon's traffic, maybe to be overwhelmed by the crowd in a shopping centre, or to spend sleepless nights glued to the computer for some e-commerce.
Good thing that during the last years the trend of vintage and handmade has caught on increasingly on in Italy, giving life to new realities, and even if they are rather recent, they have become an excellent opportunity to meet and know each other, to exchange ideas or just to wish Christmas greetings.
For this reason, I have prepared a list of the best vintage & handmade Christmas markets in Emilia-Romagna, where you can enjoy your Christmas shopping days and find exclusive and unique presents.
Listen to me! Don't forget to bring your GREEN PASS 😉
Author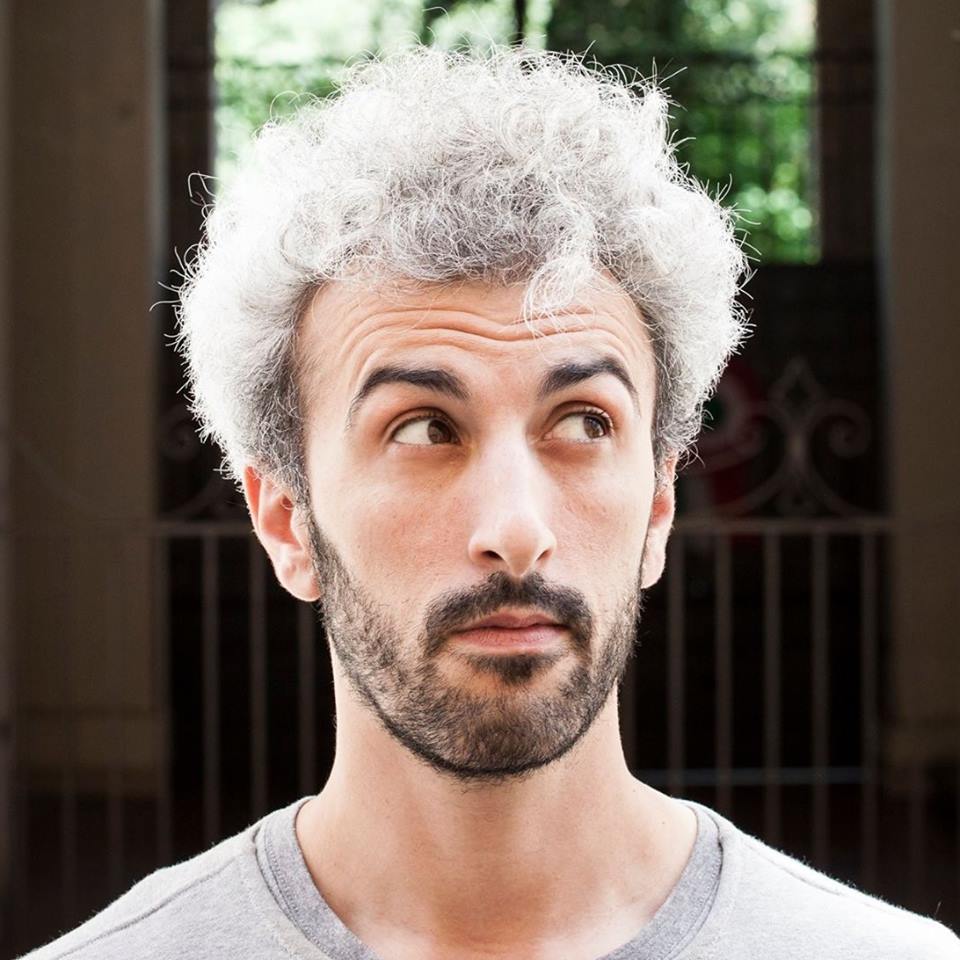 Davide Marino was born archaeologist but ended up doing other things. Rational – but not methodic, slow – but passionate. A young enthusiast with grey hair