Be it red, white or rosé, several researches have now proved that wine-consumption leads to benefits for the entire organism and favours the daily functions that regulate our body. Of course one should not exaggerate, but it is certain that a glass of wine never hurt anyone.
In Emilia-Romagna during the past twenty years, specific food&wine itineraries were arranged, crossing the regional territory far and wide, enabling the visits to some of the most important wine cellars and farms in the world.
I'm talking about the so-called "Strade dei Vini e dei Sapori" (Routes of wines and flavours), themed tours stretching over 2000km that aim at connecting productive realities and also at promoting a new tourism in the name of traditions, culture, and history of the territory.
Get ready for a tour among the delicacies of Emilia-Romagna region and discover the foodie in you – glass in hand, of course.
…If you want to find out more about the history of wine in Emilia Romagna, please visit the REGIONAL MUSEUM OF WINE within the Rocca Sforzesca in Dozza.
Author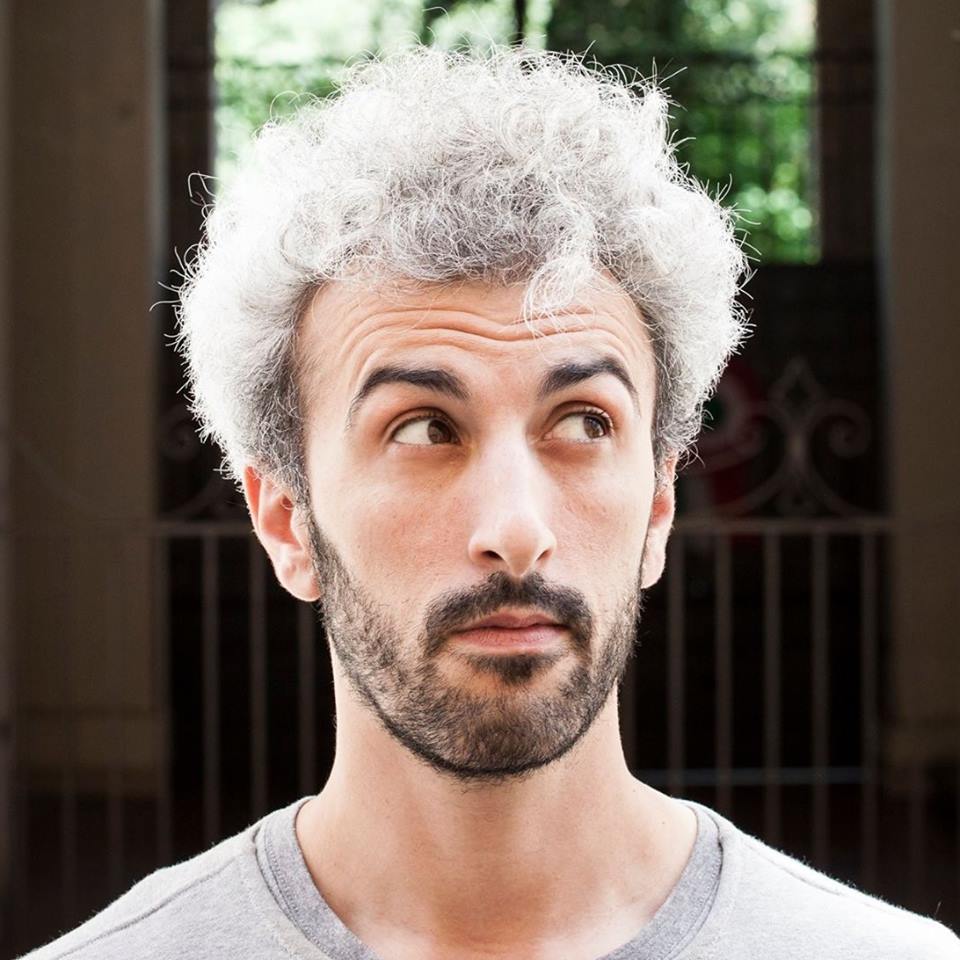 Davide Marino was born archaeologist but ended up doing other things. Rational – but not methodic, slow – but passionate. A young enthusiast with grey hair
You may also like