Romagna is a land without borders, nestled between the Tuscan-Romagnol Apennines and the Adriatic Sea, guided by emotional geography that has always characterized the hearts of its inhabitants.
For millennia, good wine has delighted their existence, as already told by Latins, who described the high fruitfulness of these lands.
Even historical data proves that towards 1880, the average annual consumption of wine pro capite in this area was about 150 liters against a far lower national average (95 liters).
Wine in Romagna is a need that is strictly linked to the rural culture and civilization. Many proverbs and common sayings that recall the use and consumption of this nectar of the gods.
In the past centuries, though, the widespread use of wine has not always been the synonym of quality.
Between the 18th century and the early 20th century, in fact, it was more important to produce great quantities of wine to the detriment of quality. This occurred mainly for two reasons: on the one hand, the wine was seen as something giving energy and strength, and for this reason, it was perfect for those who worked in the fields; on the other, it was used to make up for the scarce quantity of water in these areas, that had not undergone land reclamation works yet
In the last 40 years, however, the trend reversed the way of producing and consuming wine changed. This happened mostly thanks to a generational handover of producers that led to the introduction of new and modern vines production techniques.
In Romagna, they paved the way for a series of refined wines but maintaining that original connection to the territory and its folks. Let's start from the Albana Docg and the Sangiovese Doc, which are the most representative vine varieties of this area, and then let's continue with Trebbiano Doc, white wine with a pleasing freshness, and a Pagadebit Doc, fruity wine with floral notes, or Cagnina Doc, one of the few sweet red wines whose taste recalls strawberries and Marasca cherries.
Albana Docg
It is produced exclusively in Romagna and can be produced as a sec wine, a sweetish wine, a sweet wine, a straw wine, or a reserve straw wine. It's the wine of parties and of traditional rites.
It is a medium sweet yellow straw-color wine and it is served still today to the guests as a homage, a gesture of gratitude for their visit. It has a delicate taste and not long ago – some decades – when a girl was born, six bottles of Albana were bottled to be open on her wedding day.
Poets and scholars have eulogized the taste and the historical tradition that links this wine to sweet women's stories, like the legend of Galla Placidia and the toponym of Bertinoro.
Legend says that once the Empress Galla Placidia arrived near the little city of Bertinoro and after having tasted a bowl of local Albana, she said "Not so humbly should you be drunk, but in gold " and – drink you in gold – as she said in Italian literally is Berti in Oro".
Sangiovese Doc
It is the Romagna wine par excellence. It is produced in three ways: new-wine, Superiore, and reserve. Its body is the perfect reflection of the strength and warmth of the people of Romagna, as well as the sweetness of their souls.
The origin of this vine variety is quite unknown and it is a moot point whether it comes from Romagna or Tuscany.
According to the Romagna people, everything started in the area of Santarcangelo: on the Mount Giove (or Collis Jovis) was a cloister of friars who grew this famous vine.
Legend has it that during a banquet, a guest asked for the name of that exquisite wine he was drinking at that table and a friar replied "Sanguis Jovis". In 1976, a celebratory stone was placed on the top of Mount Giove to honor that legendary origin.
Many ampelographers agree with a second theory though, affirming that Sangiovese was born in Tuscany and that during the expansion of Florence between the 15th and 16th century it reached Romagna.
Origin issues apart, today, the entire territory that is known as the Tuscan Romagna is the area of this very old vine variety. Sangiovese found right here a breeding ground where to develop and take roots, creating a strong relationship with this territory and its peoples.
Trebbiano Doc
It is usually served with first courses, light main courses and "fritti" – a big dish with fish coated with flour and fried.
In Romagna, Trebbiano is the white wine par excellence, also known as "Trebbiano Della Fiamma", which means "of the flames" because of the yellowish-golden color of its grapes once they had reached maturity. It is produced in the provinces of Bologna, Forlì, Ravenna, also under the form of sparkling wines.
Trebbiano, like Albana, has not a clear history at its back. According to Varrone, it was brought in this region by the Etruscans, Plinio Il Vecchio, however, traced its origin in the region of Campania, near Capia "Vinum trebulanum (…) in agro Trebulanis".
Others link its origins to the river Trebbia or to one of the many villages with a similar name like Trebbiano near Sarzana, Trebbiano of Ponte Nizza beyond the Po river in the area of Pavia, Trebbio near Sansepolcro or maybeTrebula, today is known as Treglia, near Caserta.
Pagadebit Doc
It is one of the most emblematic vine varieties in Romagna, so much so that it was given the designation of controlled origin (DOC)
It is obtained from grape varieties of Bombino Bianco. This grape variety originally coming from the Apulian plains, was introduced in Romagna during the Byzantine Empire and farmers have been cultivating it on the hills of Romagna from that moment onwards.
It is an extremely versatile wine and, thanks to its aroma and its dry and flavored taste, it is the perfect wine for all the several dishes the local culinary tradition offers.
Its name can be traced back to a farm story that tells that once this wine was used to pay off debts, the so-called Pagadebit, which were debts grown and piled up during the winemaking year.
CAGNINA DOC
It is an agreeable red wine that can be tasted after a short time from the harvest and a brief ripening period in a barrel.
The vine variety comes from the region Friuli and it was supposedly introduced in Romagna during the Byzantine period when Istrian limestones were imported to build the great monuments in the territory of Ravenna
Cagnina is produced with grapes of the Refosco vine variety, locally called Terrano (min. 85%); other vine varieties that have been recommended or authorized by the provinces of Ravenna and Forlì-Cesena might eventually be added (max. 15%) for its production.
Not to forget…
The Emilia Romagna Regional Wine Cellar is a very important local institution. Since 1970, it has been promoting and safeguarding regional wine in its entirety at a national and international level.
It is headquartered in the splendid hamlet of Dozza. Here, in a cellar of about 1000 square meters, 800 labels are collected, from common wines to sparkling wines up to straw wines, sided by balsamic vinegar, distilled spirits, and extra-virgin olive oils. All of them rigorously produced within the regional borders.
Author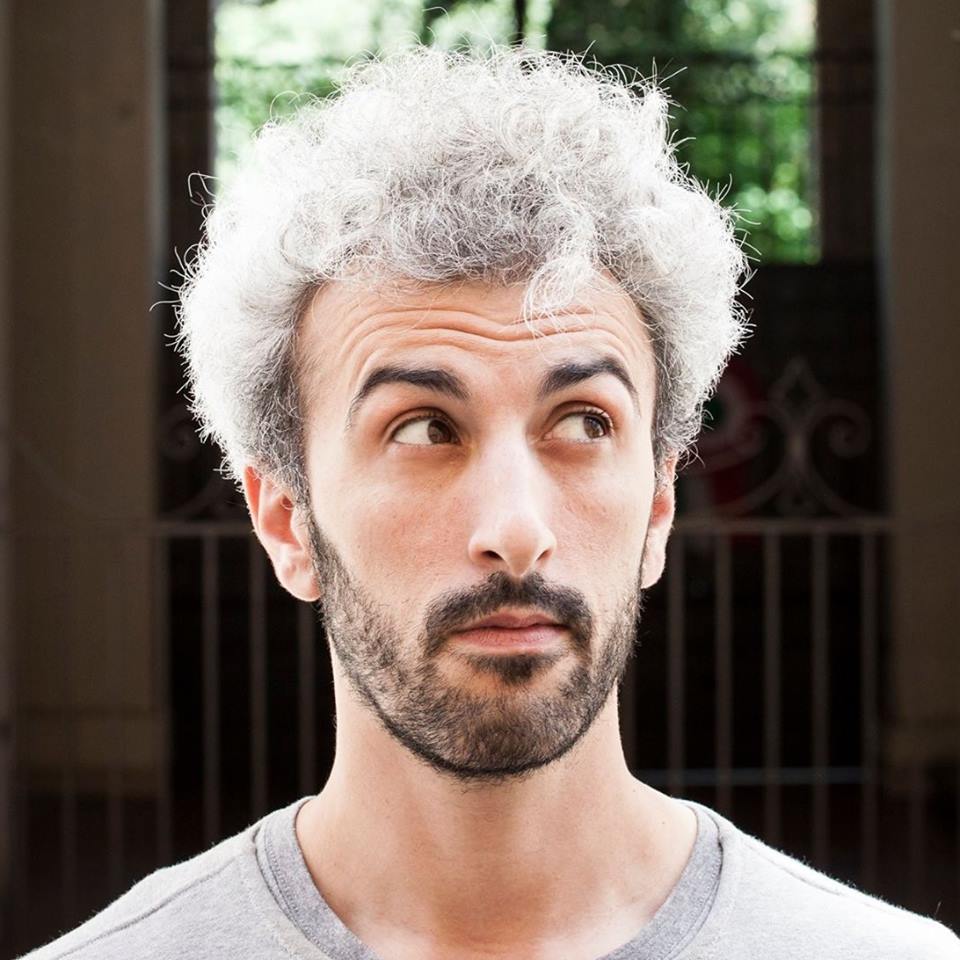 Davide Marino was born archaeologist but ended up doing other things. Rational – but not methodic, slow – but passionate. A young enthusiast with grey hair
You may also like