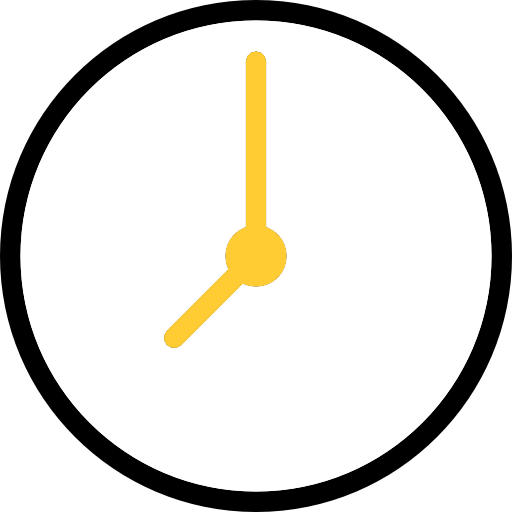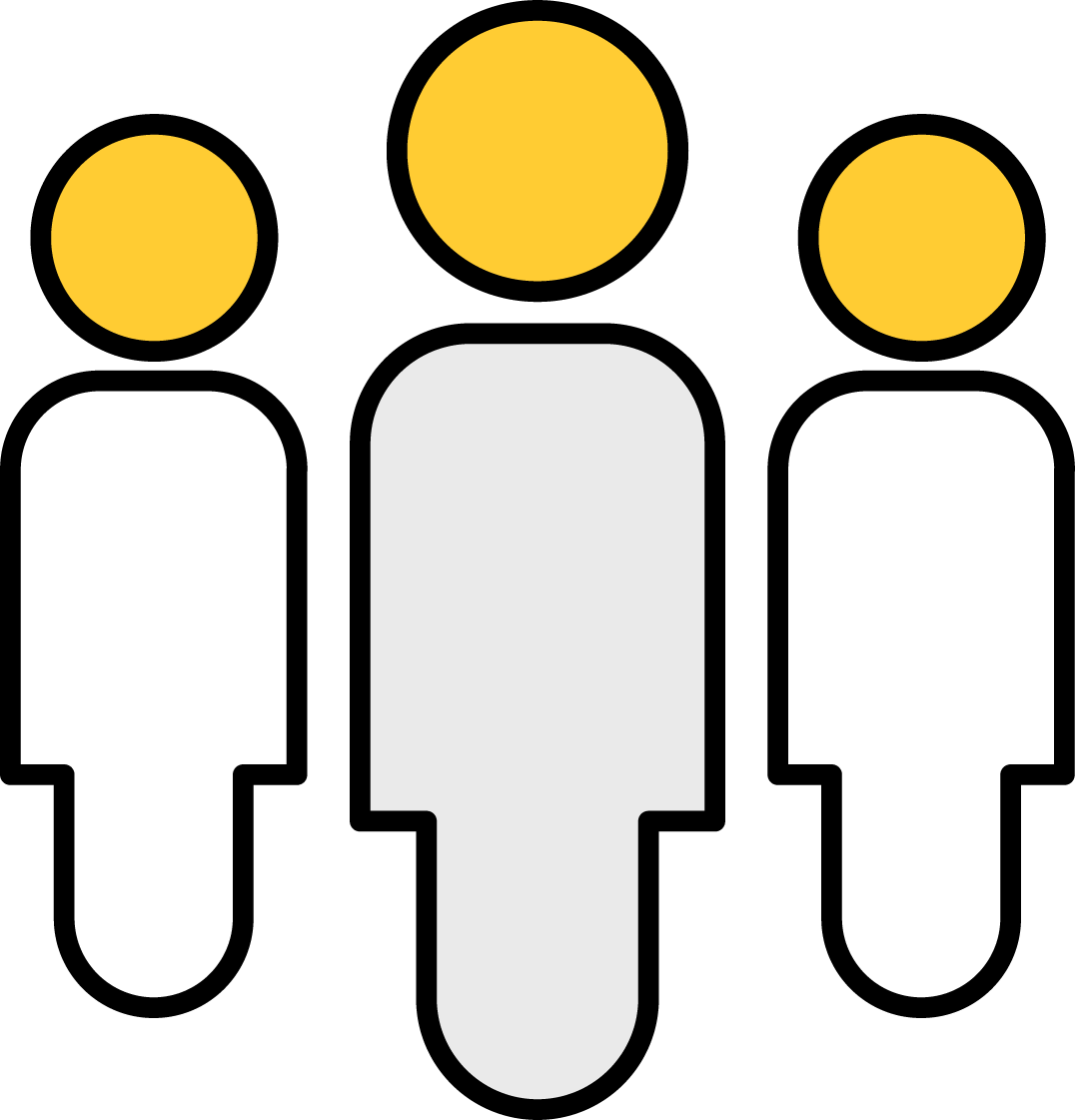 The village of Dozza, which stands on the hills of Bologna that look toward Romagna, is famous for at least two things: one is its painted walls, colored over the years by the Biennale del Muro Dipinto; the other is the Enoteca Regionale dell'Emilia-Romagna, hosted in the cellars of its Rocca Sforzesca.
The Regional Enoteca, to whom the Region has attributed since 1978 the aim of promoting and enhancing the local wine heritage, today boasts over 200 members among wine, balsamic vinegar & spirits producers, public bodies, protection consortia and regional associations of sommeliers.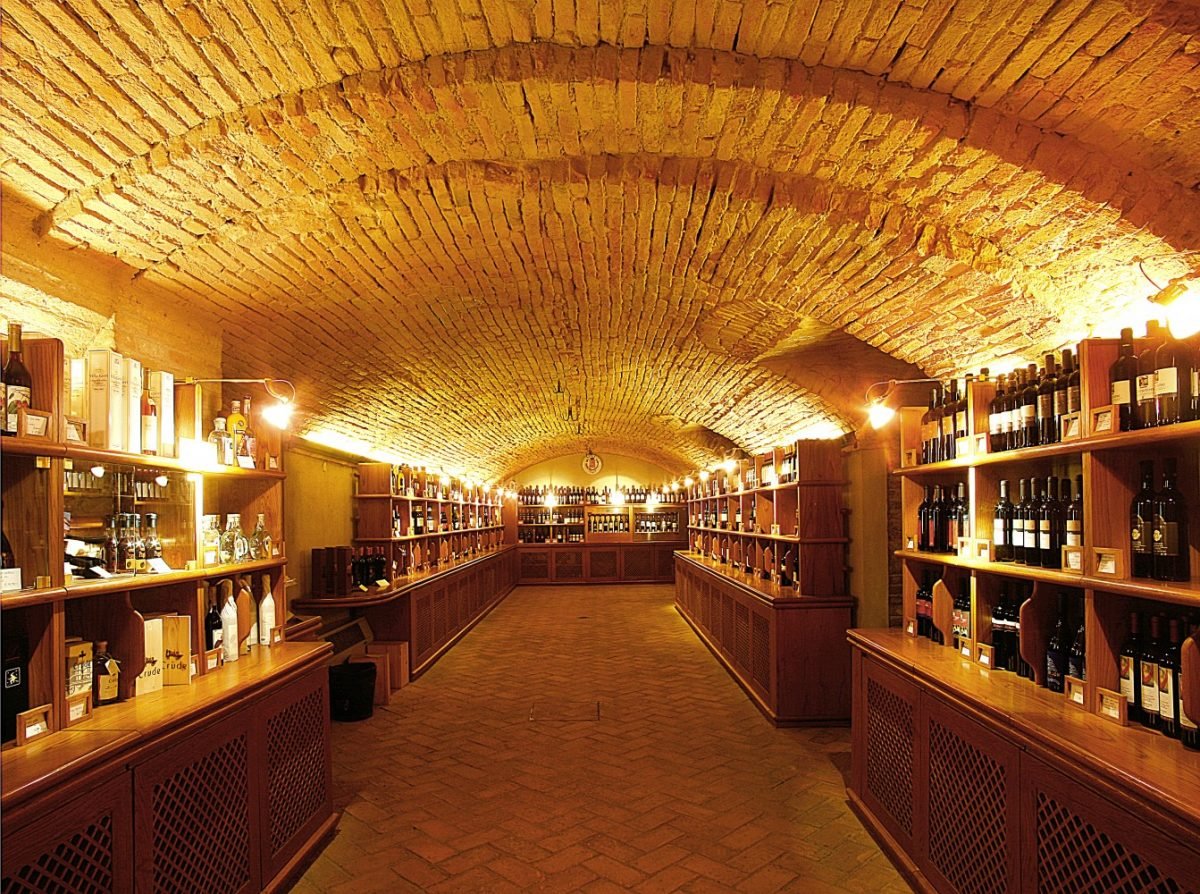 Located in the evocative underground of the Sforza's Fortress, the Enoteca displays (with the possibility of purchasing) more than 1000 labels selected by a special tasting commission.
If you want to have a virtual taste of what you can find inside before heading to Dozza, just take a look at the section "Emilia Romagna's Wines" of the official site, where you can discover – in alphabetical order from Albana to Trebbiano – the 15 typical regional wines: their history, characteristics, legends and curiosities related to these products, along with the ways to fully enjoy them, combining the right food and the perfect occasion.
Another way to discover more about this is to consult the interactive map dedicated to DOP wines and the advanced search that allows you to select wines according to your tastes, searching for them by category, color (white, red, rosé) and type (still, semi-sparkling, sparkling, novello, passito).
On the site you can also consult or download the regional wine guide recently updated by the Enoteca: to always have the manual of the perfect taster in your pocket.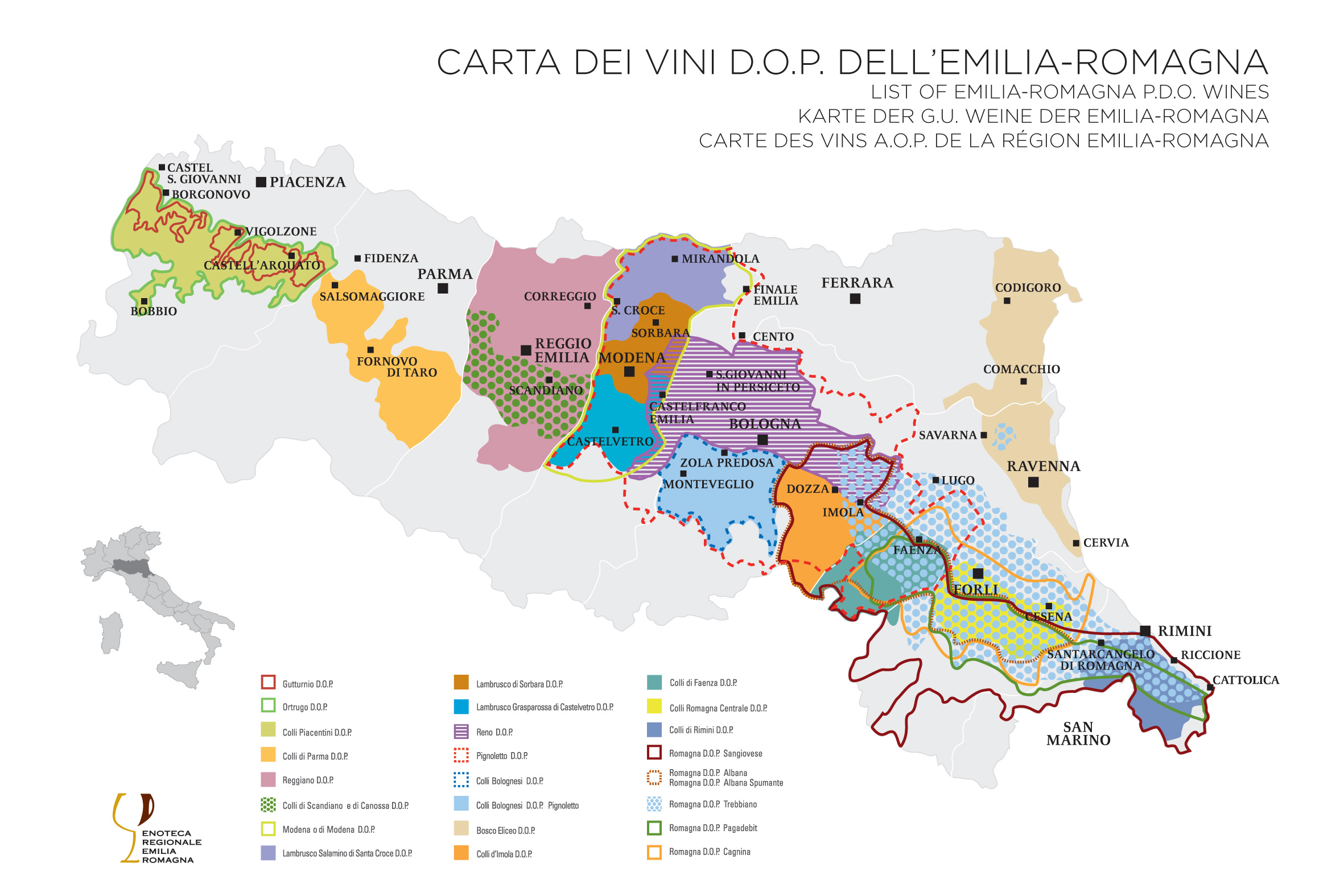 The Enoteca is open every day from Tuesday to Friday, except on Mondays: 9.30am – 1pm and 3pm – 7pm. The Wine Bar inside the Enoteca is open on Sundays from 3pm to 6.35pm.
Every year in the Wine Bar there's a rich calendar of courses, tastings and meetings with producers to learn more about wine and to deepen the different wine products of Emilia Romagna; to keep up-to-date on appointments, you can consult the News section of the website.: www.enotecaemiliaromagna.it
Author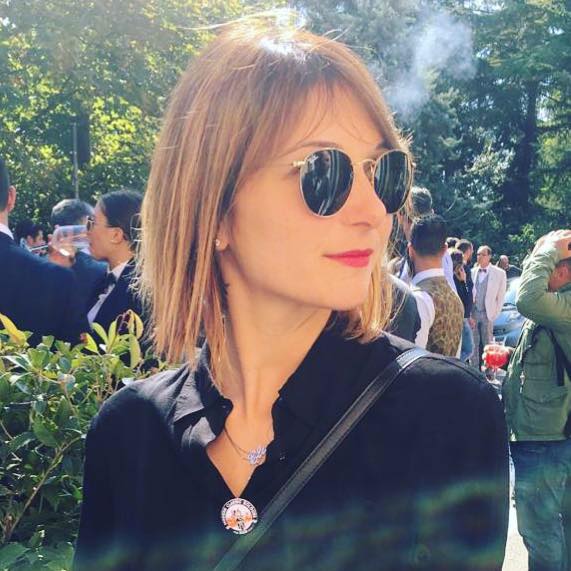 Social Media Manager for @inEmiliaRomagna and full-time mom.
You may also like