Emilia Romagna is certainly famous for its food and drink tradition, but its winemaking culture is fascinating as well.
After the previous editions where we told about the excellence of the wines of Romagna and later of Emilia, today we move in the territories of Bologna and Modena to get to know the production of their wines, with their peculiarities and stories: it is a fascinating and alluring world characterized by great variety and, most of all, quality.
Lambrusco
Montuni
This wine with an unusual name is produced with the white berry grapevine variety Montù (Modena Dop Bianco) in the valley crossed by the river Reno, between Bologna and Modena. The etymology of its name is uncertain: some connect it to Spain, others to Montonico dell'Ascolano and some others to a term in the Bolognese dialect "molt'ù", which means "many grapes".
It is part of the Reno Dop designation, which includes, besides Montuni, wines like Bianco and Pignoletto. It is a straw-yellow wine with a pleasant aroma and a dry and sweet taste.
Pagadebit
Although it belongs to the Doc designation of Romagna, some Bombino Bianco grapevine varieties can be found in the surroundings of Imola. Pagadebit is an extremely versatile wine, able to pair with a great number of traditional local dishes thanks to its dry, perfumed and intense taste.
Pignoletto
Sangiovese
Sangiovese is the undisputed king of the hill area that stretches from Rimini to Imola and it totally represents the soul of Romagna and its inhabitants: rough, frank and honest. The origin of the grapevine variety used for its production is uncertain and still debated, even if the most accepted theory is that it was born around the village of Santarcangelo di Romagna.
In the hills of Modena, being under the aegis of the DOC designation, it is a ruby-red wine with purple reflections produced using the namesake grapevine varieties – at least 85% . It has a delicate aroma and a full-bodied, dry and balanced taste.
Notes
In this area, along with the most famous local wine varieties, many other wines are made  which have reached peaks of excellence over the last years, such as Pinot Bianco, Chardonnay, the delicate Riesling Italico and the full-bodied Sauvignon, along with Merlot, Cabernet Sauvignon and Barbera. This last one in particular is a historical wine of the hills of Bologna, where it still being produced. Barbera is also in high demand in the international market.
---
Remember that…
Less than a 15 minute-distance from Imola, travelling towards its interland hills, you will arrive in Dozza, a fascinating medieval village surrounded by vineyards, which is very well-known for the multicoloured walls of its streets. This city is the site of the Enoteca Regionale Emilia Romagna (Emilia Romagna Regional Wine Promotion Body), which has been promoting and safeguarding regional wines since 1970: in the 1000 sqm wine cellar there are more than 800 labels, all strictly produced within regional borders.
Author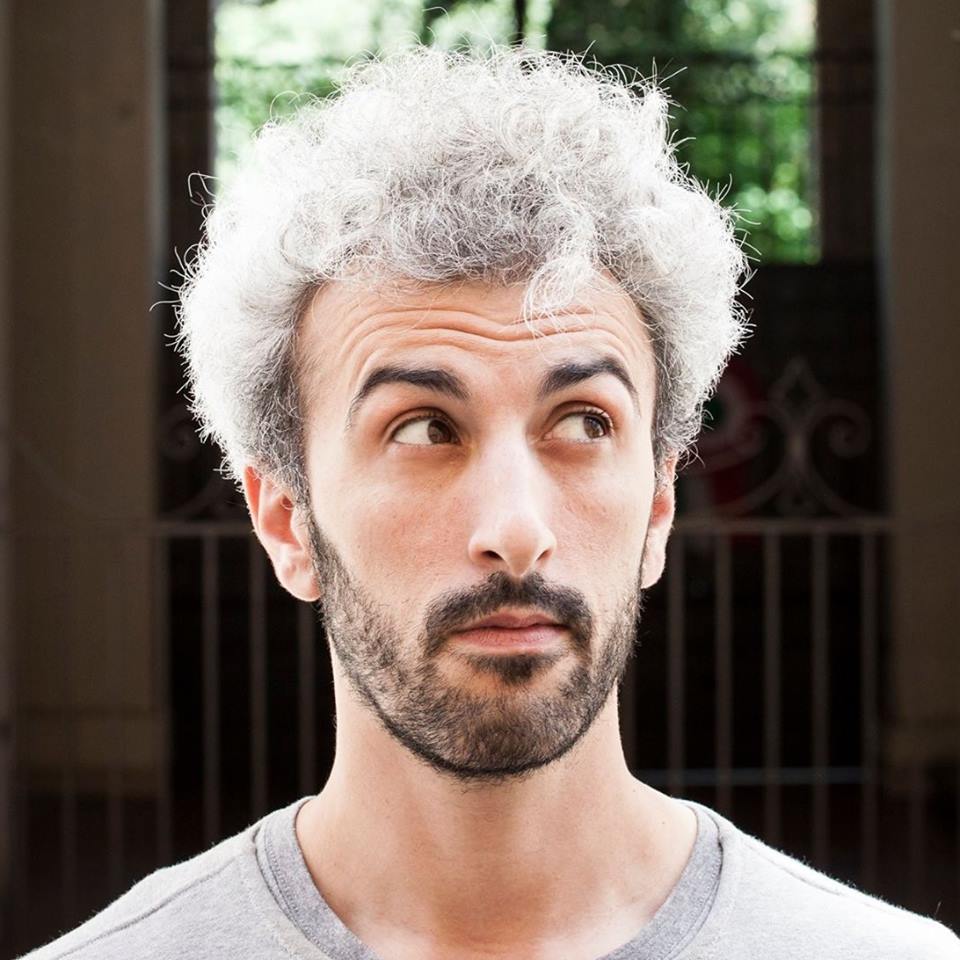 Davide Marino was born archaeologist but ended up doing other things. Rational – but not methodic, slow – but passionate. A young enthusiast with grey hair
You may also like