Just like Romagna, Emilia also has 5 dishes not to be missed once you're in these lands.
Their secret touch is the simplicity and quality of the products used, which often can boast the most important quality certifications, such as PDO and PGI.
Coppa Piacentina
An highlight of Emilia are its cured meats, starting with the famous Parma Ham, and beyond.
The Piacenza area is in fact the cradle of the Coppa.
The first testimonies of this product date back to Roman times and tell us how pork was processed, by specifying the doses and spices used for their production.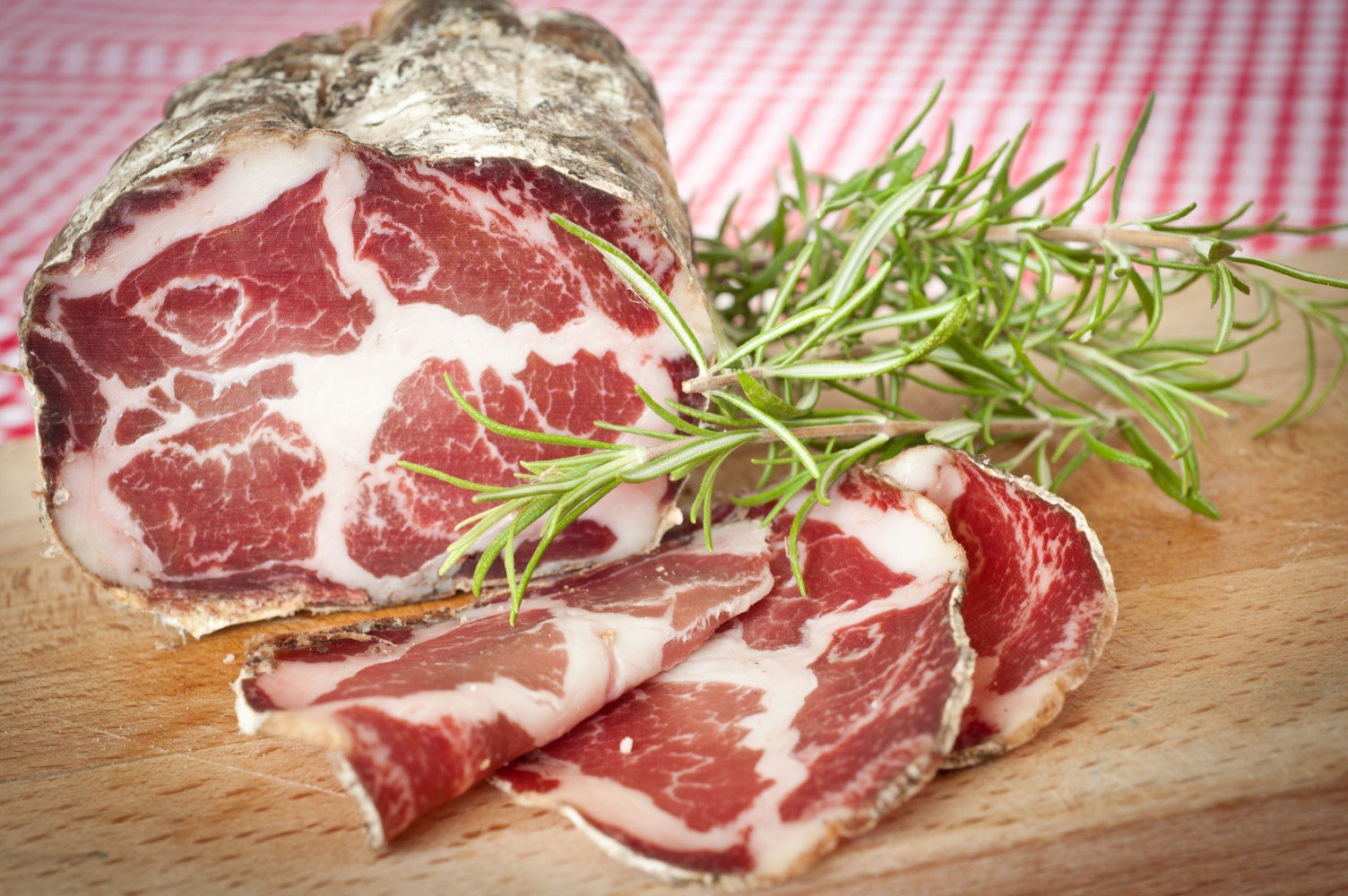 Coppa was considered one of the finest cured meat, often destined to be consumed during the most important celebrations or used as a precious gift.
The testimonies of this product with the name "coppa" date back to 1800 and come in particular from the areas between Nure and Trebbia Valleys, obviously in the province of Piacenza.
Since 1996 the Piacenza Coppa received the DOP certification.
Gnocco fritto
Gnocco fritto is one of the most popular dishes in Emilia, so widespread that it takes a different name depending on the area.
Thanks to the simplicity and speed of preparation (and consumption!), gnocco fritto can be considered the forerunner of modern street-food.
Its origins come from Langobard culinary culture, which was handed down to Emilia during their domination.
Until 1900, fried dumplings were the main food for farmers' breakfast during the winter, when pigs were killed and lard was therefore available, a fundamental ingredient for the dough and cooking of the dumpling.
Today, however, it is mostly tasted in combination with cold cuts and local cheeses.
The area of Reggio Emilia and Modena is the perfect place to stop for a luncheon, strictly accompanied by a glass of Lambrusco wine.
Tortellini
When it comes to Emilian cuisine, and in particular typical Bologna's dishes, then it's impossible not to mention tortellini. Known all over the world, this tasty handmade pasta is something everybody loves!
Tortellino has an ancient history, the origins of which are unclear and often confused with the legend (we tell about it here).
Likewise, each Emilian grandmother has her own personal recipe, which is kept and handed down from generation to generation; only one, however, is the one filed by the Dotta Confraternita del Tortellino at the Bologna Chamber of Commerce.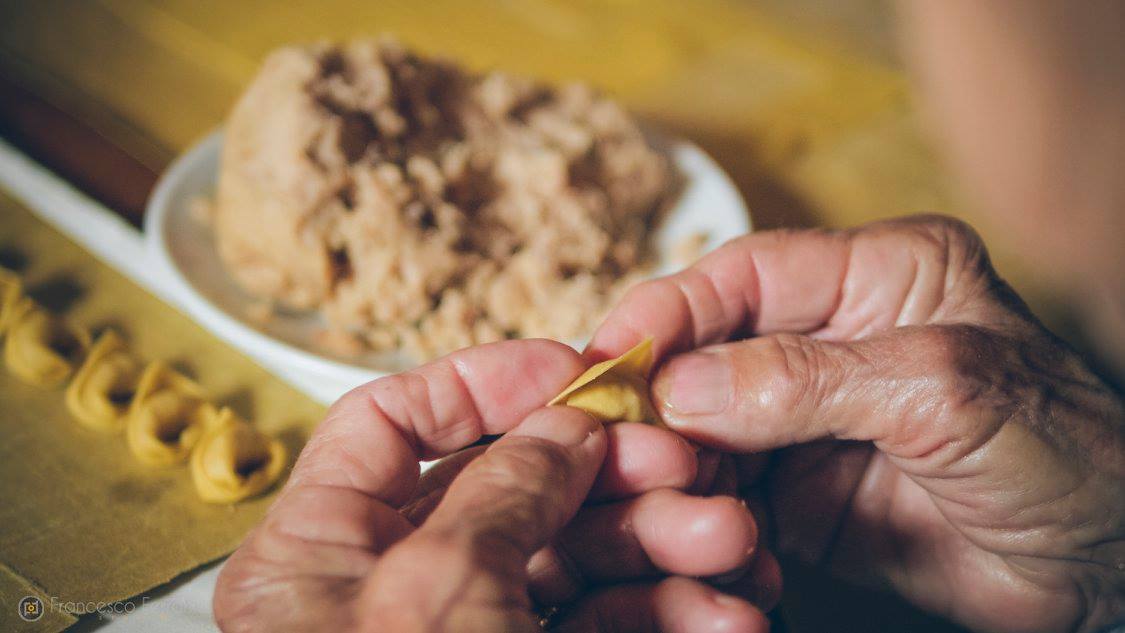 If you have time, we advise you to try them more than once, to better appreciate the nuances of flavor between different recipes and find your favorite.
On one thing, however, we must be uncompromising: even if today they can be found with extravagant combinations and sauces, do not forget that tortellini – according to tradition – should be consumed exclusively in broth!
Tortelli di Erbette
Moving towards Parma, the heart of the FoodValley, there are numerous traditional dishes that deserve a mention and one of these is undoubtedly the herbs tortello.
It's a fresh handmade pasta filled with a mixture of spinach, green beets, cheese and ricotta, seasoned with melted butter and a generous sprinkling of grated Parmigiano Reggiano.
This recipe, which smells of home and tradition, was probably born from the need to combine the few simple products that once offered the countryside, but it still remains one of the most loved dishes on family Sunday.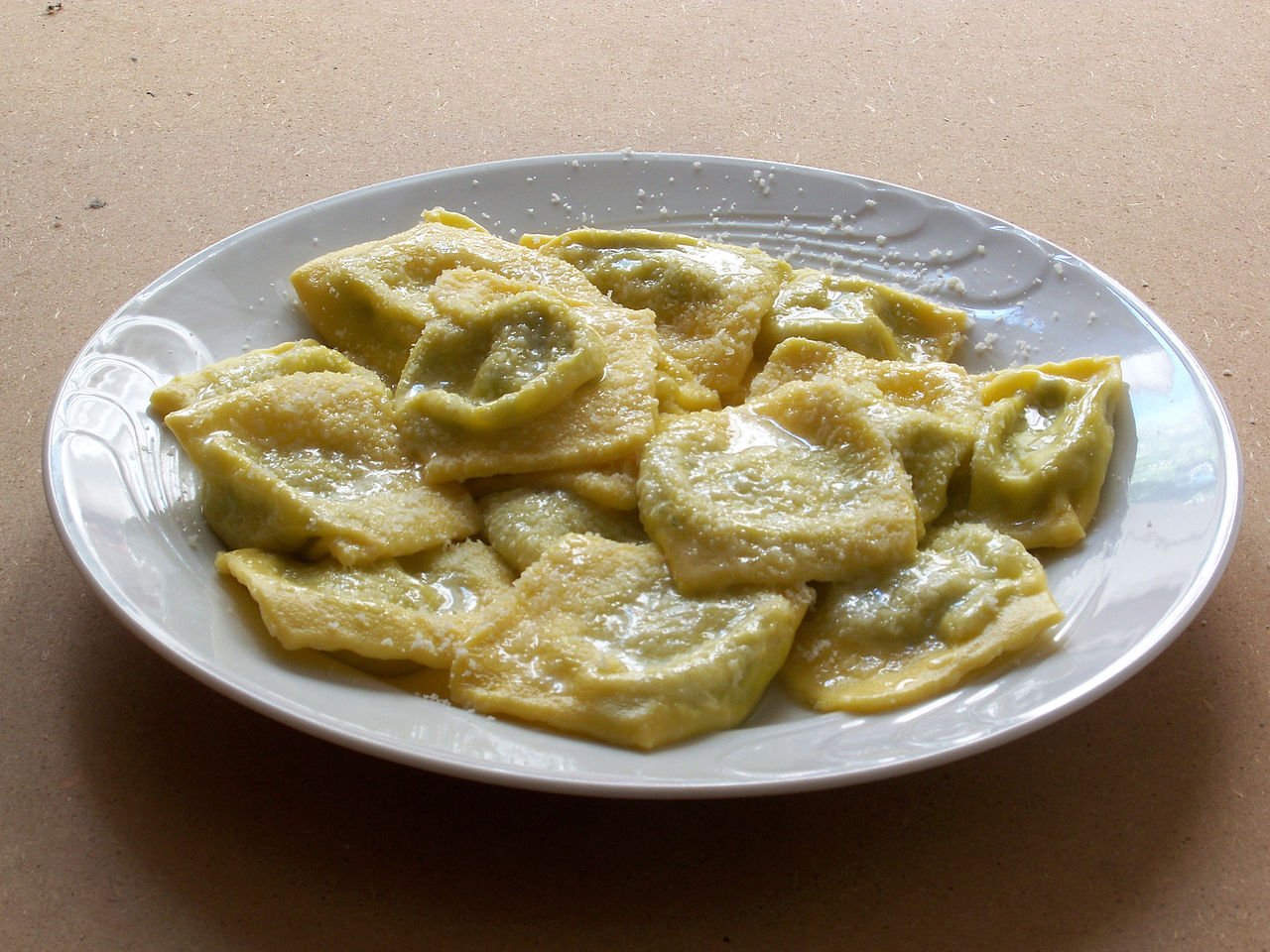 The herb tortelli are also widespread in the provinces of Reggio Emilia and Modena, but only those from the province of Parma have been recognized as "typical products of the Emilia-Romagna region" and included in the special list by the Ministry of Agriculture.
So if you're passing through Parma don't forget to taste them!
Balsamic Vinegar of Modena
For Traditional Balsamic Vinegar's lovers, an obligatory stop is undoubtedly Modena, a well-known destination – in addition to the famous automotive brands that have their roots here – also for its vinegar, so prized as to obtain the DOP and IGP recognition.
If you want to discover all of this precious "black gold", discover our section The Balsamic Tales, divided into four chapters: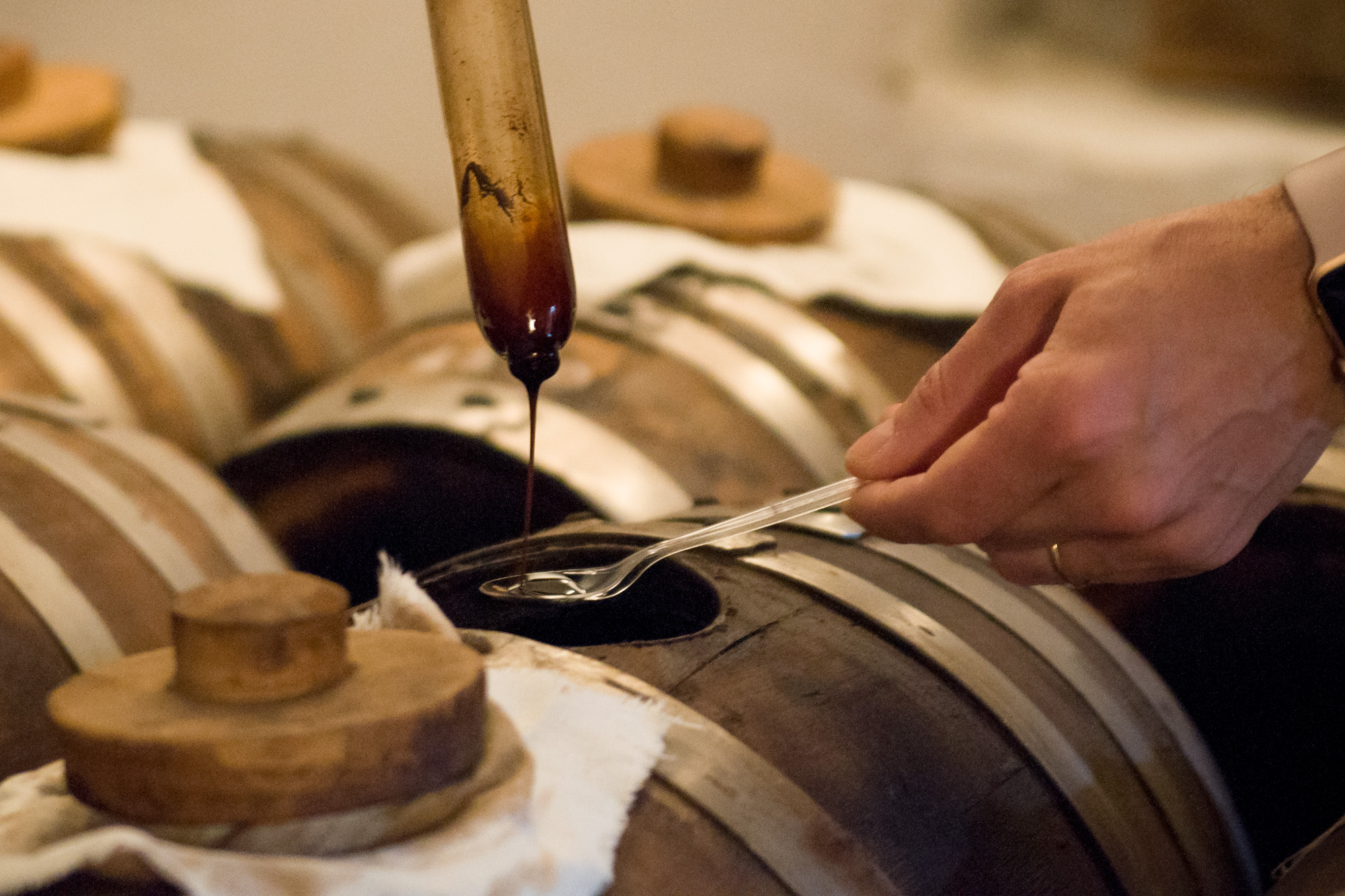 Author
You may also like