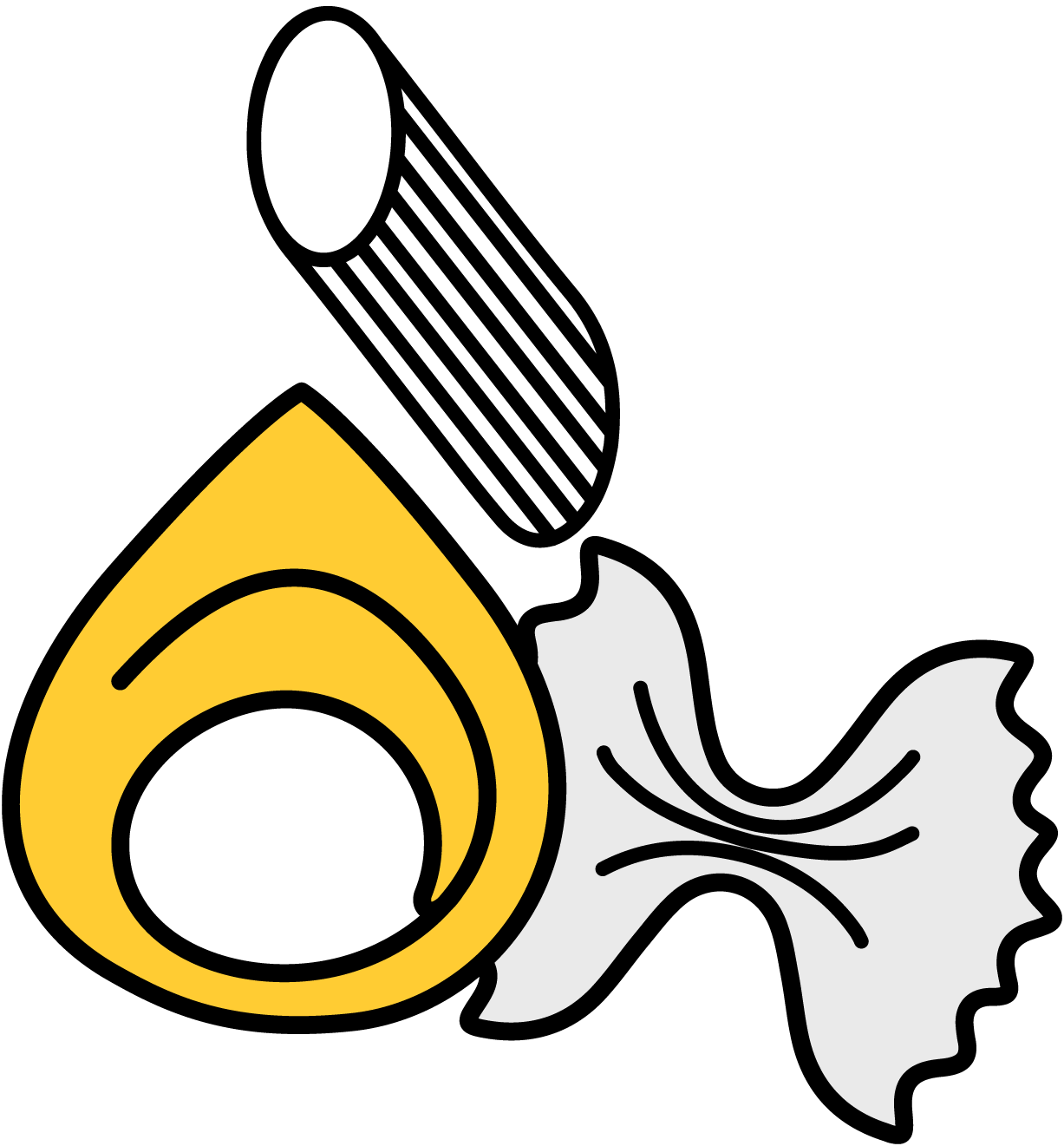 The "Balsamic Tales" are a series of writings dedicated to Traditional Balsamic Vinegar of Modena, made from interviews with people who dedicated their lives to this precious dressing, for work or for passion.
We thank PierPaolo Bortolotti, an expert in Traditional Balsamic Vinegar, Emilio Biancardi of Acetaia Villa Bianca and Massimo Clò of Collegio San Carlo di Modena, for their willingness and precious information.
In this first episode, we will talk about the historical origins of what is now a PDO product protected by a Disciplinary Report and a Consortium.

---


If we should identify a specific place where it all started, this place would be the imposing Ducal Palace of Modena. Right here, in a side tower of the building that was the seat of the Este Court, the first recognized Acetaie were found. In fact, the first documents with an explicit reference to Balsamic Vinegar and barrels organized in sequence date back to the sixteenth century.



Before this testimony, some references to condiments such as vinegar and saba (which is cooked must) were found both in texts of the ancient Romans and in some Matildic texts, dated therefore around 1100. Balsamic expression, however, dates back to the 16th century and refers to an "exceptional condiment" found in these Ducal Acetaie.
But if it is called "exceptional" we can suppose it was a product with at least one century of life; so probably we can assume that it was not the Este Court who brought Balsamic Vinegar to Modena, but they found it already in the area.

Therefore there are no certainties about the origin of Balsamic Vinegar; the most credible theory is that it has been originated from the casual fermentation of the saba, a sweet preservable product already present in the local peasant tradition, or as a mixture of saba and strong vinegar, which was also used as condiment and preservative; in both cases the same process of acetic fermentation would have started, even if in an extemporaneous form. When producers began to give an organization to the barrels, the batteria (the barrels' sequence) was born, which is the fundamental productive element of the Traditional Balsamic Vinegar of Modena.


Taking a time leap to 1805, with the arrival of
Napoleon in Modena
a part of the Ducal Acetaie were sold off to wealthy Modena families in order to recover money for his military campaign; this unfavorable circumstance of dismantling the Ducal Acetaie allowed at the same time to spread and make known the Balsamic Vinegar to many local families, who probably did not know or had ever had to deal directly with the product.
After 1815, when Napoleon fell, some noble families returned the barrels and the Ducal Acetaie were partly restored. During the nineteenth century a part of the barrels also ended up in the Castle of Moncalieri in Piedmont: around the middle of the nineteenth century, in fact, when
king Vittorio Emanuele II
made a stop in the city, the Modena's people gave him some barrels; the king took them with him in Piedmont where, unfortunately, not knowing how manage them, they deteriorated within a few years.
This fact, however, led to an important consequence, which conditioned the whole production of Traditional Balsamic Vinegar until today: an amateur of the product in Piedmont wrote a
letter
asking for advices on what he should have done to restore the Acetaia and send it to
Francesco Aggazzotti
, a Modena's agronomist who was passionate about Balsamic Vinegar.
Agazzotti answered with a letter in which he specifically told the many necessary steps to manage an Acetaia and produce Balsamic Vinegar; this letter has become today, with the appropriate additions, the basis for the creation of the
Disciplinary Report of Production
of the Traditional Balsamic Vinegar.
Author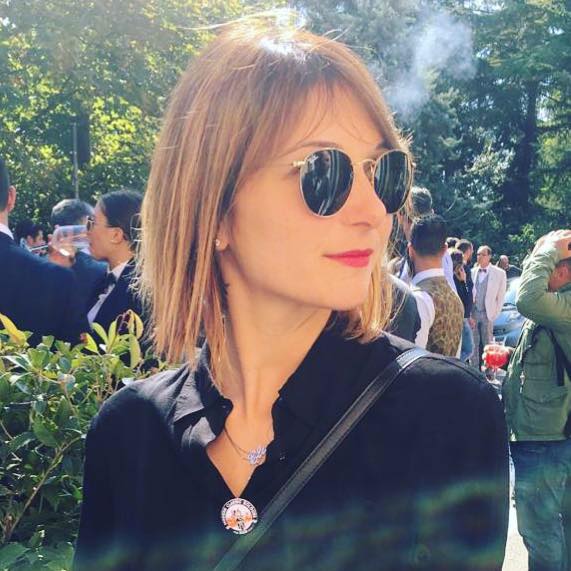 Social Media Manager for @inEmiliaRomagna and full-time mom.
I love traveling, both physically and with imagination, thanks to movies and books, and I celebrate every day with a smile.
It might also like