Sea and Spas: sounds good, doesn't it?
Summer is here and you're already planning your vacation, maybe to the sea. Whether you are thinking of a weekend getaway with your friends or significant other or a well-deserved family holiday, what about combining sunbathing with a relaxing thermal spa experience?
Here is a list of 5 places #inEmiliaRomagna with beautiful spas near the seaside.
The Riviera Romagnola is well known for its wide golden beaches (over 110 km of coastline), the top-quality facilities of its beach resorts (with dedicated areas for sport activities and children), vast green areas and cycle paths; this is not to mention its Amusement Parks, cities full of art and culture and picturesque hamlets.
For over 2,000 years, Emilia-Romagna's water has been known for its regenerative and invigorating properties: soak in thermal waters before indulging in luxury spa treatments… for a complete relaxation experience you won't forget!
Take a break from everyday life: try the remise-en-forme package using thermal waters to prepare your body for a good suntan, then go play water sports with your friends, walk along the shore and dive into the sea. Emilia-Romagna's sandy beaches are also ideal for children.
Choose the perfect location for you and book your seaside holiday in full relaxation mode.
Author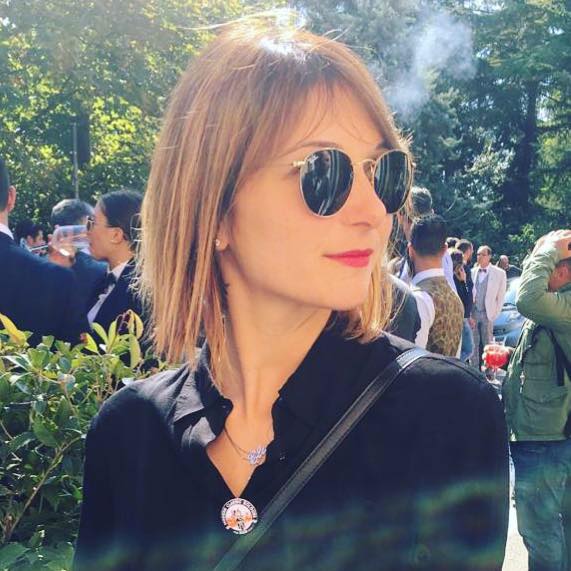 Social Media Manager for @inEmiliaRomagna and full-time mom.
You may also like