From the seaside resorts of Ferrara up to the border of the Marche Region, 9 beaches in Emilia-Romagna have been awarded with the 2022 BLUE FLAG certification, this according to Foundation for Environmental Education (FEE), the foundation headquartered in Denmark, which works for Environmental Education. Every year the FEE qualifies seaside resorts from as many as 49 States – European and International – for this prestigious award.
More than thirty are the strict parametres, updated regularly, must be met in order to be awarded – and contrary to popular belief – the beauty of the seaside resorts and and their strands are of minor importance. In order to be part of the 2022 Blue Flag's list, other aspects are considered: some of them have to do with respect for the environment and with sustainability principles.
Moreover, water quality, environmental and waste management, promotion of sustainable alternative means of transportation (including the presence of cycle tracks), quality of tourist services and facilities, presence of green areas, public safety control measures and comfort of each seaside resort are all criteria that are taken into account for the accreditation. There are so many parameters for the accreditation of a beach.
Emilia Romagna is well-known for its beaches: we are talking about 110 km of coast made of wide beaches, the majority of which are sandy; for this reason, and thanks to all its facilities, they are the ideal seaside destination where to spend your summer holidays.
Author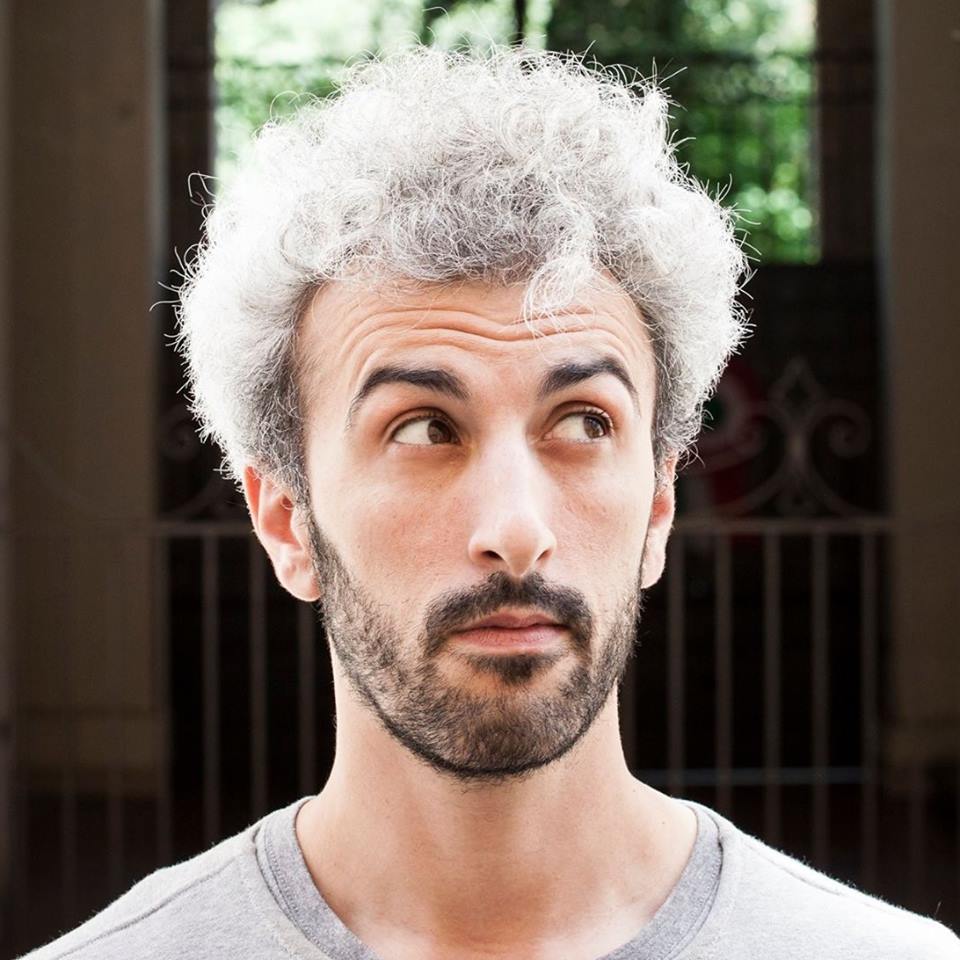 Davide Marino was born archaeologist but ended up doing other things. Rational – but not methodic, slow – but passionate. A young enthusiast with grey hair
You may also like