Spas, as you know, are places where you go to take care of yourself, breaking away from the daily routine, immersing yourself in moments of pure well-being.
In Emilia Romagna there are some establishments that, in addition to this, also offer an experience of immersion in art and history. These are the Historical Baths, buildings that for their architecture and decorations, can tell (better than any history of art book), an artistic current or movement.
Here are five Spas of Emilia-Romagna housed in historic buildings.
Author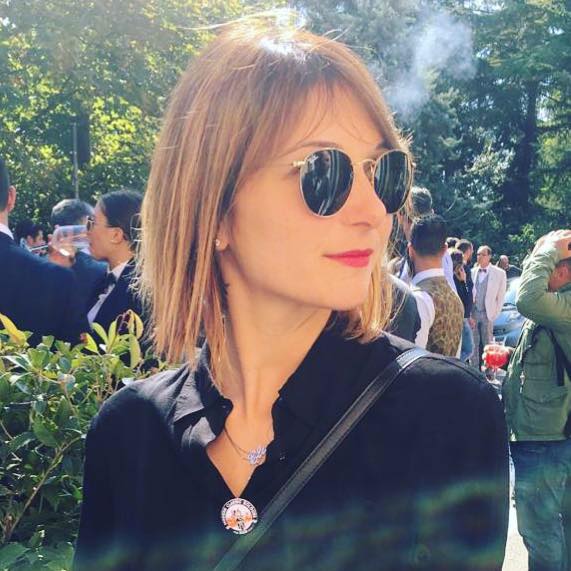 Social Media Manager for @inEmiliaRomagna and full-time mom.
You may also like