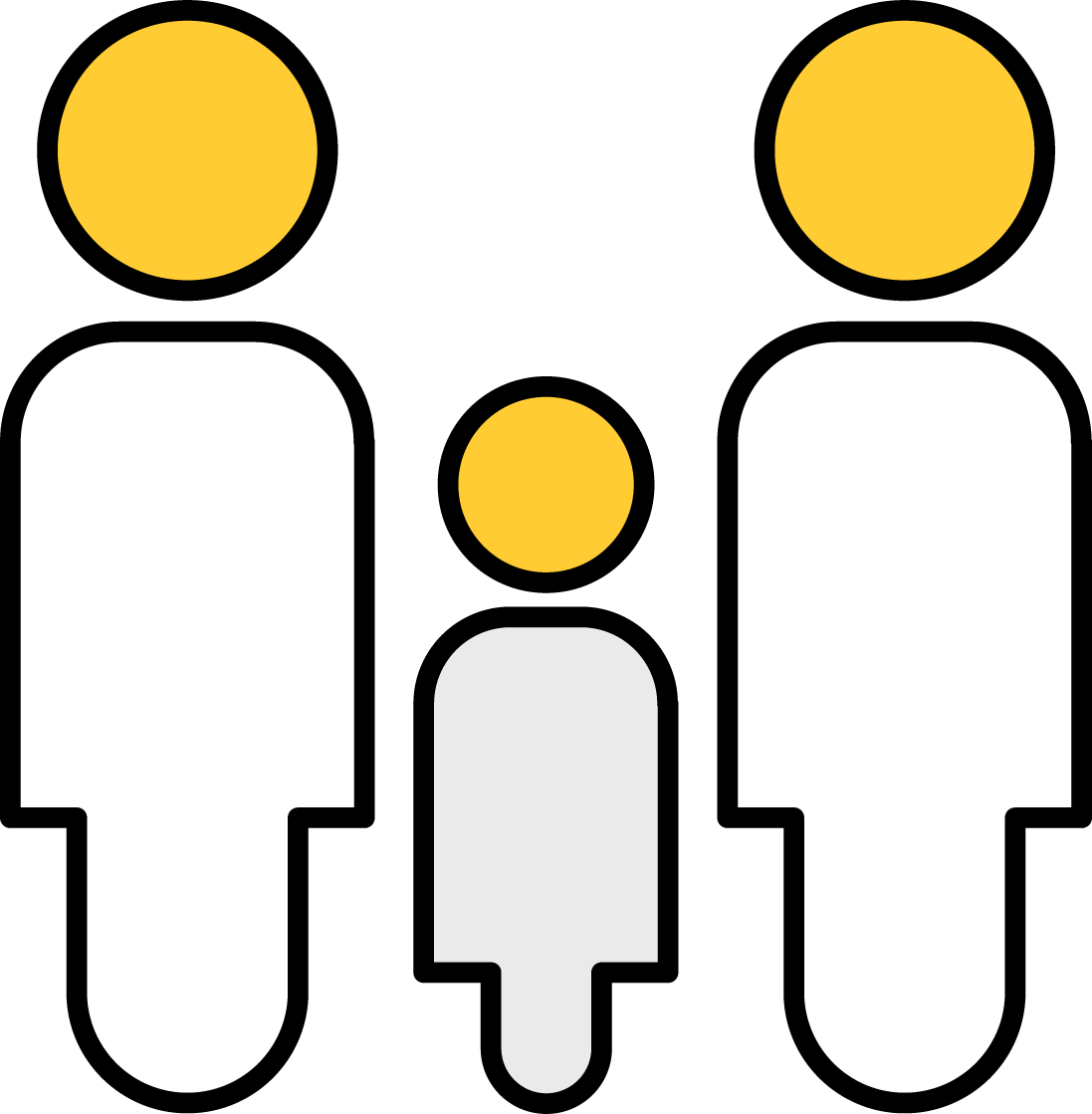 Did you know that Romagna can boast the biggest Amusement Parks' District in Europe?
The offer is very varied: wildlife parks, water parks, unique natural scenery, biodiversity, adrenaline attractions of every kinds. Perfect for families with children or teenagers, but also for those who always want to discover and feel something new.
The Romagna's Amusement Parks are waiting for you: here you can find fun, but also culture, in the name of intelligent entertainment. Everything just a stone's throw from the beaches of the Romagna Riviera and from the green, rich in history, hinterland.
Author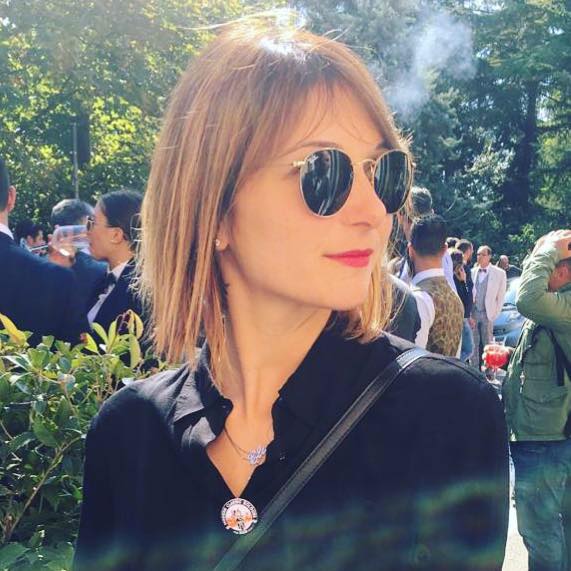 Social Media Manager for @inEmiliaRomagna and full-time mom.
You may also like