Kites of all colours and shapes pirouetting through the skies of Emilia-Romagna, and hot-air balloons soaring through the air, projecting us into another dimension.
If you're looking for unusual experiences to do with your family to spend a pleasant day in the open air, here are some colourful ideas between Romagna and Emilia.
International Kite Festival | Pinarella di Cervia
Beyond the pine forest, before the sea water, there's a fantastic place where you can fly.
From Friday 21 April to Monday 1 May 2023 on the beach of Pinarella di Cervia Artevento International Kite Festival returns: now in its 43rd edition, the event makes the kite a means of artistic expression, a bridge between the earth and the sky, to promote sustainable lifestyles that respect man and nature.
For 11 days, the best kite flyers from 5 continents meet to celebrate the symbolic power of the rainbow and promote Peace under a sky full of colours.
Guest of honour at this edition is the Maori Team from New Zealand.
On the programme, acrobatic flying performances to the rhythm of music, contemporary theatre dance and circus performances, exhibitions, didactic workshops, night performances, and much more, as well as a market and a food area.
Vulandra | Ferrara
From Saturday 22 to Tuesday 25 April 2023 Ferrara's "G.Bassani" Urban Park hosts Vulandra – International Kites Festival, the event dedicated to sport and amateur kite flying, with hundreds of kite flyers participating from all over Italy and abroad.
On the programme, static and acrobatic kite performances, workshops for children, acrobatic flying courses for professionals and enthusiasts, as well as refreshment stands and a large inflatable playground for children.
Where to fly in a hot-air balloon in Emilia-Romagna
Between Reggio Emilia and its province, there are two places where it's possible to board a hot-air balloon, to fly through the sky and admire the Emilia-Romagna landscape from a truly unusual viewpoint.
In Carpineti, in the heart of the Lands of Matilda of Canossa, it's possible to fly in a hot-air balloon over the Apennines at dawn, while the landscape is gently illuminated by the first light of day. INFO
For the less morning persons, it is possible to fly in the afternoon, departing from Reggio Emilia Airport. INFO
In both cases, the flight lasts about an hour and allows you to experience the unique sensation of being carried away by the wind, immersed in silence, taking photographs with unprecedented shots, and discovering the area from a privileged perspective.
The experience is also suitable for children, from 8 years on.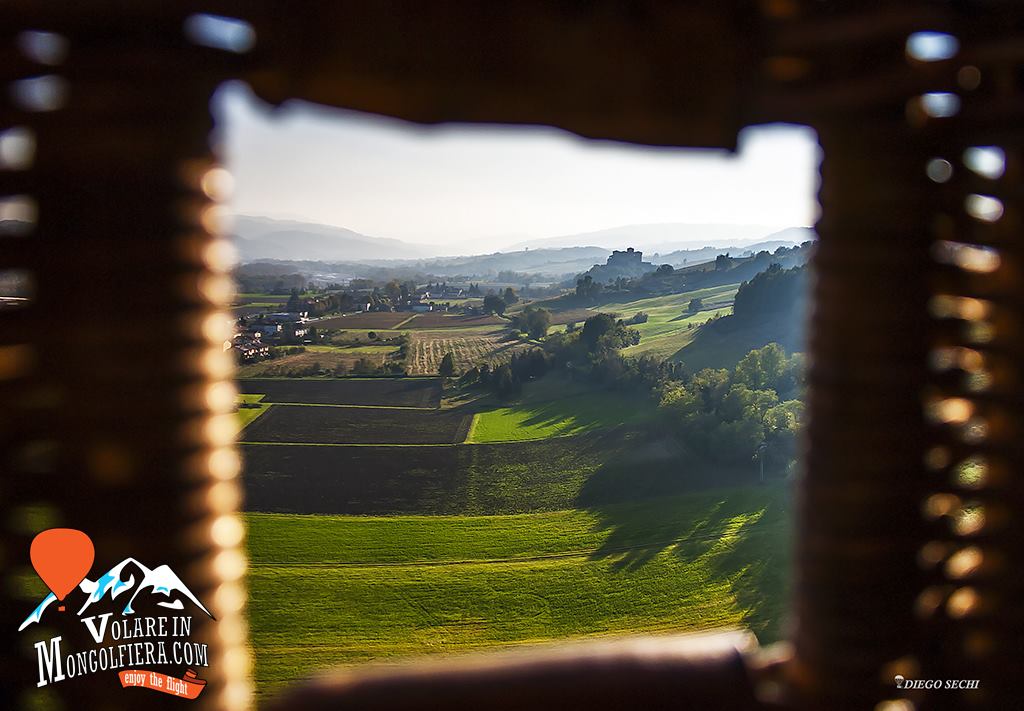 ---
As of today, there is no certainty as to whether the Ferrara Balloons Festival will take place; we will include it in the article should this year's edition be confirmed.
Author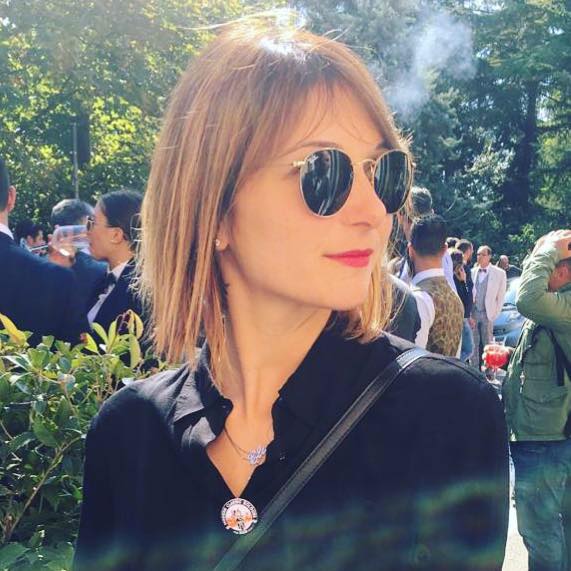 Social Media Manager for @inEmiliaRomagna and full-time mom.
You may also like