A treasure, an essence, and a sweet. In Parma, the Violetta is deeply rooted in heart, history and cuisine.
Today I would like to go back in time, to Parma during the 1800s, when Maria Luigia, the second wife of Emperor Napoleon Bonaparte, became regent of the Duchy, governing wisely and spreading her love for beauty.
She dedicated herself personally to the cultivation of this plant so much that "the Violet identifies the Duchess as well as the city itself".
So while reading about this beautiful romance, I decided to try and use this gorgeous flower in my cuisine and the result was absolutely stunning: Marmellata di Violette! What an alchemy! Colour, perfume and taste…To die for!
Are you ready to try?
A simple recipe for an amazing jam, that can be used in many ways.
Let's get started!
Recipe
Ingredients
100 g violets
120 g caster sugar
200 ml water
Lemon zest or juice (optional)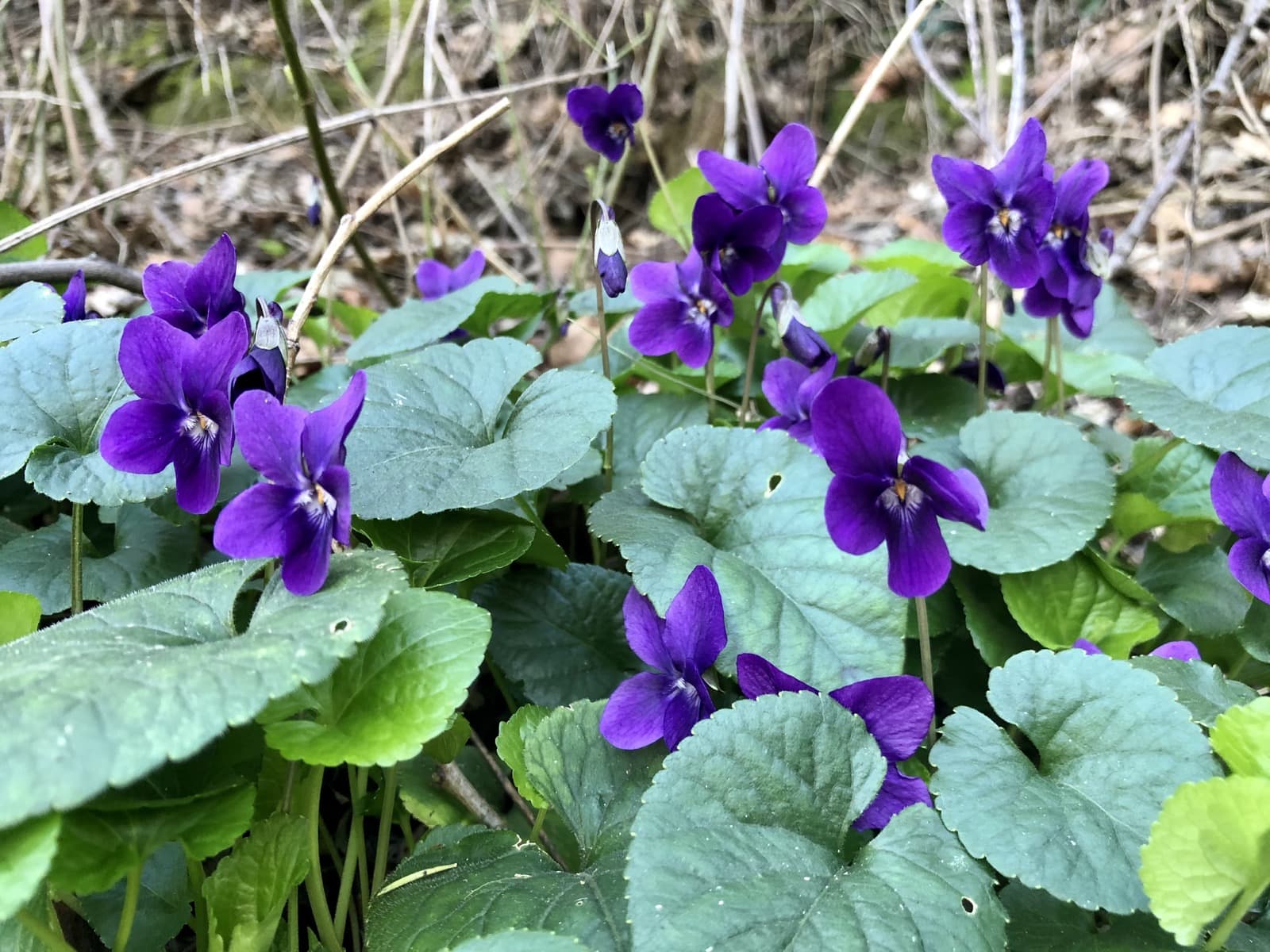 Preparation
Gently wash the violets.
In a pot bring the water and sugar to a boil, add the flowers and simmer on low heat.
Cook until reduced, then pot the still boiling jam in previously sterilized jars.
Close the jars tightly making sure that they are vacuum-sealed.
---
Sterilization
Sterilize jars by washing them in hot soapy water or place them in the dishwasher on a gentle cycle.
Place them in the oven for 20 minutes at 140C, this will dry any excess moisture in the bottles.
Leave them in the oven until you are ready to use them.
Do not forget to wash and sterilize the bottle lids as well.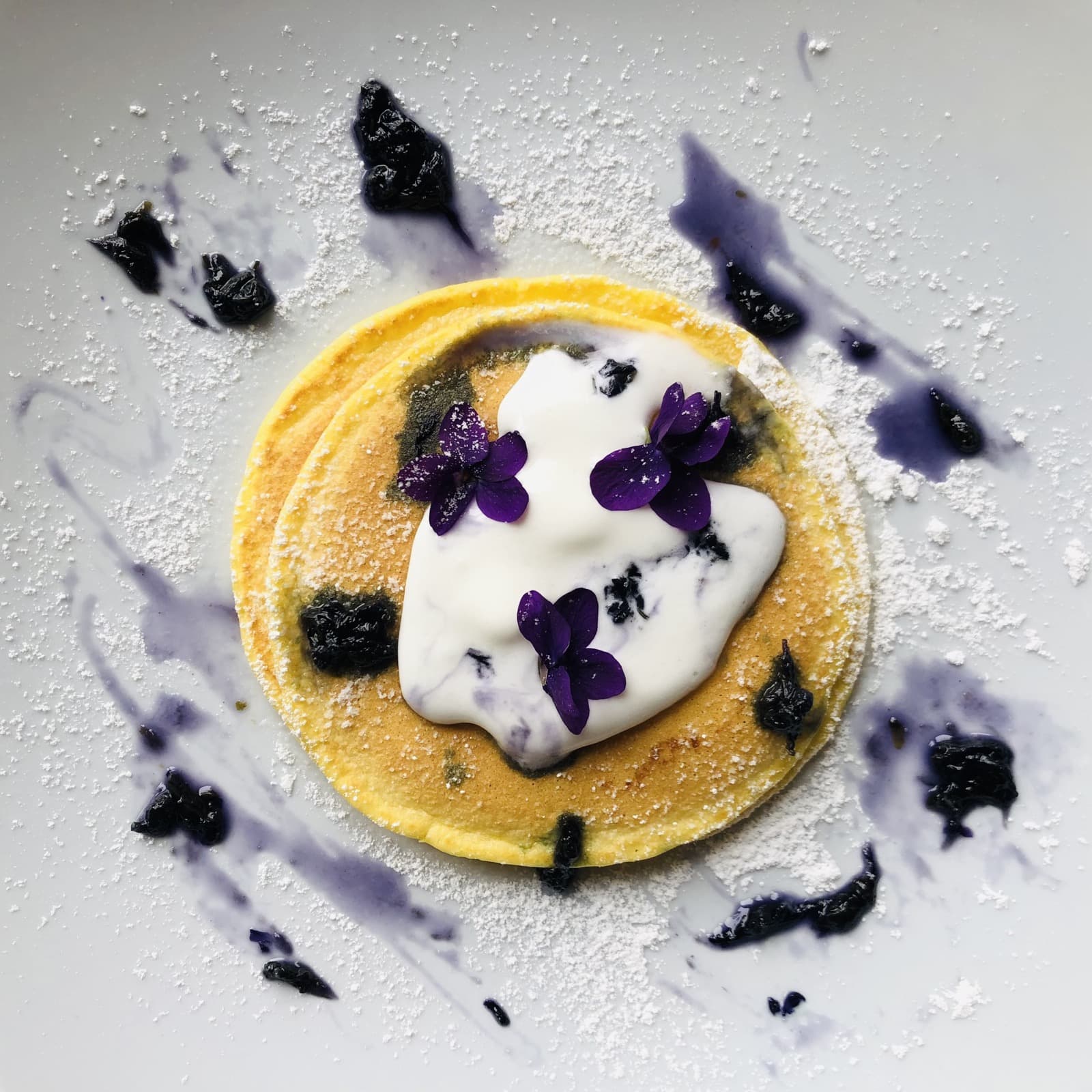 Food History
Maria Luigia Bonaparte showed unconditional love for this elegant flower that soon became her hallmark, to be found, engraved or painted, on plates, fans, thimbles, writing paper, even reaching the point of replacing her signature or monogram.
Purple were also the garments and clothing of her servants and courtiers.
Not content with using violetta as a decorative pattern only, Maria Luigia even decided to make it her personal scent. Thanks to the patient work of the monks in the ancient convent of the Annunciation, the essence was extracted and the Duchess could bring her violetta everywhere, making of this scent the official perfume of the court.
In 1870, after her death, the secret formula invented by the monks passed on to Lodovico Borsari, who produced and marketed the ducal essence transforming his company into the largest Italian nineteenth-century perfume industry – and its success still continues today.
Besides being used for decoration and as a sedative and detoxifyng in herbal preparations, the candied violetta is one of the ingredients used in confectionery to garnish desserts, ice-cream, cakes or simply to be enjoyed with coffee.
Author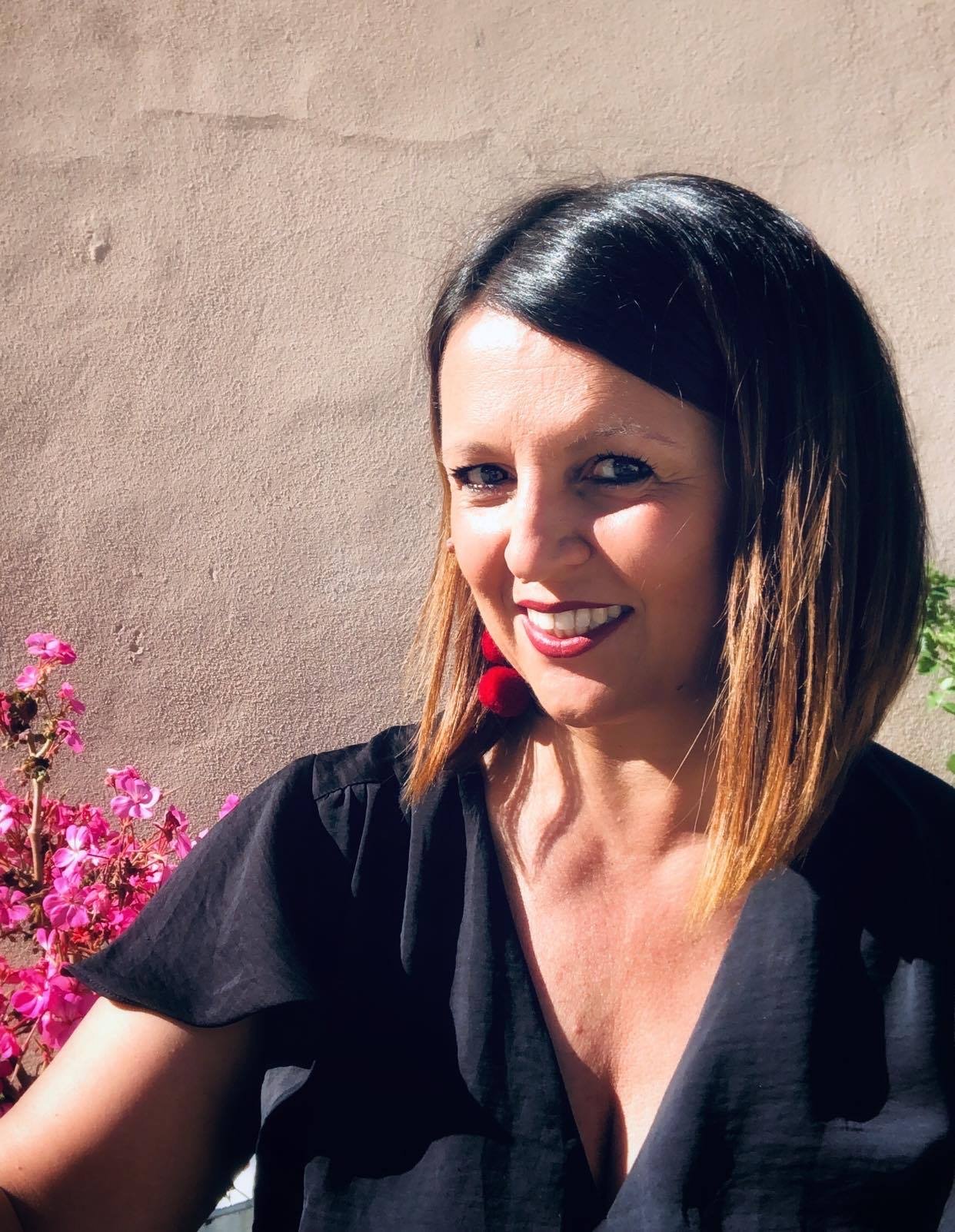 Passionate for food & travel, I loved living in China for 12 years and exploring a different culture. I had the opportunity to discover new flavors and unknown ingredients in the cooking process and became inspired in my own recipes. Tradition though is still an important part of my life. Tradition is the origin of my passion, it's where everything came from: looking at my Nonna cooking in a tiny kitchen in a little village in Italy's Emilia-Romagna Region is where my love of food was born.
Communication is another important asset of my philosophy: I love photography. I believe images have strong communication power in creating emotions. That's why recipes will always be introduced by photos of my creations. Looking at pictures of my dishes will be a travel in time and space, entering the kitchen and enjoying the taste of authentic Italian creations.
You may also like