BUONGIORNO!
It's summer and in the kitchen we need to find some easy but tasty recipes!
Shall we prepare some egg muffins with wild herb collected during my evening walk?
They can be handy for breakfast but also during the day as a snack, at the beach, in the park or at the swimming pool!
Let's make them together and promise, it will just take few minutes to prepare them!
Let's start!
Recipe
Ingredients
Malva leaves freshly collected
6 large eggs (or more according to the muffins cooking tray)
3 tbsp. milk
Freshly ground nutmeg to taste
Salt to taste
Parmigiano Reggiano Cheese, grated
Tools: muffins cooking tray (see picture)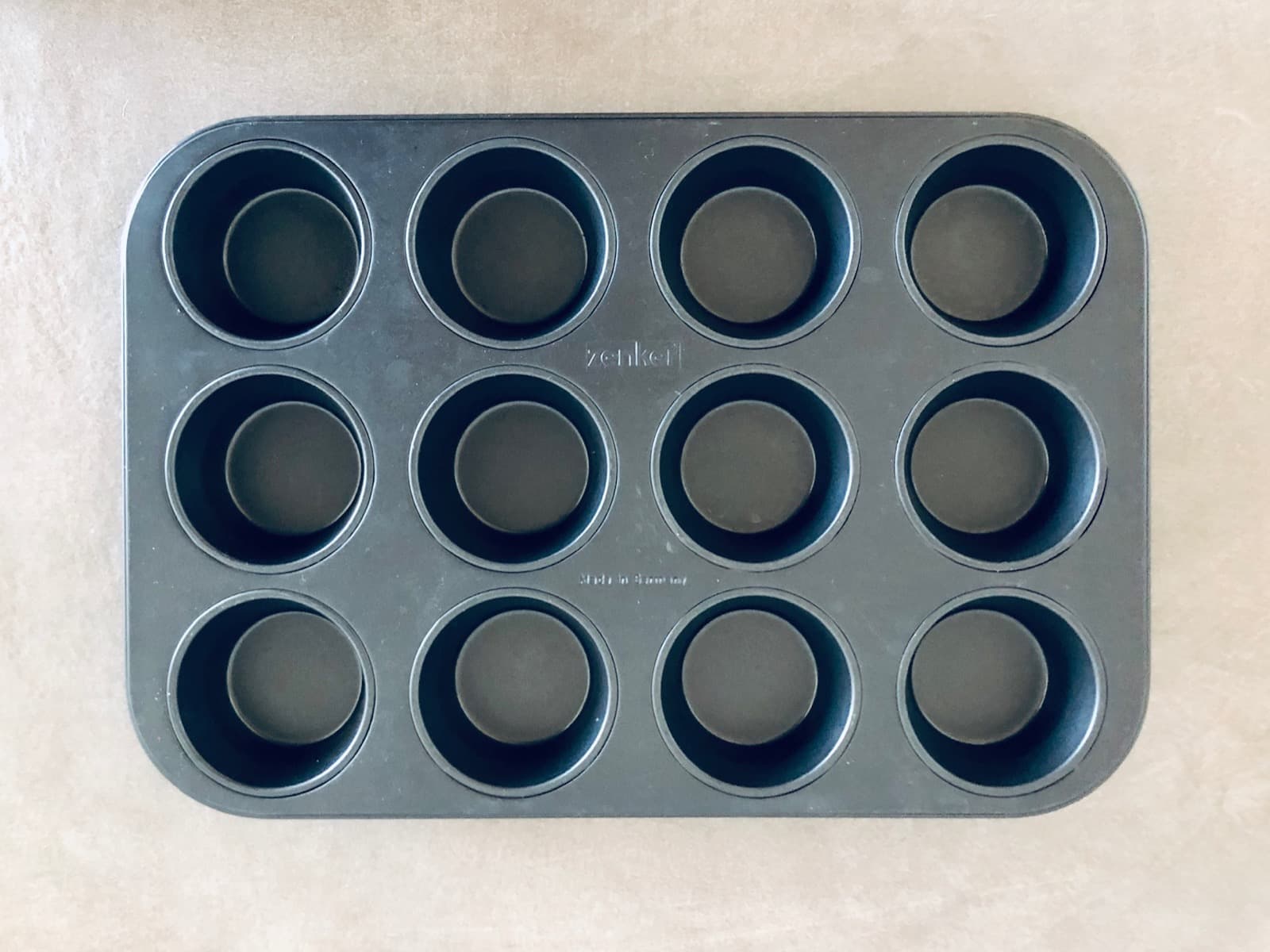 Preparation
Preheat oven to 180 degrees C.
In a small bowl, whisk eggs, milk, grated Parmigiano Reggiano cheese with salt and nutmeg.
Add Malva herb (previously cooked in boiled water for few minutes, rinsed and blended to a purea).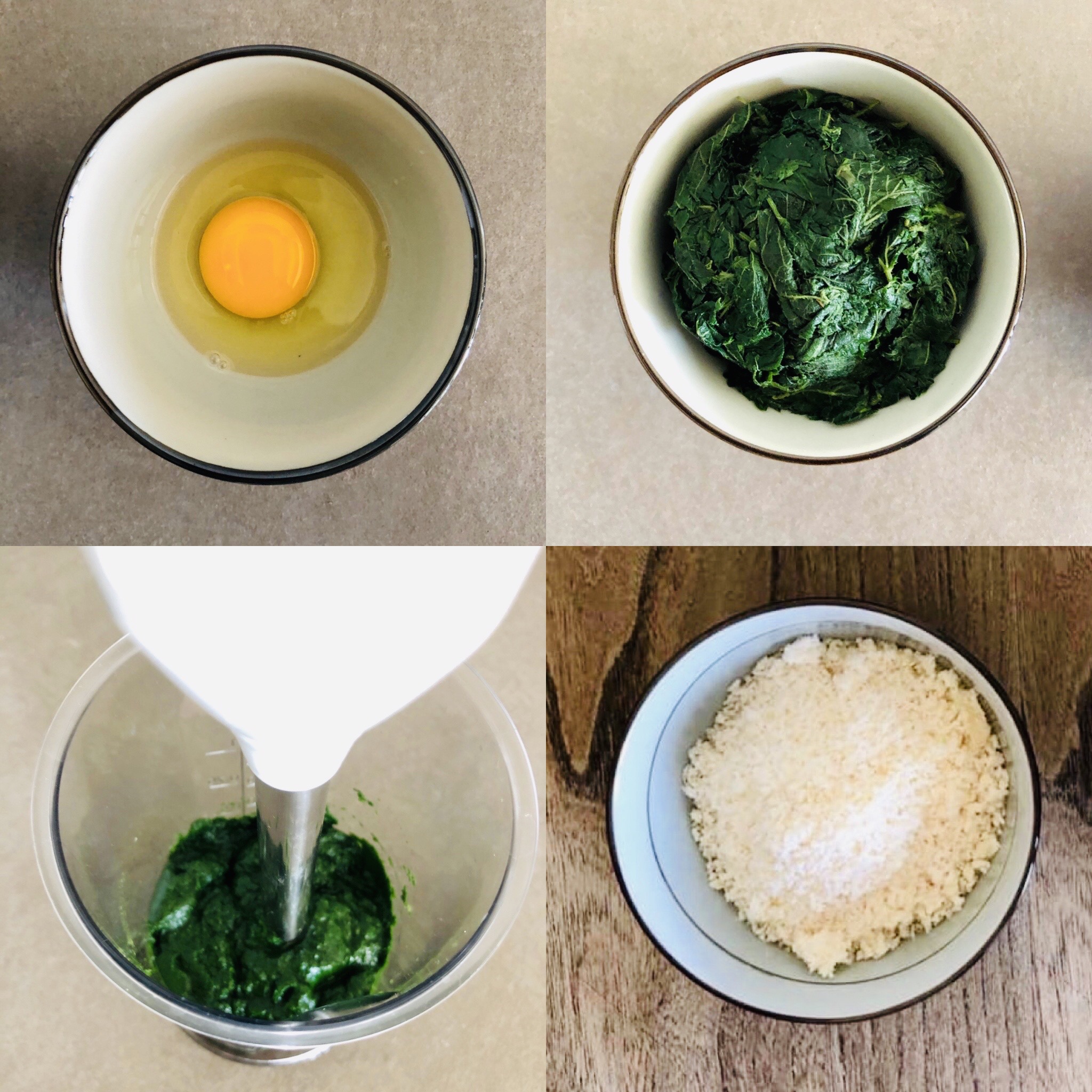 Then pour the mixture into prepared muffin tray.
Bake until cooked through and golden, 30 to 35 minutes.
Let cool, then store in the fridge in an container until ready to eat.
Food History
The herb malva, or Althea sylvestris, has light-pink to purple flowers and grows in regions all over the world. Overseas, it is commonly referred to as "mallow".
The young leaves of malva are harvested in the spring/ summer, and its blossoms are gathered in the summer and early fall.
The word "malva" is derived from malakos, which in Greek means "soothing"; not surprisingly, malva tea is often given as a gargle to reduce throat inflammations. Drinking the tea also helps calm stomach and intestinal irritation.
Warm compresses can draw toxins from pimples, abscesses and other skin inflammation while cool tea compresses can help to relive superficial burns.
The active components of malva are mucilage (which is a viscous substance), tannins and malvin, a red pigment.
Author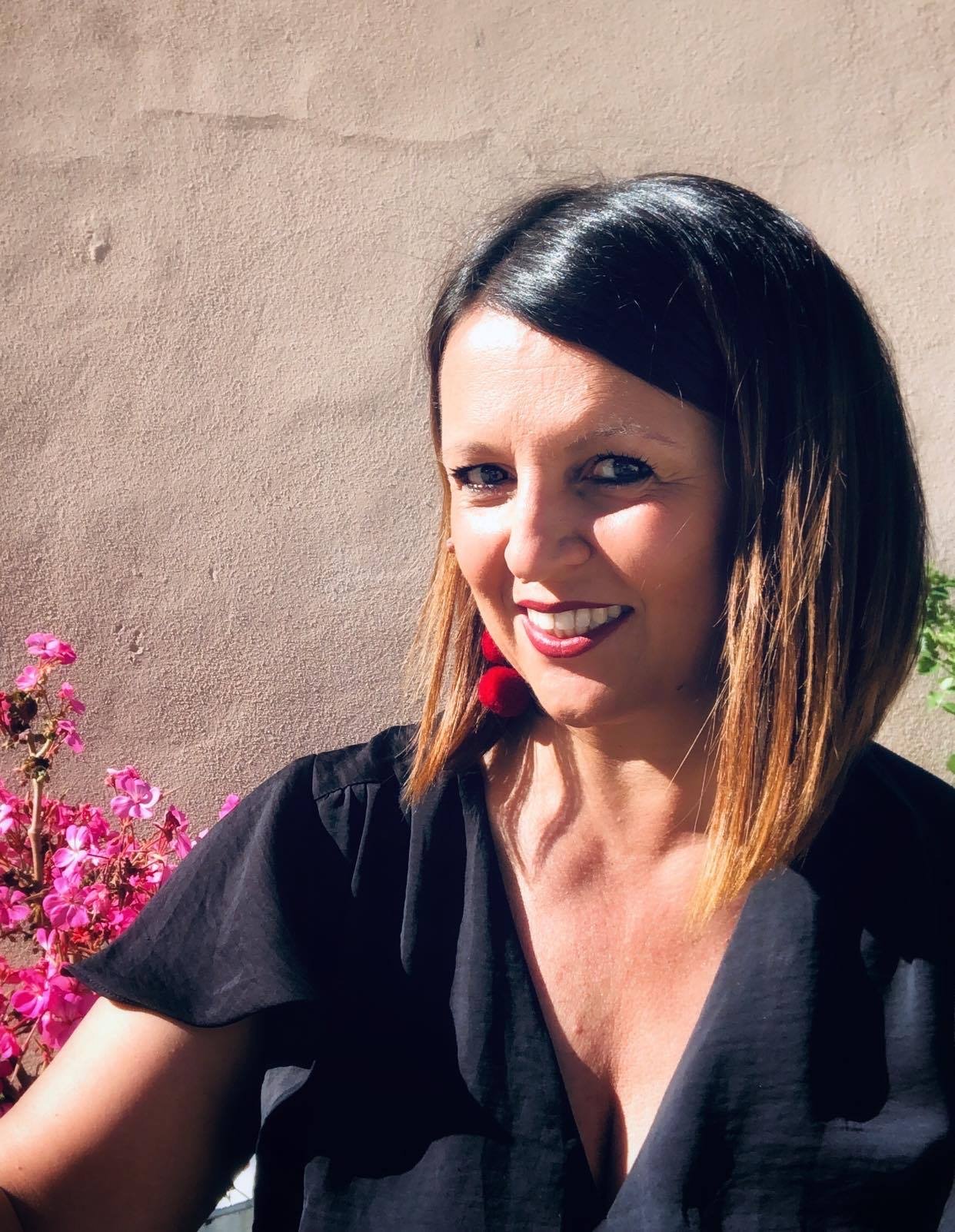 Passionate for food & travel, I loved living in China for 12 years and exploring a different culture. I had the opportunity to discover new flavors and unknown ingredients in the cooking process and became inspired in my own recipes. Tradition though is still an important part of my life. Tradition is the origin of my passion, it's where everything came from: looking at my Nonna cooking in a tiny kitchen in a little village in Italy's Emilia-Romagna Region is where my love of food was born.
Communication is another important asset of my philosophy: I love photography. I believe images have strong communication power in creating emotions. That's why recipes will always be introduced by photos of my creations. Looking at pictures of my dishes will be a travel in time and space, entering the kitchen and enjoying the taste of authentic Italian creations.
You may also like