BUONGIORNO!
Today's recipe comes directly from a small town near Modena, called Vignola, in the Emilia part of the Emilia-Romagna Region. It's a delicious and unique chocolate almond tart, invented by Pasticceria Gollini in 1887, called TORTA BAROZZI.
The recipe is still nowadays a secret, but the ingredients are mostly known so I have made "my own interpretation" BAROZZI almond tart!
ENJOY!
Recipe
Ingredients
• 120g butter, diced;
• 80g sugar cane;
• 4 eggs;
• 250g dark chocolate broken into pieces;
• 100g sweet almonds, skinned and unsalted;
• 1 espresso cup of coffee (powder also fine 3 teaspoons);
• 1 half cup of rum.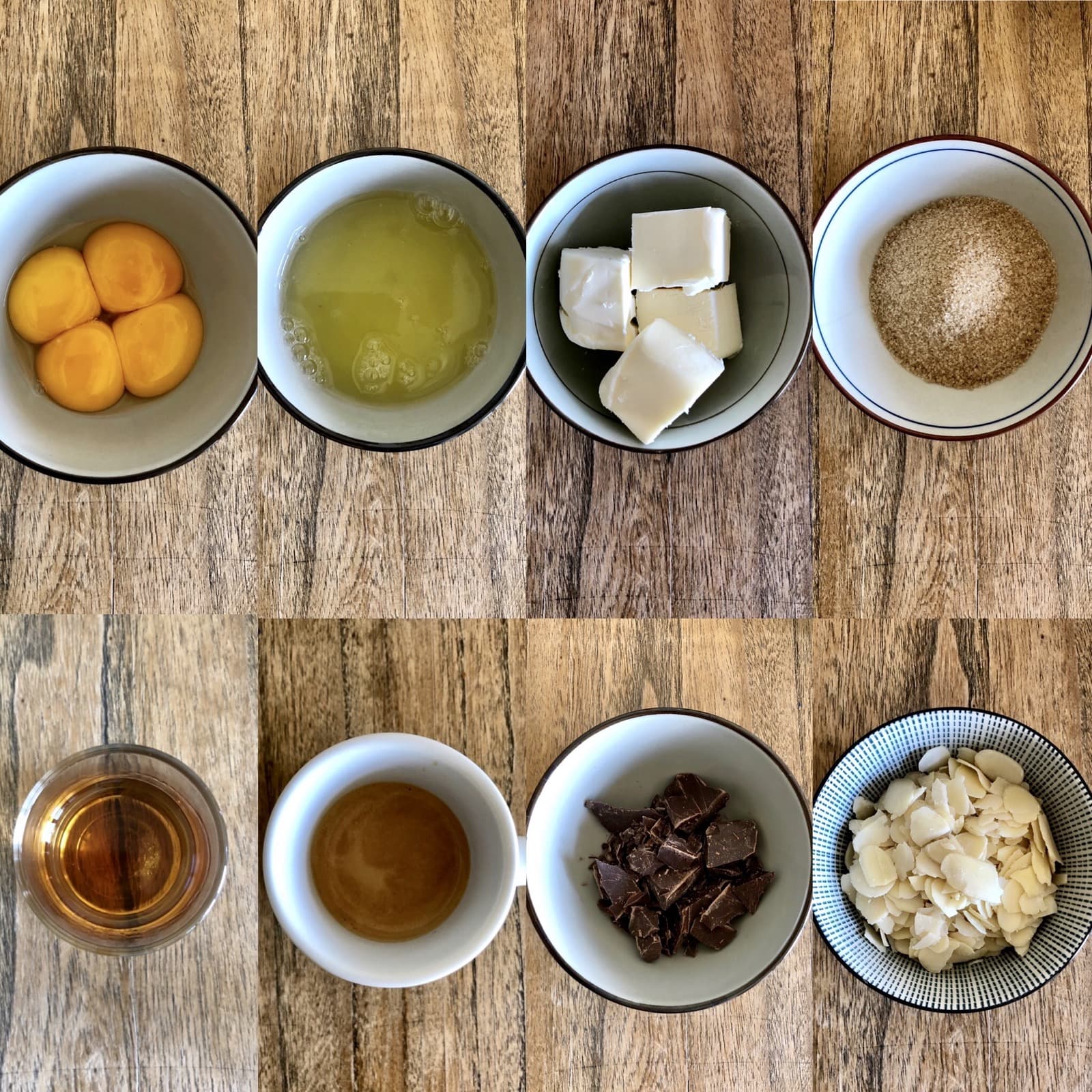 Preparation
Melt the dark chocolate with the butter at bain-marie (or microwave 2 mins).
Whisk the egg yolks with sugar until obtaining a cream. Now add butter and chocolate.
Finely mince the almonds, toast them and add them into the cream. Finally, add the coffee and the Rum.
Whip the egg whites and add them at the previously obtained cream, slowly, making sure it doesn't get too liquid.
Place a sheet of foil paper on the bottom of an oven dish of the correct dimension in order to have a 3 cm layer and pour the mixture into it.
Bake in a pre-heated oven at 180° F for 25 minutes.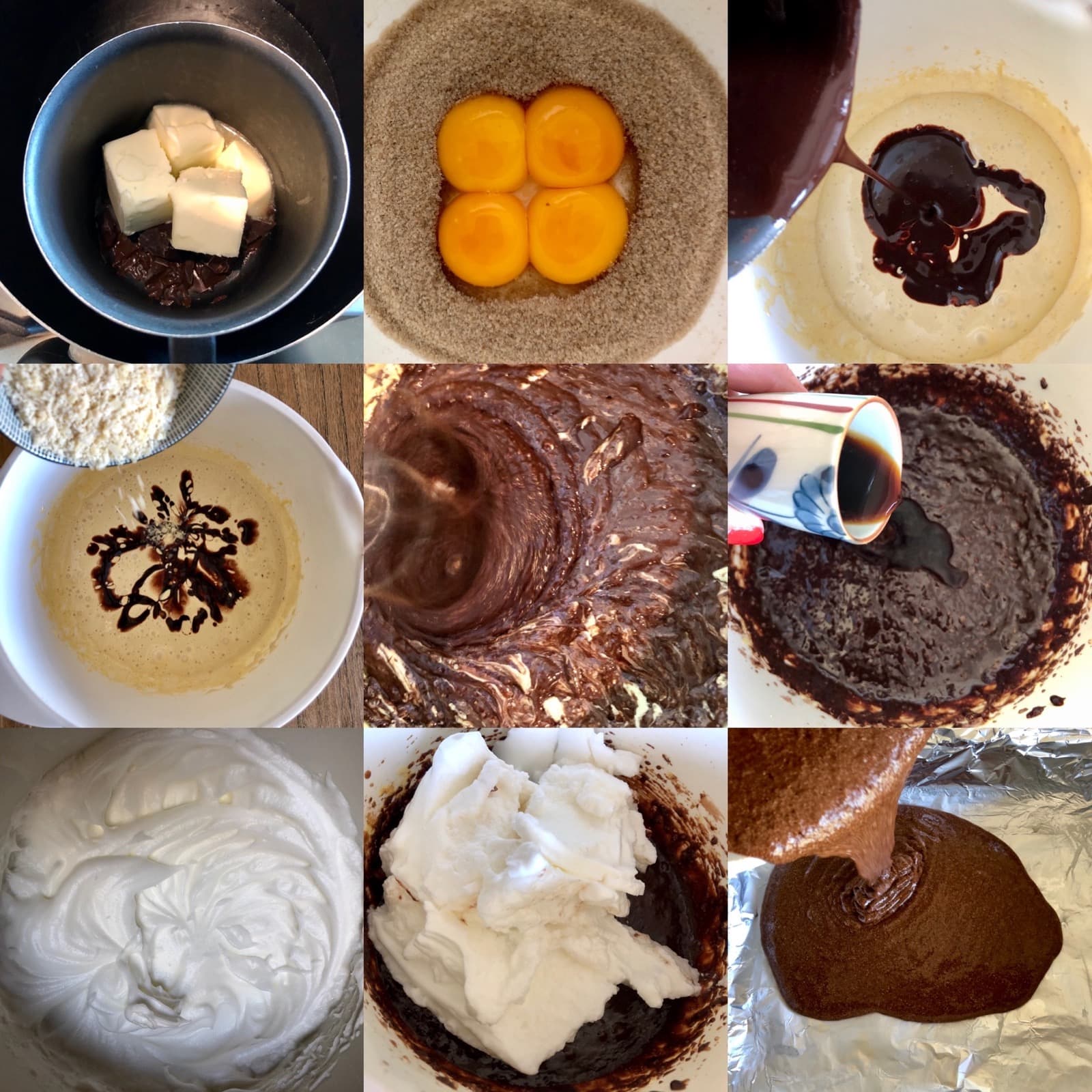 I like to combine the BAROZZI almond tart with coffee-flavored mascarpone cheese and I am sure you will love it too! JUST TRY!
Ingredients
• Mascarpone cheese;
• icing sugar;
• 1 espresso coffee (short).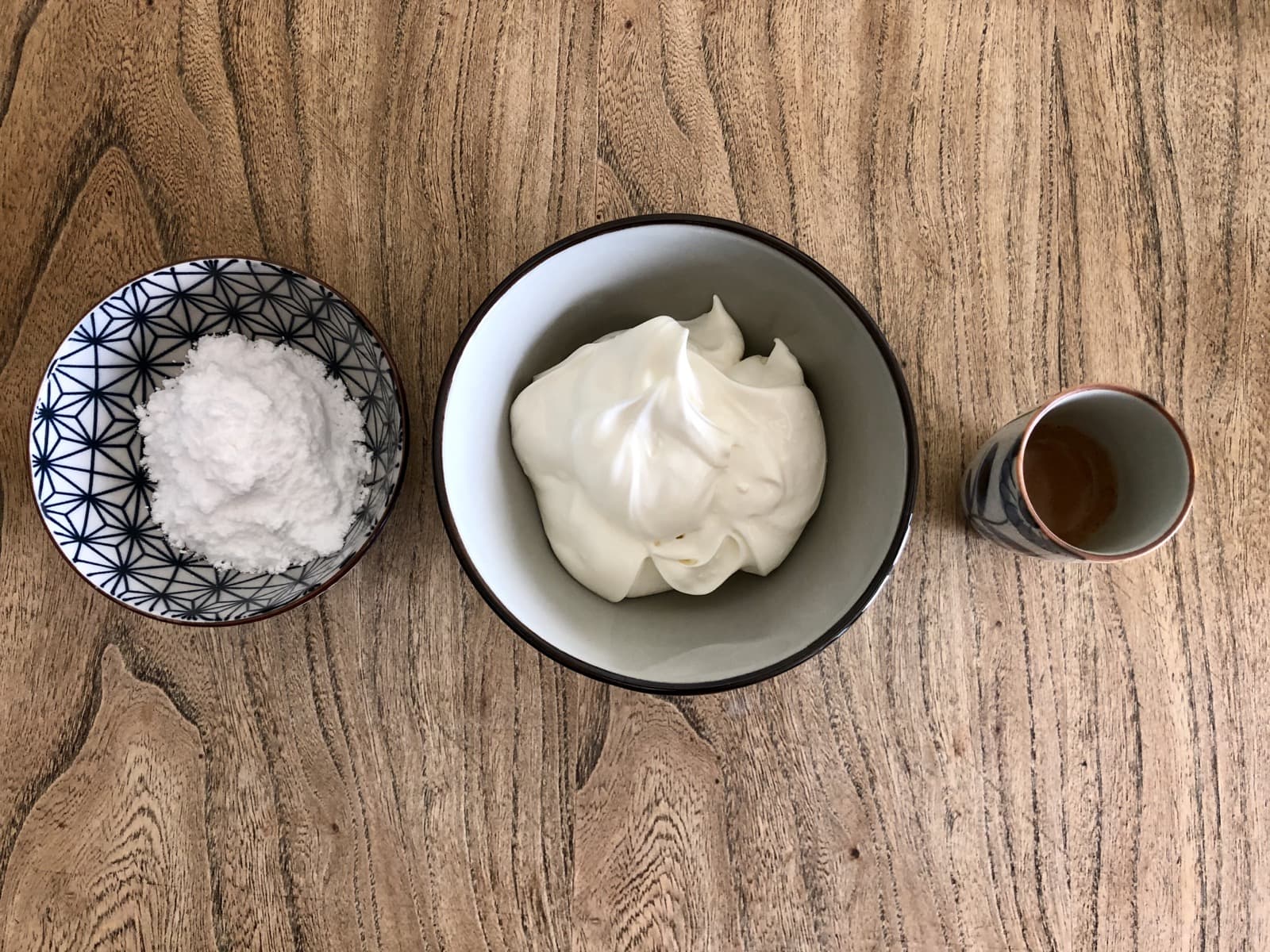 Preparation
Very simple procedure: make the espresso coffee and add icing sugar in it. Wait till cold. Now add the coffee to the mascarpone cheese and whip manually till it's all mixed together and fluffy.
Put the cream in the fridge before serving it on top of the Barozzi style cake.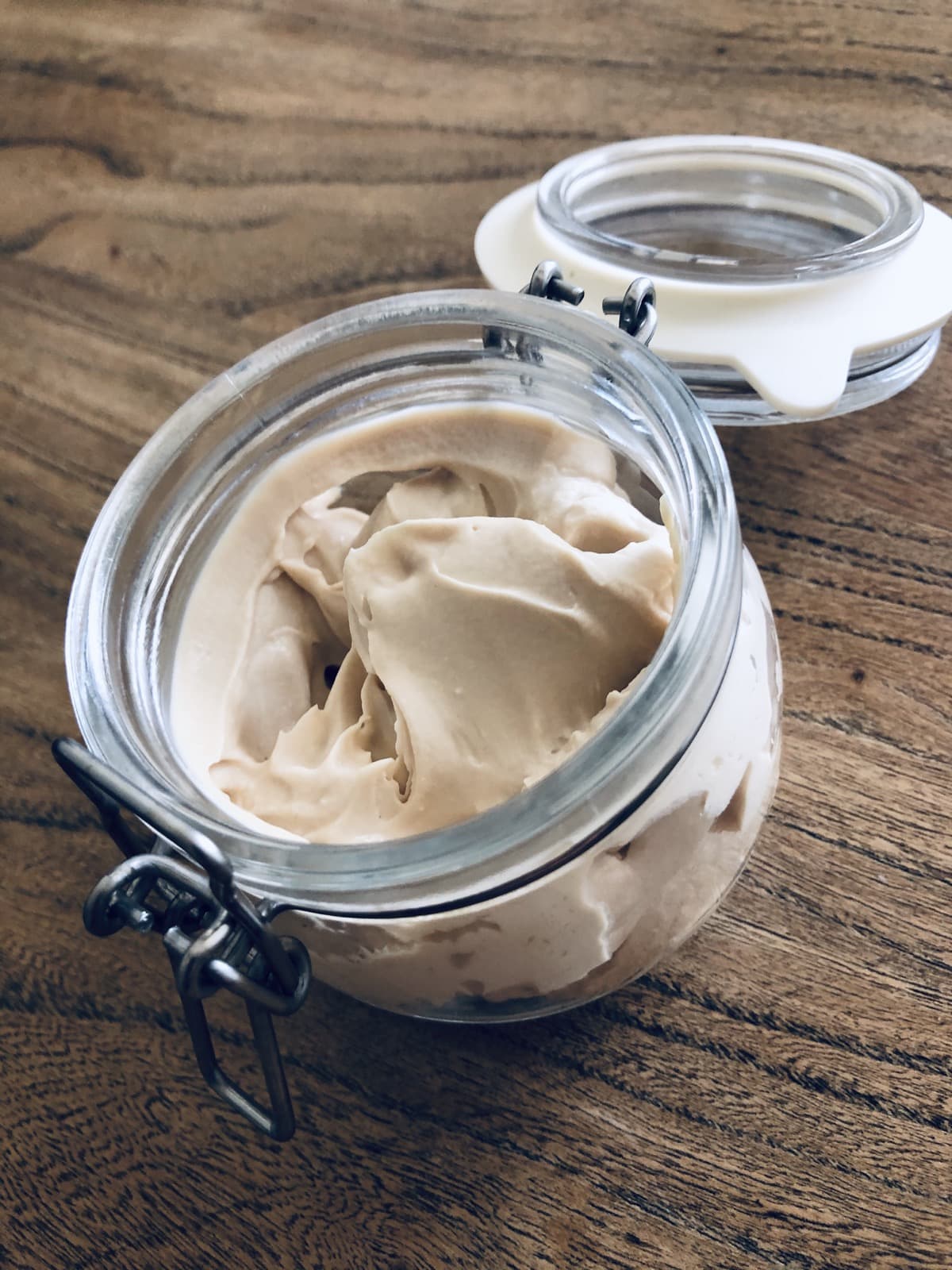 Food history
The Barozzi Almond Tart is one of two desserts that have rendered the Pasticceria Gollini of Vignola famous, a pastry shop that has spread sweet joy with its artisanal products in the small Modenese town since 1887.
The Barozzi Almond Tart was created under the hands of Eugenio Gollini at the beginning of the 19th Century when the owner of the Pasticceria decided to create a dessert with a flavor so unique that its name would always be tied to the family.
This tart, made artisanally with genuine and high-quality ingredients, was initially called Black Cake. Then, in 1907, in honor of the fourth century after the birth of Jacopo Barozzi, Eugenio Gollini renamed it after the architect genius from Vignola, one of Rome's greatest architects of the 16th Century.
Author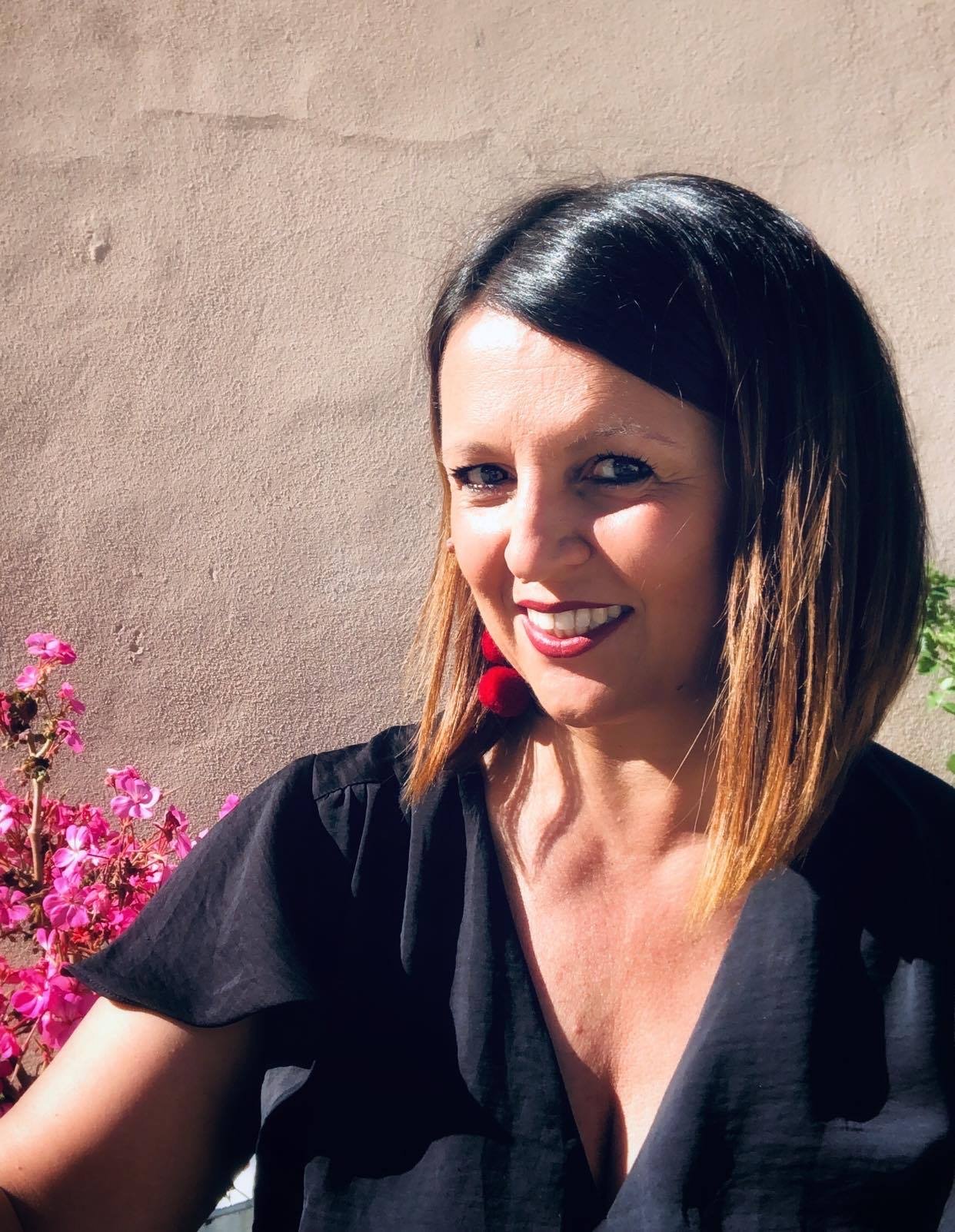 Passionate for food & travel, I loved living in China for 12 years and exploring a different culture. I had the opportunity to discover new flavors and unknown ingredients in the cooking process and became inspired in my own recipes. Tradition though is still an important part of my life. Tradition is the origin of my passion, it's where everything came from: looking at my Nonna cooking in a tiny kitchen in a little village in Italy's Emilia-Romagna Region is where my love of food was born.
Communication is another important asset of my philosophy: I love photography. I believe images have strong communication power in creating emotions. That's why recipes will always be introduced by photos of my creations. Looking at pictures of my dishes will be a travel in time and space, entering the kitchen and enjoying the taste of authentic Italian creations.
You may also like