Buongiorno! Get ready for the week-end with a new recipe!
Today I am going to introduce a delicious Dessert called MASCARPONE!
I am sure you know already Tiramisù but this version in Emilia-Romagna Region (more Romagna part) is the queen of the table, an unforgettable culinary experience for your senses!
I made two versions, one for adults with Italian Ladyfingers soaked in espresso coffee and one for kids, a simple cream with chocolate!
ENJOY!
Recipe
Ingredients (for 4 people)
500g of mascarpone cheese
100g of cane sugar (or 50g cane sugar and 50g refined sugar)
4 eggs (at room temperature)
SAVOIARDI Biscuits (ITALIAN LADYFINGERS)
1-2 espresso cups of coffee
dark chocolate to decorate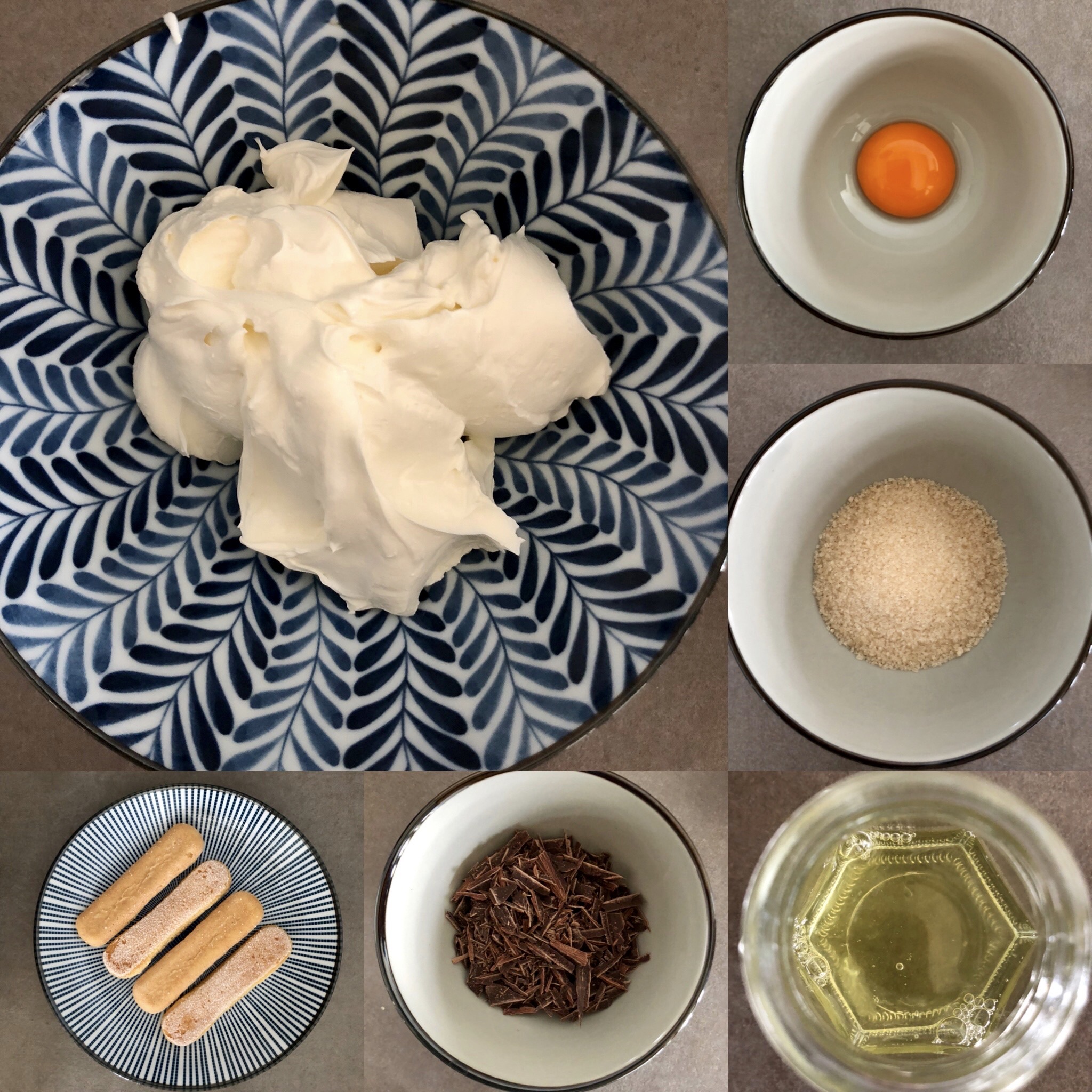 Preparation
The first step is whipping the egg whites (so to avoid washing the blender after it). Make them creamy and firm. It is very important not to under whip.
Now whip the egg yolks and the sugar until they are very thick and creamy (colour changes becoming a light yellow). One of the mistakes people tend to make is under whipping the egg mixture compromising the Mascarpone Cream at the end.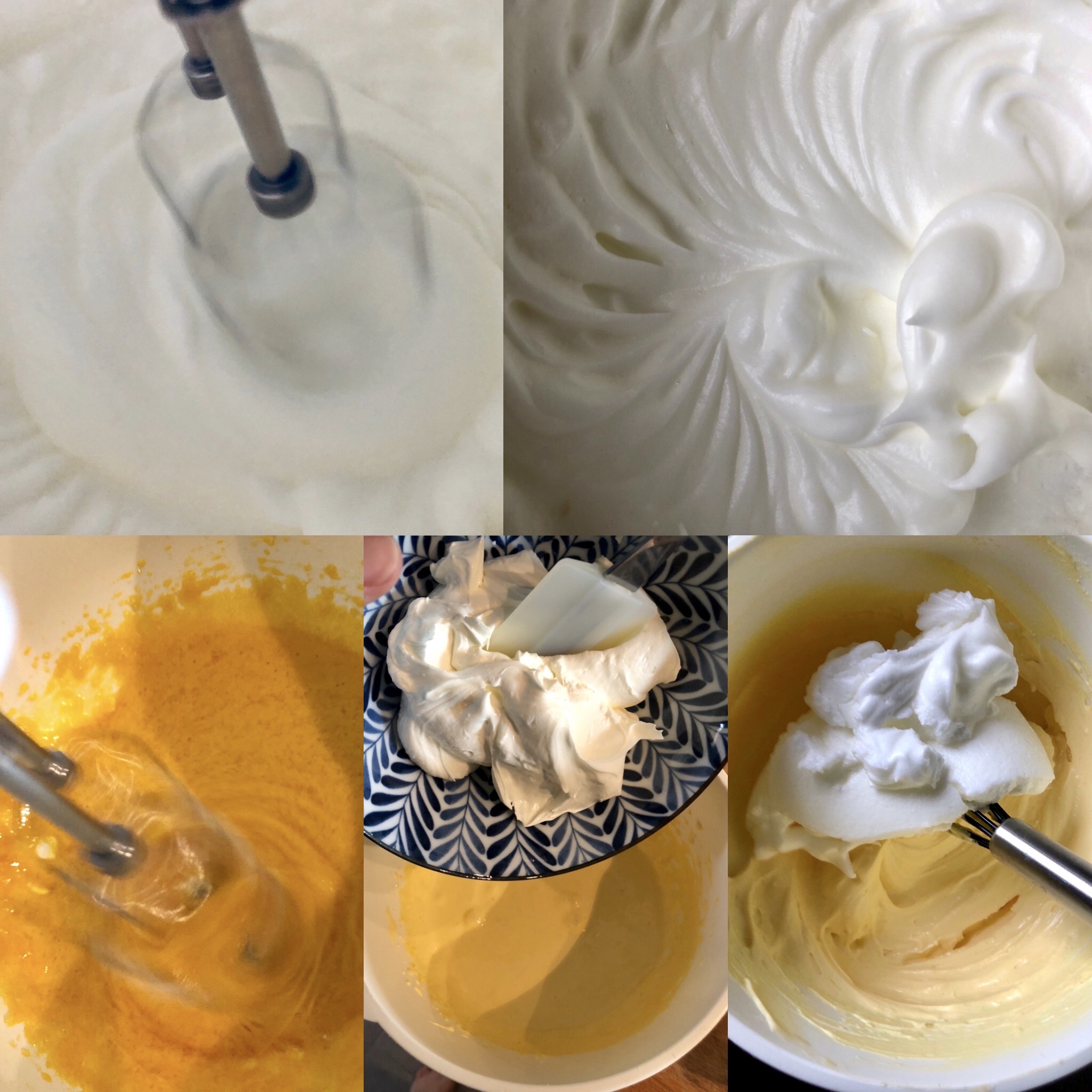 Next, add the mascarpone cheese and slowly mix it together until fully incorporated and smooth. Now add the egg whites stirring from bottom to top using a soft spatula until you form an even cream.
Now assemble the Mascarpone. Soak the Italian ladyfingers in the coffee mixture briefly. Don't let them get soggy, it will ruin the dessert. Only use Crunchy SAVOIARDI biscuits (suitable for it).
Set your pan up with a layer of the coffee-soaked ladyfingers. Then add your first layer of mascarpone cream. Add a second layer of prepared ladyfingers to the pan. Add the remainder of the mascarpone cream and spread evenly. Dust the Mascarpone with chocolate (previously chopped) and you're finished!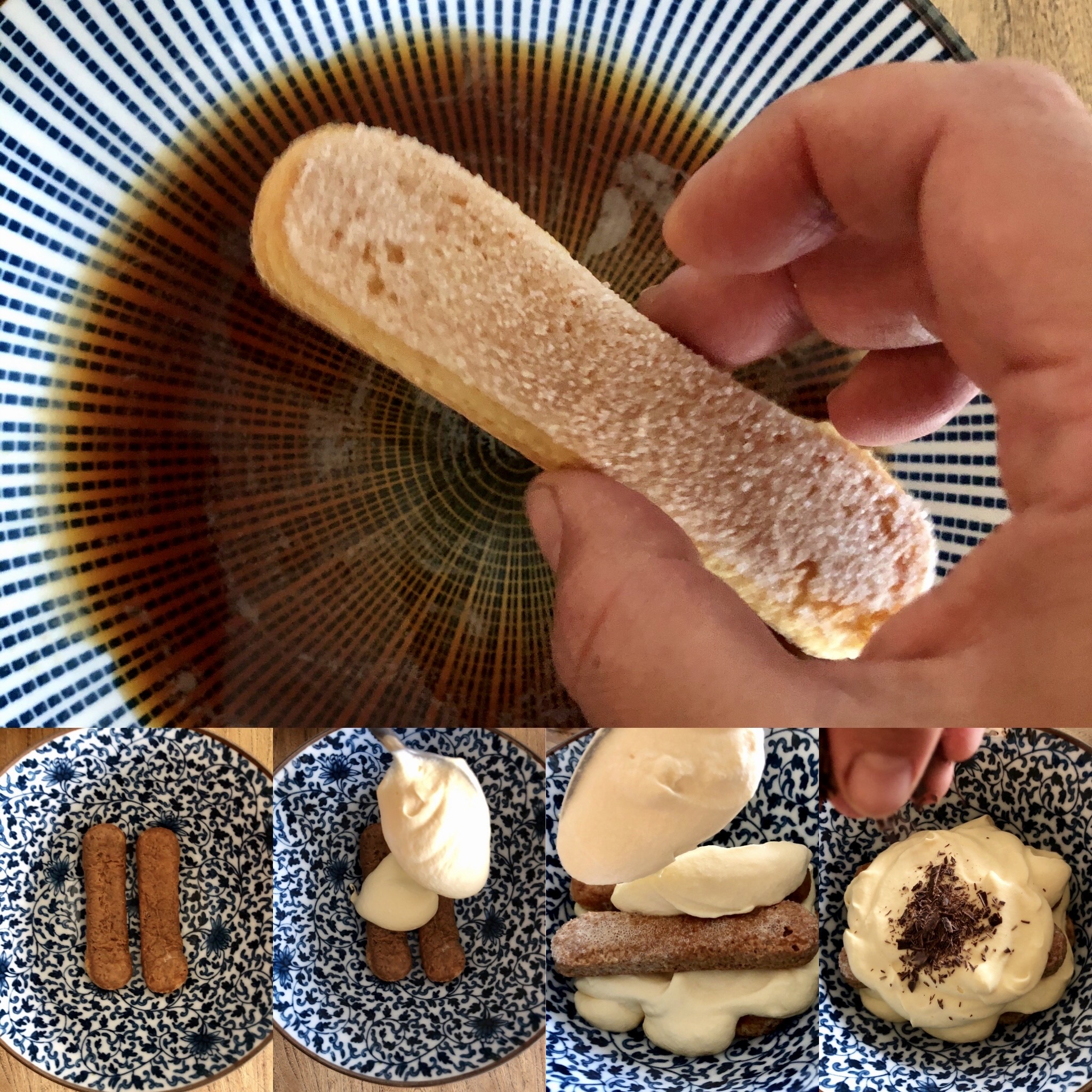 Food History
MASCARPONE is a typical dessert of Romagna cuisine, traditionally of Sunday and Festivities.
This soft spoon mousse is the must to try of Romagna desserts if you come on holidays to Emilia-Romagna; it cannot be missed!
According to tradition, the mascarpone cheese is generally decorated with dark chocolate flakes and served in special cups, as a typical spoon dessert.
It is served in traditional glass cups or used as a garnish to accompany dry desserts, sponge cake and also fruits.
Author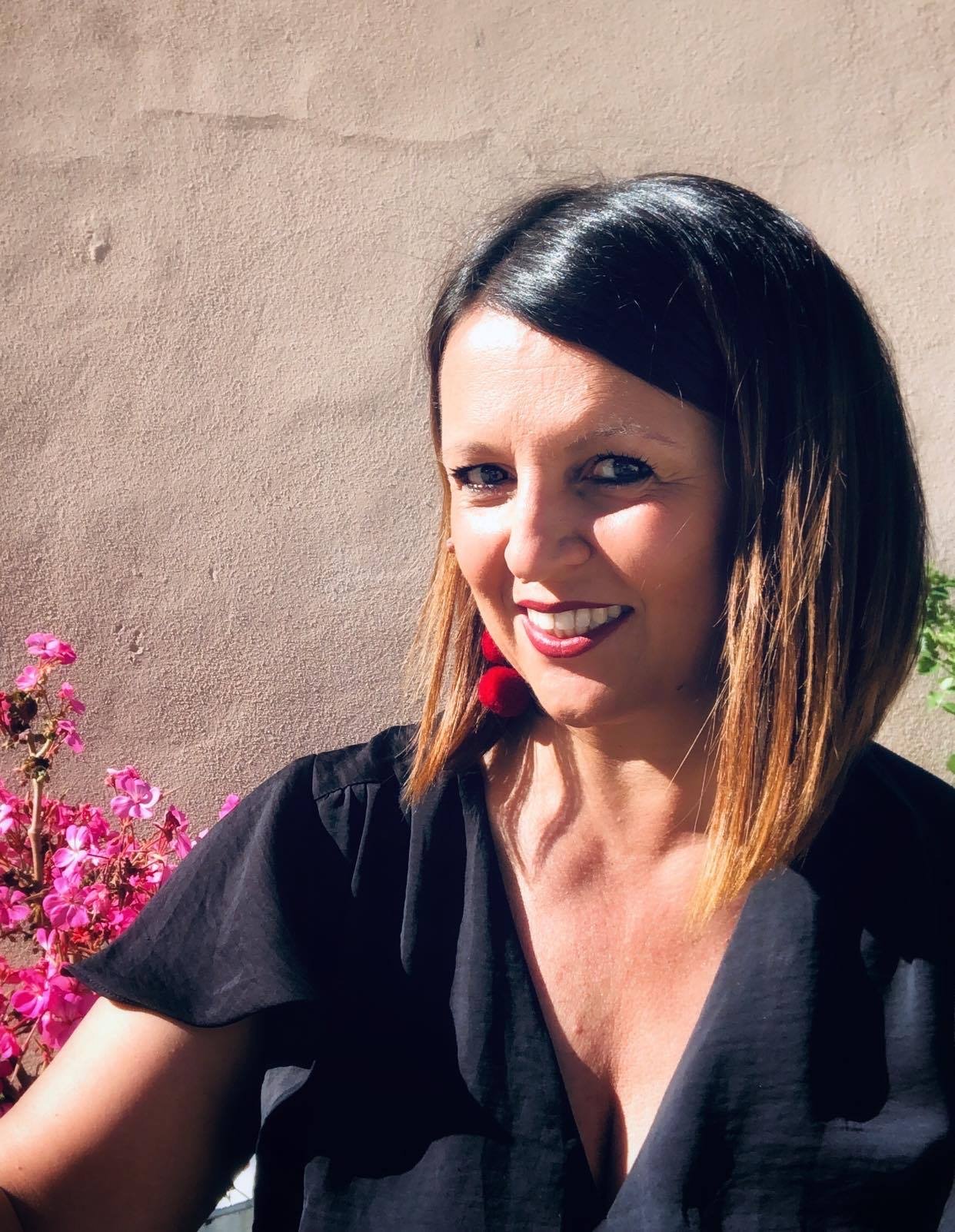 Passionate for food & travel, I loved living in China for 12 years and exploring a different culture. I had the opportunity to discover new flavors and unknown ingredients in the cooking process and became inspired in my own recipes. Tradition though is still an important part of my life. Tradition is the origin of my passion, it's where everything came from: looking at my Nonna cooking in a tiny kitchen in a little village in Italy's Emilia-Romagna Region is where my love of food was born.
Communication is another important asset of my philosophy: I love photography. I believe images have strong communication power in creating emotions. That's why recipes will always be introduced by photos of my creations. Looking at pictures of my dishes will be a travel in time and space, entering the kitchen and enjoying the taste of authentic Italian creations.
You may also like