CIAO a tutti! Are you ready for a new cooking adventure?
As a first recipes I have decided to introduce a classic Emilia-Romagna Dessert: la Zuppa Inglese (or English Trifle).
I have chosen this amazing sweet for two reasons: it's one of my favourite (so niceeee) and it's one of my signature dishes according to my Auntie.
Let's get started!
Recipe
Ingredients
4 egg yolks
100gr sugar cane
40gr all-purpose flour
100gr dark chocolate
4 Savoiardi Biscuits
1/2 lt whole milk
Half glass alchermes liqueur
Vanilla or lemon zest to taste
Preparation
Put milk and vanilla (or lemon zest) into a small saucepan and bring to a boil. As soon as the milk begins to boil, remove it from the heat.
In a bowl, mix together with a fork the egg yolks and sugar to make a pastry cream. Once soft and creamy, add the flour and mix them together.
Once mixed place the pot on the heat and continue to stir. Keep cooking the cream until it has
thickened.
Then remove it from the heat and divide it into two bowls. One is ready to be set, while the other part needs to be put in the heat again while adding dark chocolate to be melted.
Let it set for 15 minutes at least.
Now place the Savoiardi Biscuits on a plate and drizzle with Alchermes, then create layers
between vanilla custard and chocolate custard adding biscuits at your wish.
Place it in the refrigerator for a couples of hours, then serve.
Food history
Despite its name, zuppa inglese (English soup) is a traditional Italian dessert invented a long time ago. Zuppa inglese was made for the first time in the 16th century for Dukes of Este, residing in Ferrara, Emilia-Romagna Region.
Legend has it that the dessert was created by the court chefs when a diplomat from Ferrara asked for a trifle, a typical British dessert made with a sweet ring cake, cream and wine, after returning from a trip to England.
The court chefs didn't have access to the ingredients called for in the original recipe and ended up making substitutions. The Italian version is made with sponge cake (or Savoiardi biscuits), pastry cream and Alchermes to give the dessert color. Chocolate was probably added later.
This is how, over time, a typically English sweet was transformed into a traditional Italian dessert and was even included in Artusi's book "La scienza in cucina e l'arte di mangiar bene" (recipe n.675), considered the first authoritative text on modern Italian cuisine.
Author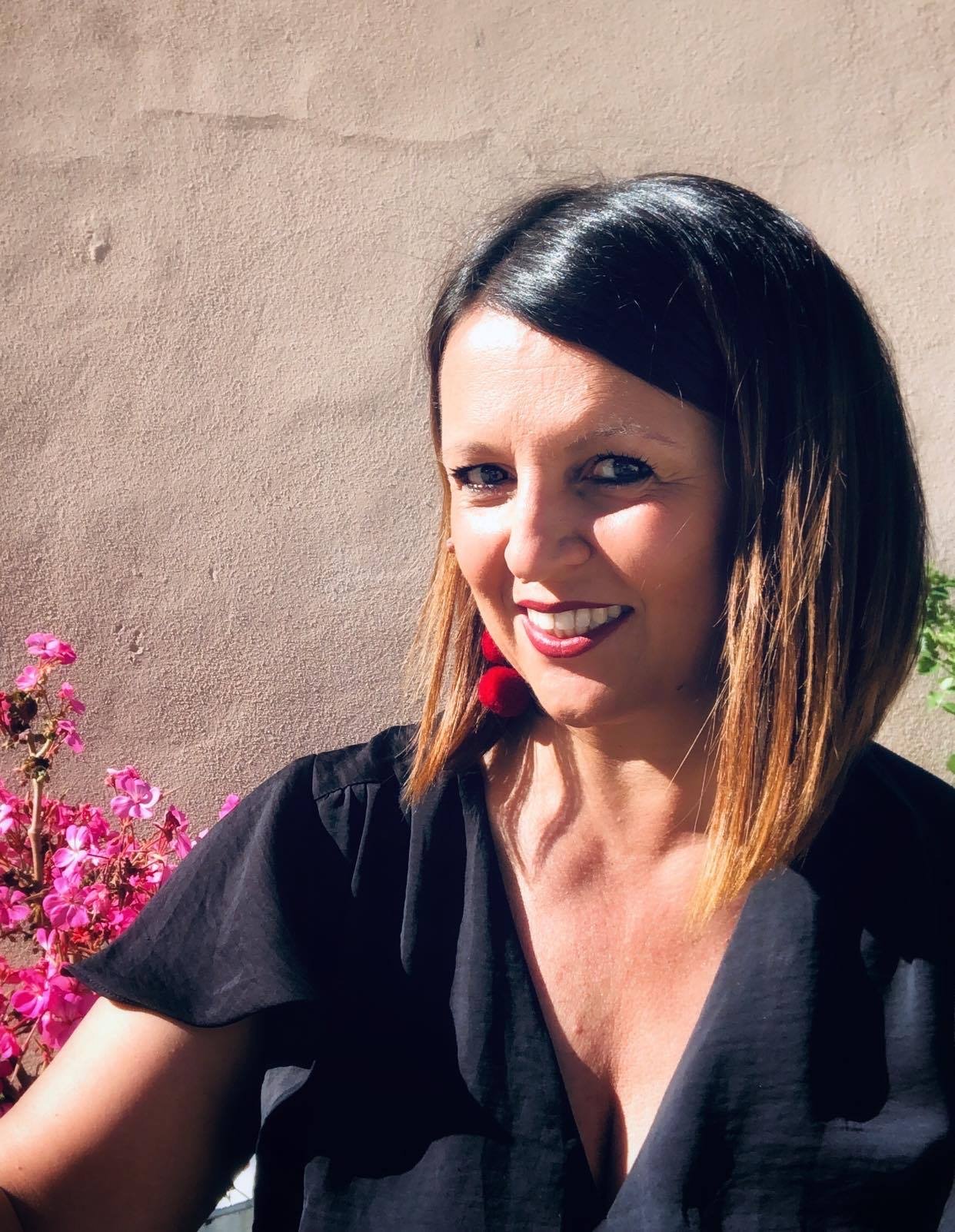 Passionate for food & travel, I loved living in China for 12 years and exploring a different culture. I had the opportunity to discover new flavors and unknown ingredients in the cooking process and became inspired in my own recipes. Tradition though is still an important part of my life. Tradition is the origin of my passion, it's where everything came from: looking at my Nonna cooking in a tiny kitchen in a little village in Italy's Emilia-Romagna Region is where my love of food was born.
Communication is another important asset of my philosophy: I love photography. I believe images have strong communication power in creating emotions. That's why recipes will always be introduced by photos of my creations. Looking at pictures of my dishes will be a travel in time and space, entering the kitchen and enjoying the taste of authentic Italian creations.
You may also like