Today's recipe is super easy and fast to make, but very tasty!
You just need simple ingredients and no baking tools: just your hands!
I am introducing to you the Ciambella (or Zambèla) Romagnola, a typical cake from Emilia-Romagna, with no hole in the middle but with an oval type shape.
Perfect for an afternoon snack with a glass of caffè latte or tea or after your meal with a glass of Passito di Romagna DOCG.
It is perfect for those who love traditional flavours, too often forgotten.
Whether or not it is part of your tradition, this sweet cake will surprise your palate and bring you back to your childhood rediscovering the cuddles of your grandma!
What do you think, shall we start then? Let's go!
Recipe
Ingredients
350g flour (I have used 200g "00 type" flour and 150 of "1 type" flour)
2 medium size eggs
100g white sugar
80g butter
8g vanilla flavoured baking powder
60ml Albana di Romagna Passito DOCG (or lemon zest if you prefer)
To guarnish:
30gr pearl sugar
30ml of milk
Preparation
In a large bowl, whisk together eggs, sugar and melted butter.
Gradually add flour and vanilla baking powder (previously sifted), stirring with your hands, until the dough is smooth and stiff.
Once it is ready put the dough on a tray previously covered by baking paper to avoid sticking, making it into an oval shape. Then sprinkle with pearl sugar after brushing the top with some milk.
Bake the cake in a preheated oven for 40 minutes in 170° (or until golden).
Let it cool and serve it.
Author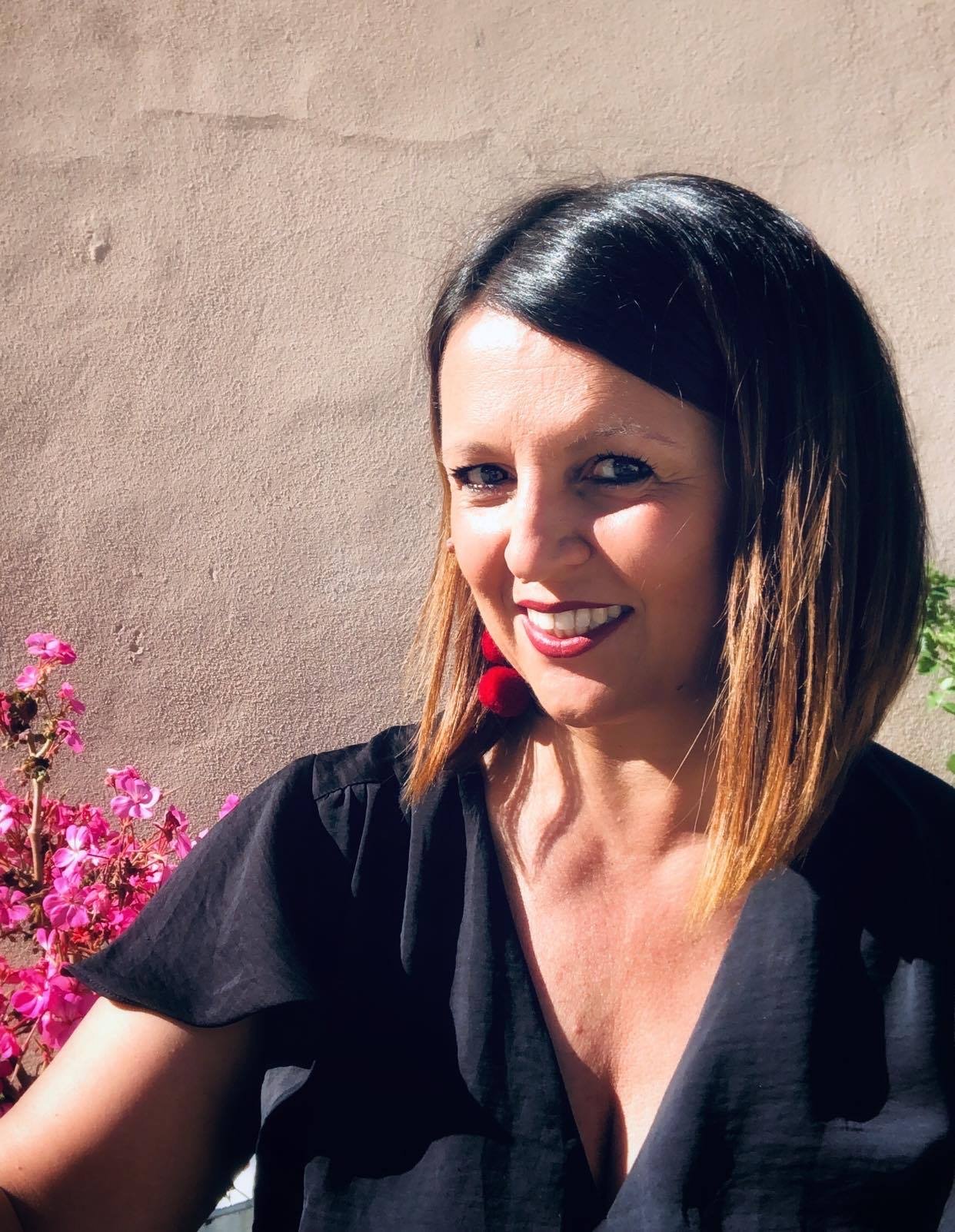 Passionate for food & travel, I loved living in China for 12 years and exploring a different culture. I had the opportunity to discover new flavors and unknown ingredients in the cooking process and became inspired in my own recipes. Tradition though is still an important part of my life. Tradition is the origin of my passion, it's where everything came from: looking at my Nonna cooking in a tiny kitchen in a little village in Italy's Emilia-Romagna Region is where my love of food was born.
Communication is another important asset of my philosophy: I love photography. I believe images have strong communication power in creating emotions. That's why recipes will always be introduced by photos of my creations. Looking at pictures of my dishes will be a travel in time and space, entering the kitchen and enjoying the taste of authentic Italian creations.
You may also like