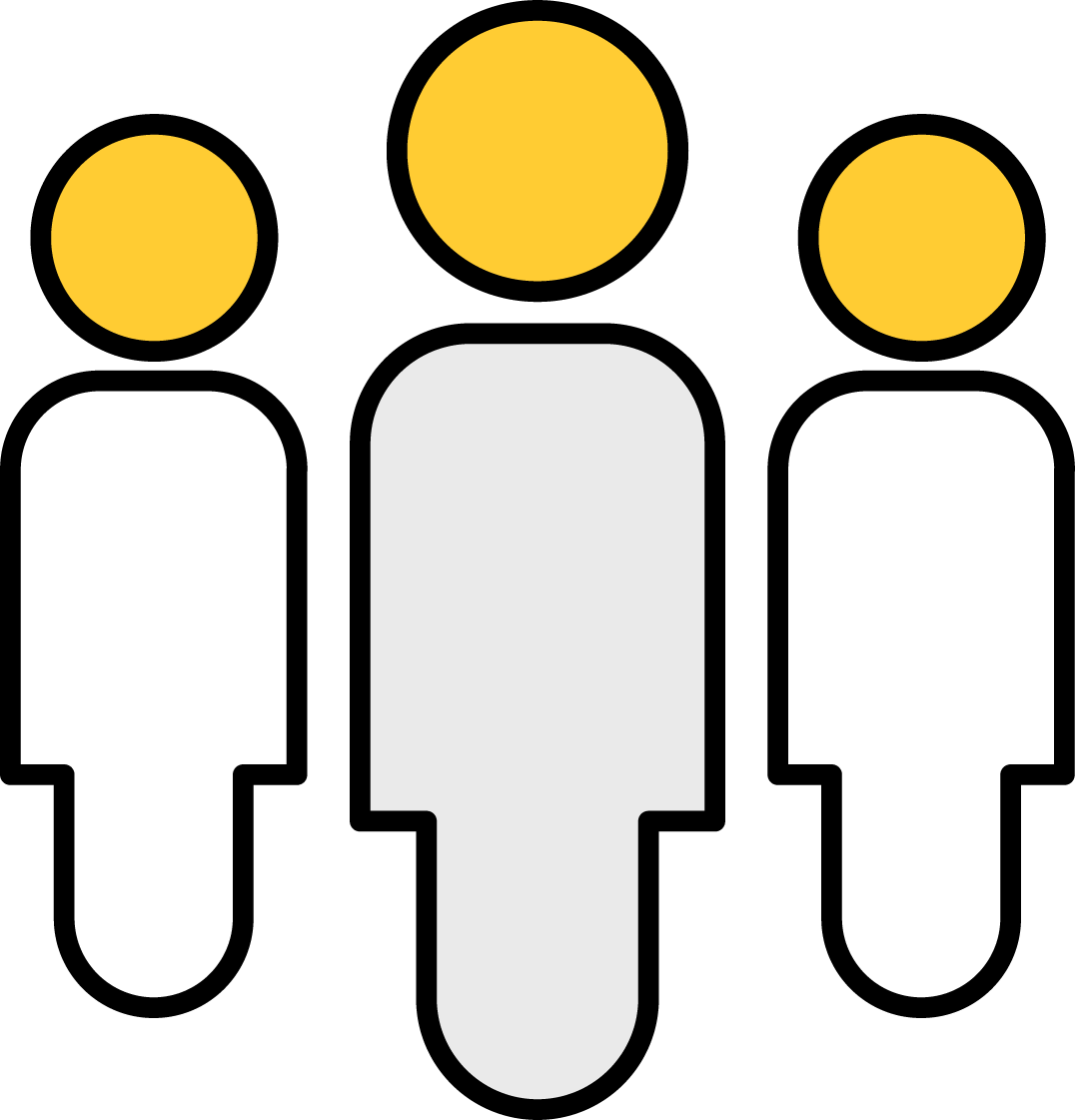 Summer has come: long days, warm rays of sun, hot temperatures, the sun filtering through the branches of the trees… and a compelling will to immerse in nature, breathe fresh air and walk in the meadows.
There's no better way to celebrate the hottest season than going for a walk in the countryside, looking for some peace and relaxation.
If you happen to meet a waterfall, the show is guaranteed. The sound of water flowing on rocks and falling into natural pools or into a river always creates a genuine wellness.
Here is a list of some of the most beautiful waterfalls hidden among the Apennines of Emilia-Romagna that you may want to visit this summer.
We remind you that bathing in many of these waterfalls is forbidden because it can be dangerous; we advise you to always abide by the local regulations and to use common sense.
CASCATE DEL PERINO (Piacenza)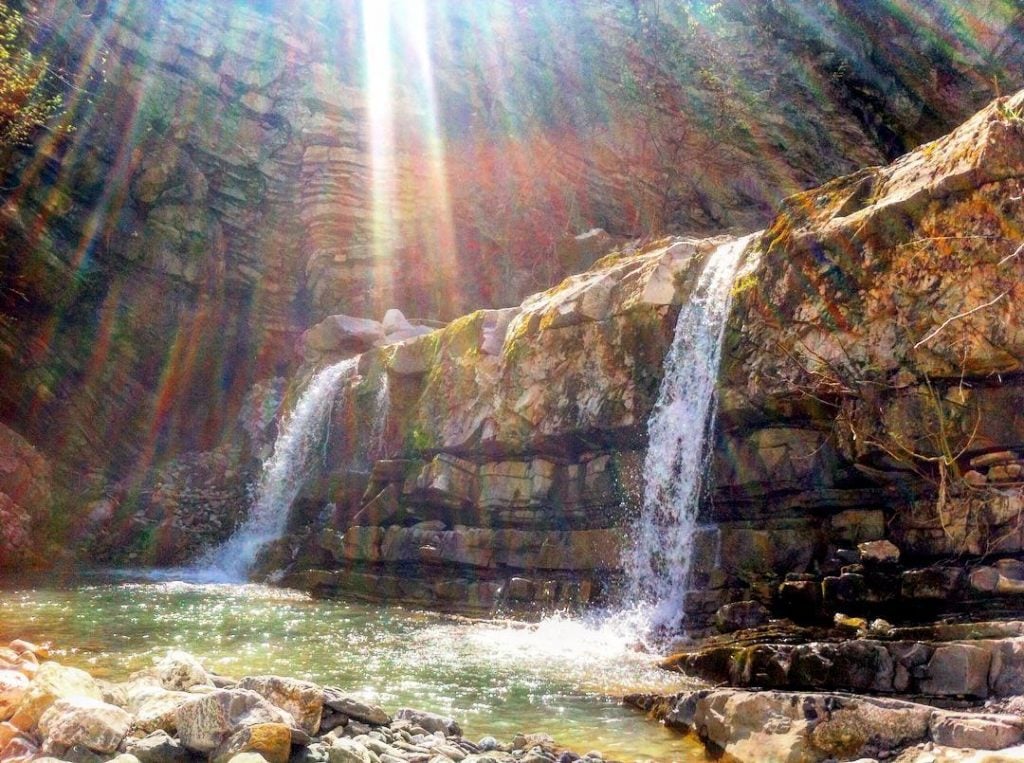 Cascate del Perino, near Mulino di Riè, are composed of a series of waterfalls of varying height, from 3 to 5 mt.
They can easily be reached from the Church of San Lorenco in Calenzano (hamlet of Bettola, Piacenza) with a 1-hour hike.
For climbing enthusiasts, it is also possible to climb on the rocks around the waterfall.
INFO: visitpiacenza.it
CASCATA DEL CUCÙ (Piacenza)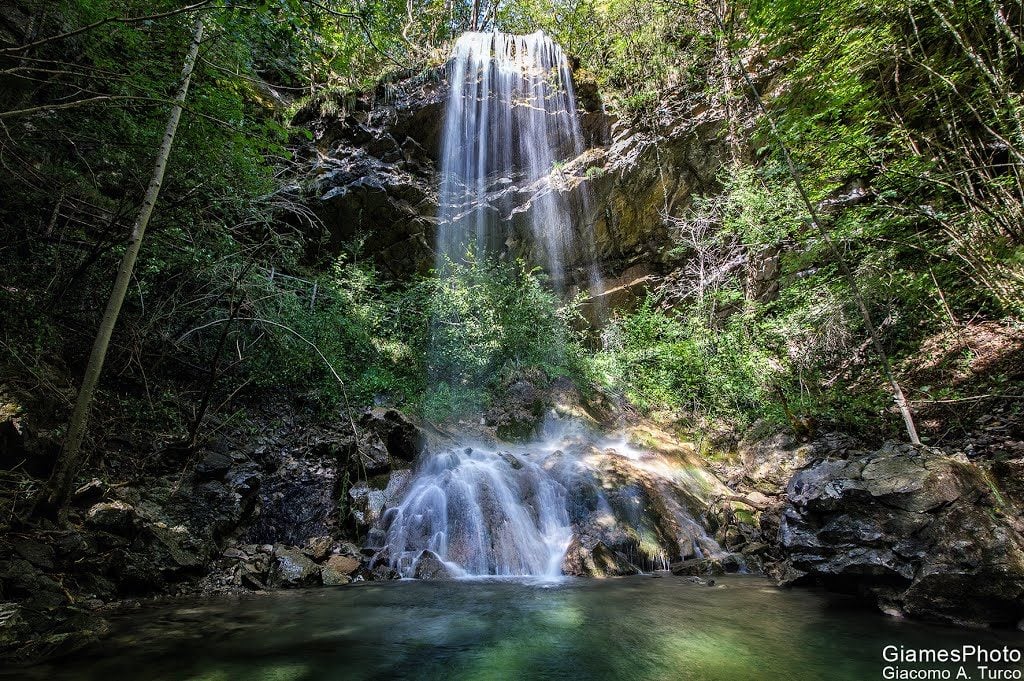 Cascata del Cucù, in Val d'Aveto, is a very special waterfall. It can be reached through a path carved into the rock behind it!
The hike is short and suitable for everyone. It starts from Santo Stefano d'Aveto and is 50 mt high.
Once you get there, have a sip of Cucù's freshwater: its flavour will surprise you!
INFO: lescursionismo.it
CASCATE DEL LAVACCHIELLO (Reggio Emilia)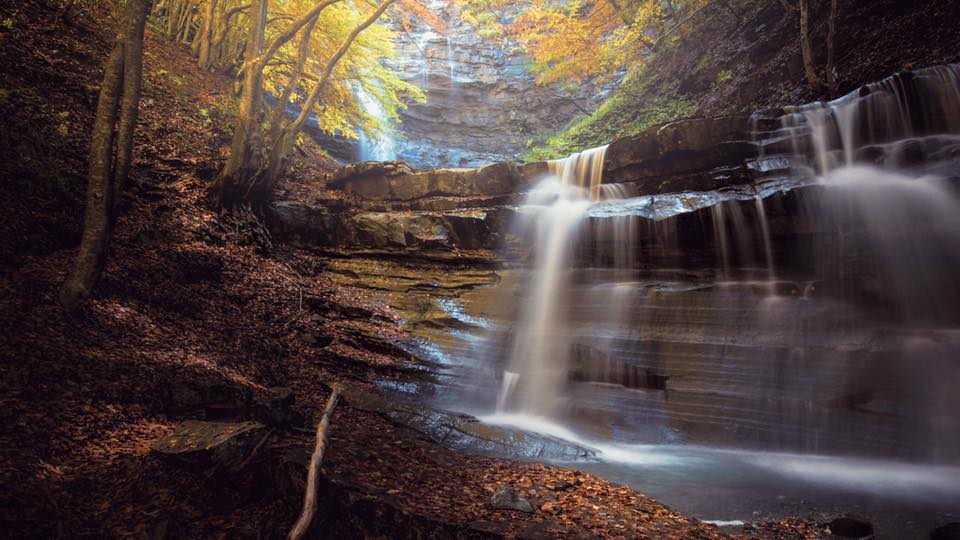 In the Ozola Valley, in the Upper Apennines of Reggio Emilia, the melting snow produces the stunning Cascate del Lavacchiello.
The route to get there offers numerous viewpoints. One of them is particularly special, as it offers a view on 5 waterfalls: two on Canale del Lavacchiello and three on Fosso Lama Cavalli.
INFO: appenninoreggiano.it
CASCATA DEL GOLFARONE (Reggio Emilia)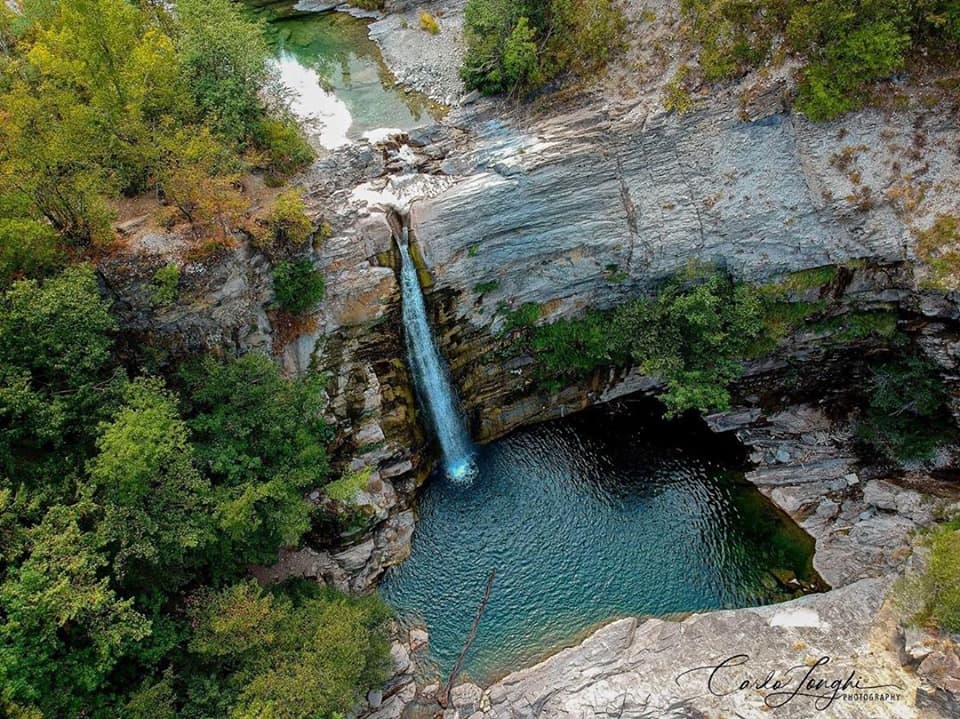 Cascata del Golfarone is located in a little-known area of Val d'Asta, on the Apennines of Reggio Emilia, and can be reached via a 500-mt-long path that starts from Civago.
Along the Secchiello stream, water has created a 15-metre-high waterfall and many small natural pools.
INFO: valdasta.it
CASCATE DEL BUCAMANTE (Modena)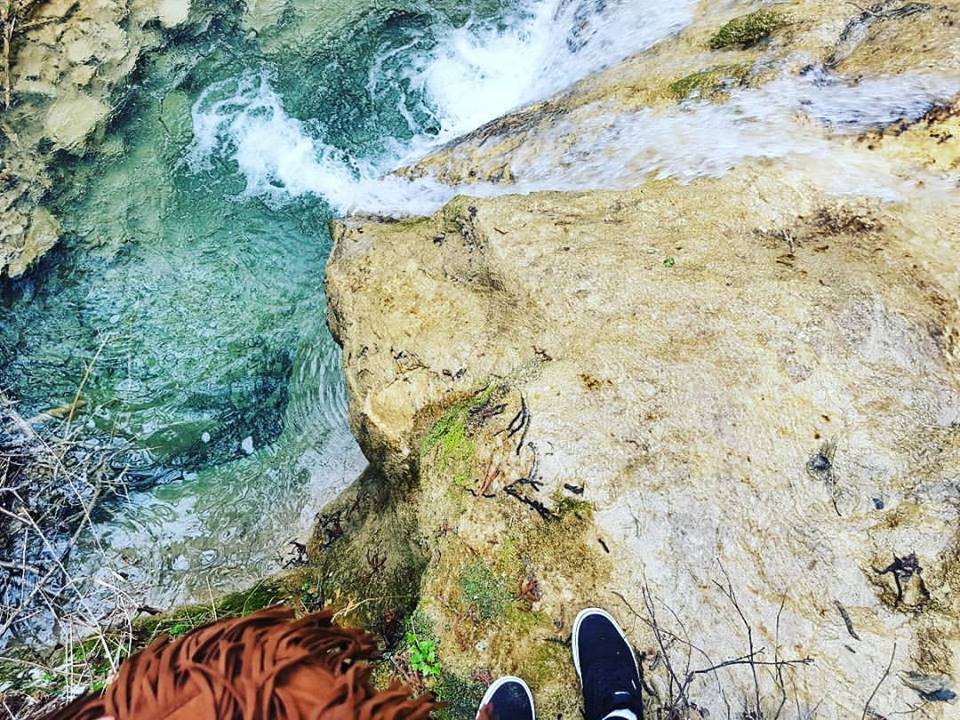 Cascate del Bucamante in Serramazzoni are created by the homonymous stream that originates from the Monfestino river, the most important tributary of the Tiepido stream.
This stream takes its name from the legend of two young lovers, the court lady Odina and the pastor Titiro, who, due to their impossible love, decided to throw themselves into the stream.
The falls can easily be reached from Granarolo through a panoramic path that runs along the stream.
INFO: appenninomodenese.net
CASCATE DEL DARDAGNA (Bologna)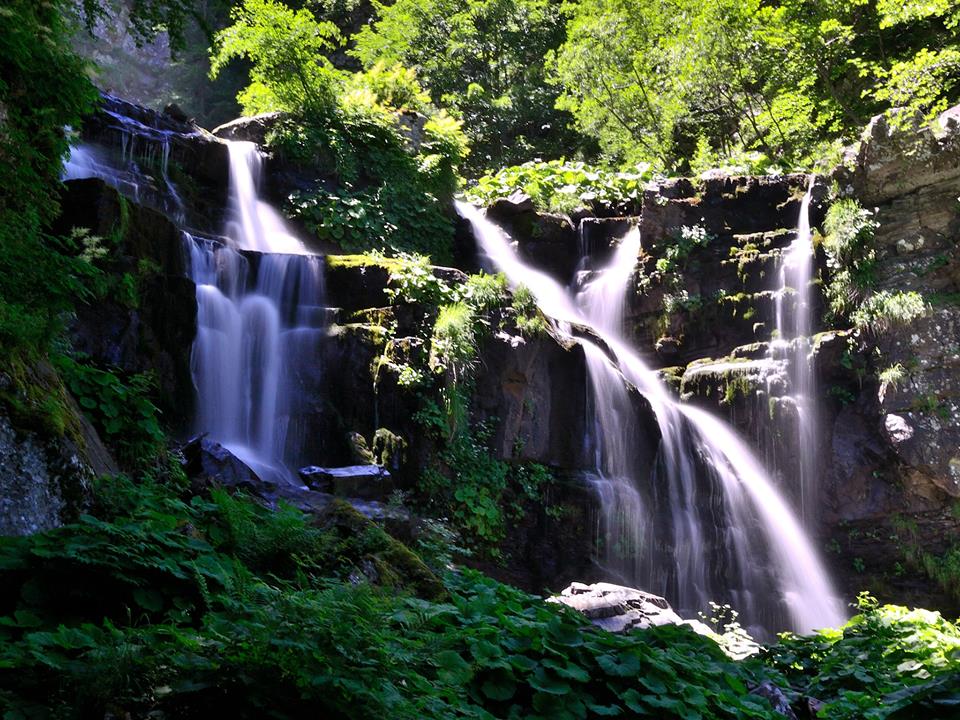 Cascate del Dardagna are located in the natural park of Corno alle Scale and are created by the Dardagna stream, which, coming down from Mount Spigolino, creates numerous and spectacular leaps.
Within a few kilometres, the water exceeds a difference in height of over 250 meters with 7 repeated jumps, the first and highest of which is 30 metres high.
The falls are easily reachable thanks to a loop trail into the woods, which starts from the sanctuary of Madonna dell'Acero.
CASCATA DELL'ACQUACHETA (Forlì-Cesena)
Cascata dell'Acquacheta, which has become famous for being mentioned by Dante Alighieri, is located in the Montone Valley, within the Foreste Casentinesi natural park.
Surrounded by a forest of oaks and beech trees, this beautiful waterfall is 90 metres high and creates charming water plays.
The route to the waterfall is relatively easy and takes two hours from San Benedetto in Alpe.
This list is obviously not exhaustive, but in the meantime it is a good starting point for the planning of your next trip out of town.
If you think you have other waterfalls to recommend, please leave a comment below.
This list is obviously not exhaustive, but in the meantime it is a good starting point for planning your next travel.
If you think you have other waterfalls to recommend, please leave a comment below.
Author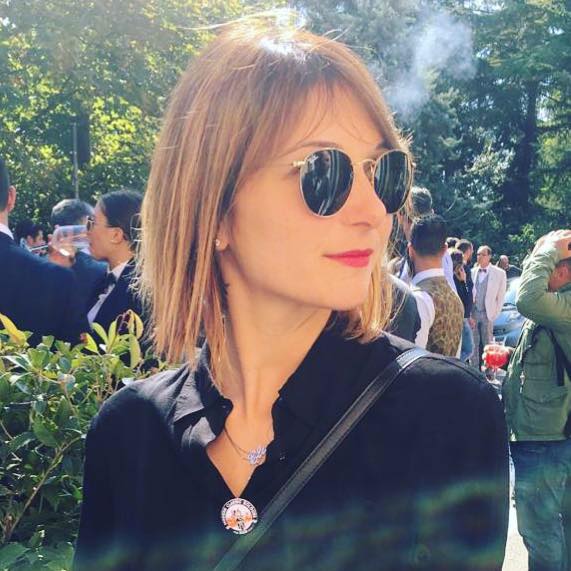 Social Media Manager for @inEmiliaRomagna and full-time mom.
You may also like