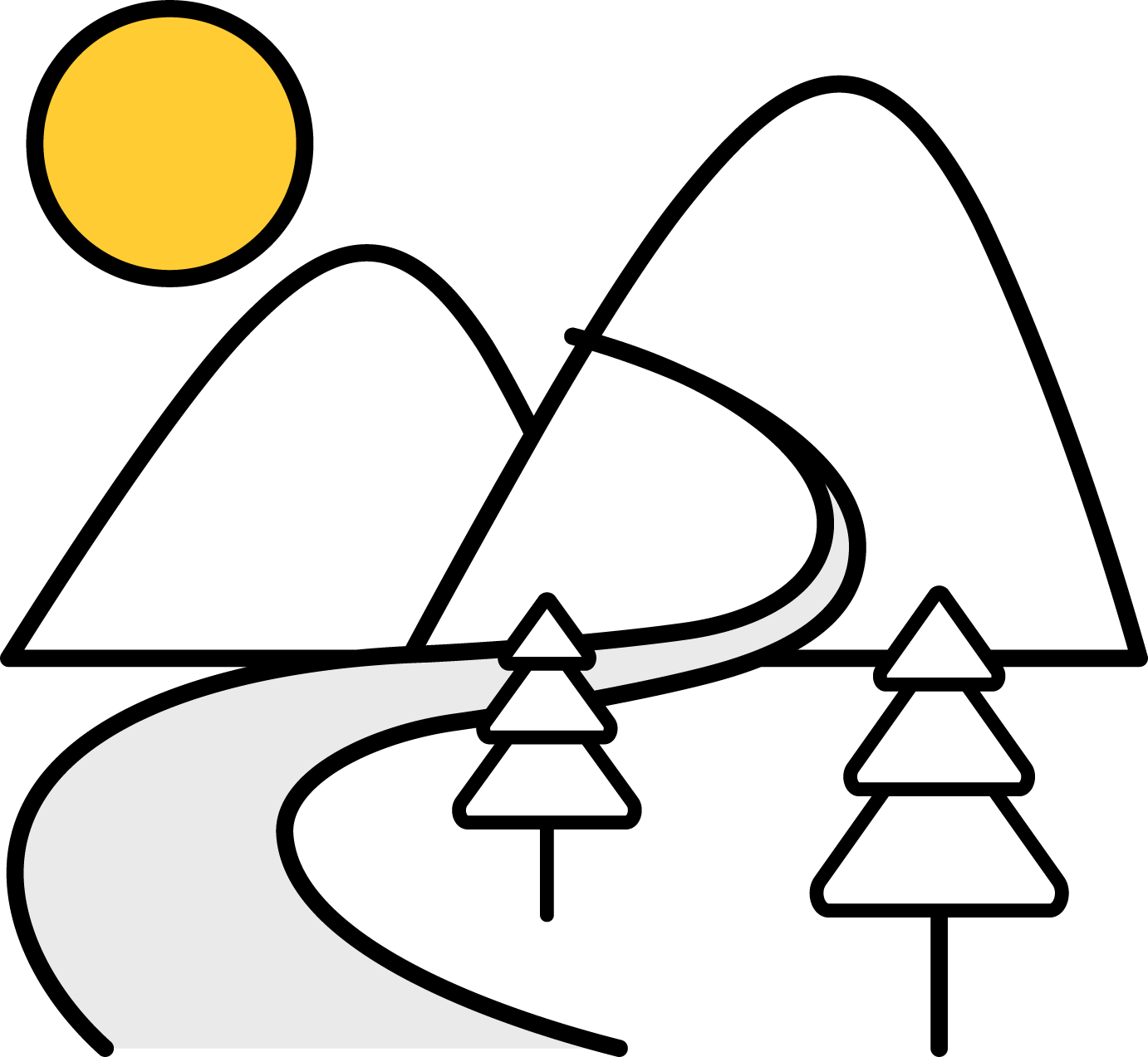 Every walker is always looking for an inner dimension that manifests itself in a situation, in an encounter with a particular nature that is not just a vision but something more that ends up involving the domain of the spirit.
Emilia Romagna has always been a land of passage. Positioned horizontally with respect to Italy, it was an obligatory stop for travelers, goods, and pilgrims traveling to the regions of Europe and the Mediterranean. But Emilia Romagna is also a land rich in ancient testimonies of faith enclosed in its own culture and all along the streets that once ran between abbeys and convents, cathedrals and ancient places of worship.
Today all these religious paths are drawn on a Route Planner that leads to the soul of the territory, naturalistic and religious tourism destinations around which revolve worlds related to art, sustainable experience and tradition of a part of Emilia-Romagna still to discover.
The Route Planner Cammini Emilia-Romagna offers the chance to travel 18 of these ancient routes, characterized by a strong spiritual, historical and naturalistic value. These Sloways are all mapped with free downloadable file and marked with specific indications and are: the Francigena Way, recognized today by the European Council as a cultural itinerary; the Romea Germanica Way, the Romea Nonantolana and Romea Longobarda Way, ancient European pilgrimage routes to Rome; the Abbots Way, which retraces the paths followed by the Abbots to cross the Apennines; the St. Anthony's Walk, the Assisi Way, the St. Vicinius Way, the Saint Francis's Walk, linked to the places characterized by the life of St. Francis and St. Anthony; the Way of the Gods, which connects Bologna to Florence; the Matilda's Way that combines the Reggio Apennines to Tuscany; the Piccola Cassia Way, one of the many paths that led to Rome joining the Francigena Way; the Linari Way, in the Parma area; the Dante's Walk, which connects Ravenna to Florence and the Viae Misericordiae, which is a great circular route to discover the nature of Emilia-Romagna.
The Route Planner collects also two other itineraries that are not exactly of a religious nature, but which represent two inevitable paths for all lovers of nature walks.
They are the Wool and Silk Way, which is an itinerary that traces the ancient trade route between Bologna and Florence, and the Alta Via, which is a long multi-day itinerary that runs along the suggestive mountain ridge that divides the regions of Liguria, Tuscany, Emilia-Romagna, and Marche.
Author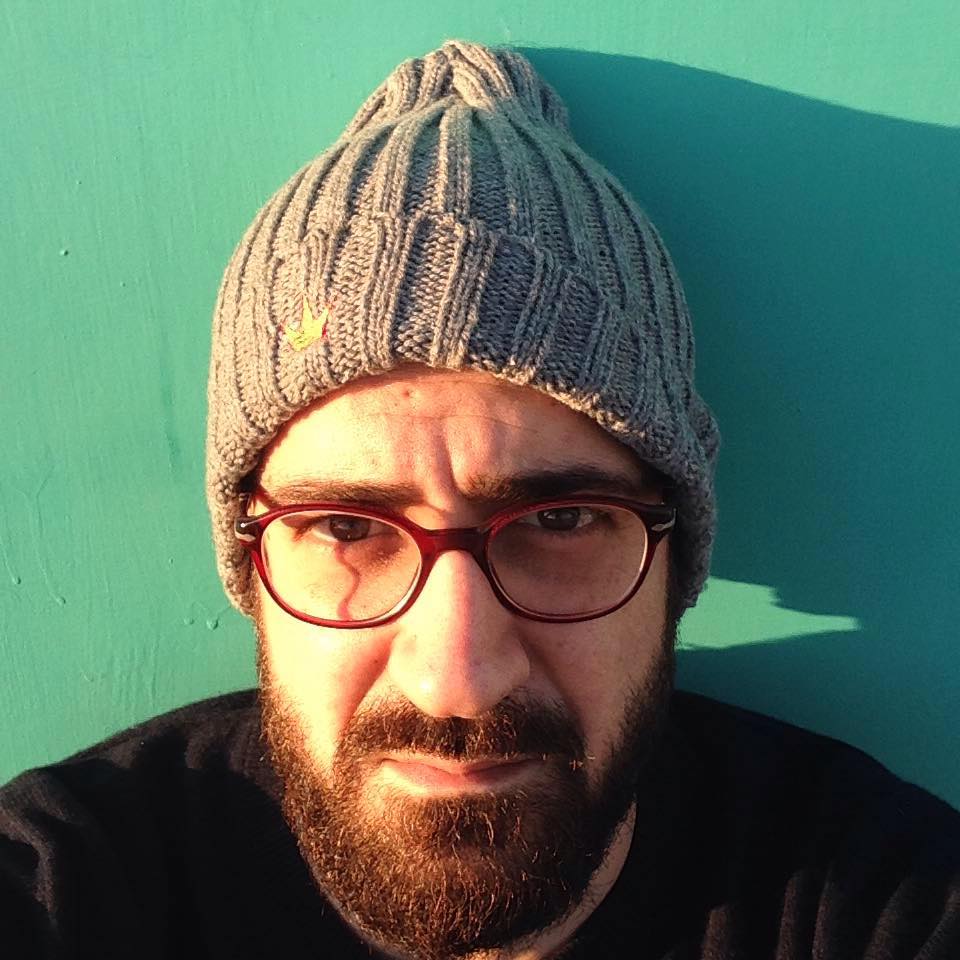 Explorer and Adventurer: loves sailing the oceans, climbing the highest mountains and surfing on the waves of the web
It might also like