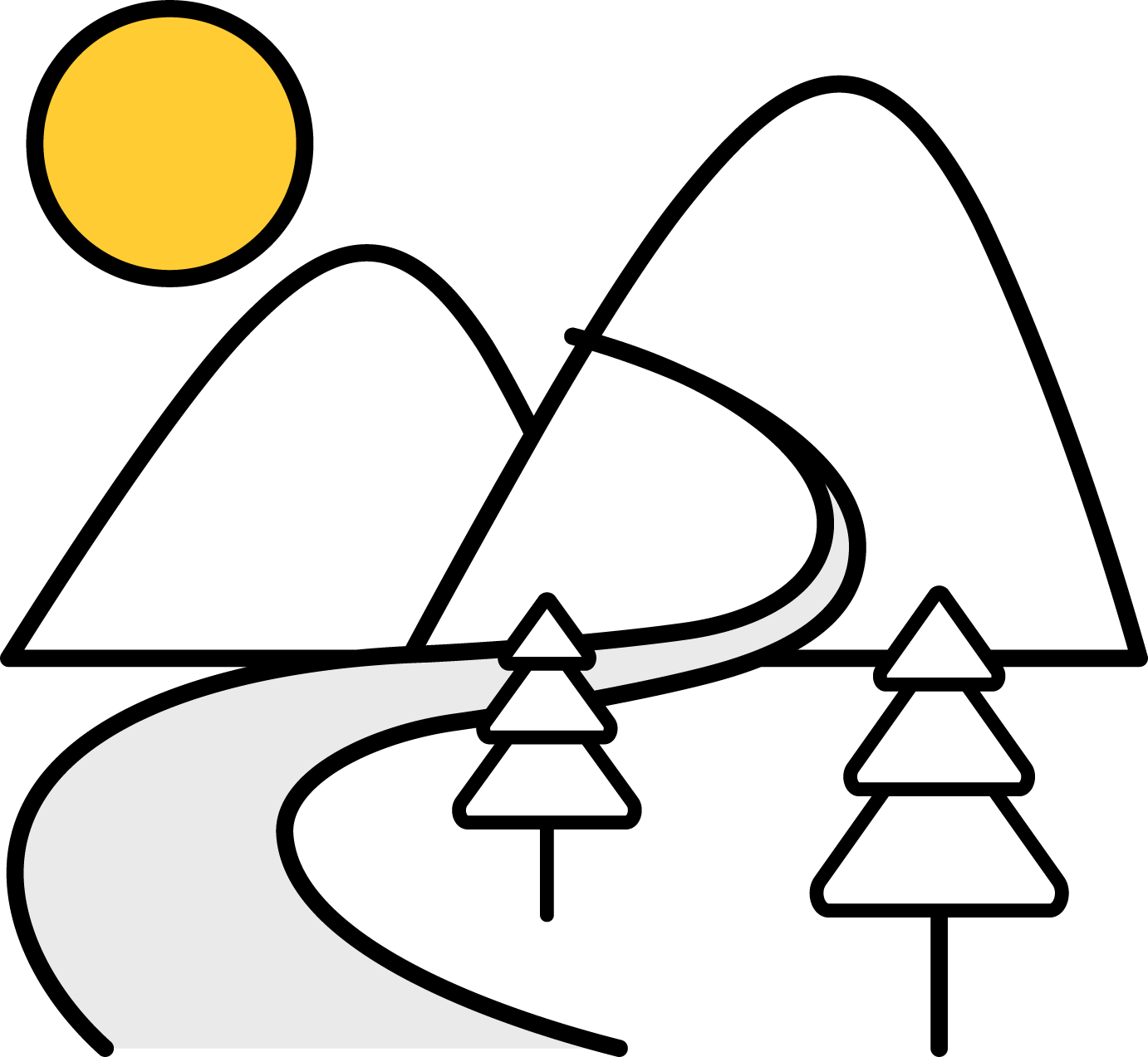 "A 75-mile slow journey on an age-old route with a spectacular start: 2.5 miles from Bologna to Mount Adone under the longest arched gallery in the world"

It's called Way of the Gods, and it's as old as the hills. In ancient times, this path was part of the Etruscan road network and was used to connect the Tuscan cities to north Italy and to reinforce Etruscan dominance in northern Italy. According to historians, it was originally laid out between the 7th and 4th centuries BC, although it was the Roman engineers who then built it up.



In 187 bc, just a few years after the foundation of Bononia (Bologna), the Roman consul Caius Flaminius decided to enlarge the ancient Etruscan track for defensive purposes; the Flaminia Military Road (as it was known) served as a shortcut to move the Legions quickly from south to north, without having to go out of their way along the classic Via Flaminia.

With the fall of Roman empire, the imperial consular ways fell into disrepair, and the road lost part of its original surfacing. It was reduced to a path, although it remained a convenient route between the cities of Florence and Bologna until the modern roads took over. The Way of the Gods was rediscovered by a group of hiking enthusiasts in the 1980s, who spruced it up and renamed it the "Way of the Gods", after the places it passes through – Mount Adonis, Mount Venere (Venus) and Mount Giunone (Juno).



Today the Way of the Gods is an extraordinary route which winds among evocative landscapes of the Tuscan-Emilian Apennines, and that each spring is the preferred destination for travelers who want to reach the cities of Florence and Bologna in more days, rediscovering the Italian hidden corners and the Apennines environment.

So if that sounds like you, forget the motorways and express trains and rediscover a taste for the good old slow ways amid these rugged Apennine landscapes. The Way of the Gods will repay you with some amazing sights, unique stories, and great memories.

---
Services and practical information

The Way of the Gods is fully signposted throughout and offers information about distances, walking times, and the places en route, including the path number. The official website has suggestions on where to eat and sleep.

The Way is usually divided into 5 stages, and the website has plenty of tips on the sights to look out for as you go.

Stage 1 | Bologna – Badolo
Stage 2 | Badolo – Madonna dei Fornelli
Stage 3 | Madonna dei Fornelli – Mount Fò
Stage 4 | Mount Fò – San Piero a Sieve
Stage 5 | San Piero a Sieve – Florence

The Way of the Gods official App (Android only) provides technical details, GPS tracks, accommodation information, tips, curiosities, pictures and everything else you need to plan your walk.

---
---


For any info about [Emilia RomagnaSlow] please contact < m.valeri@aptservizi.com >
Author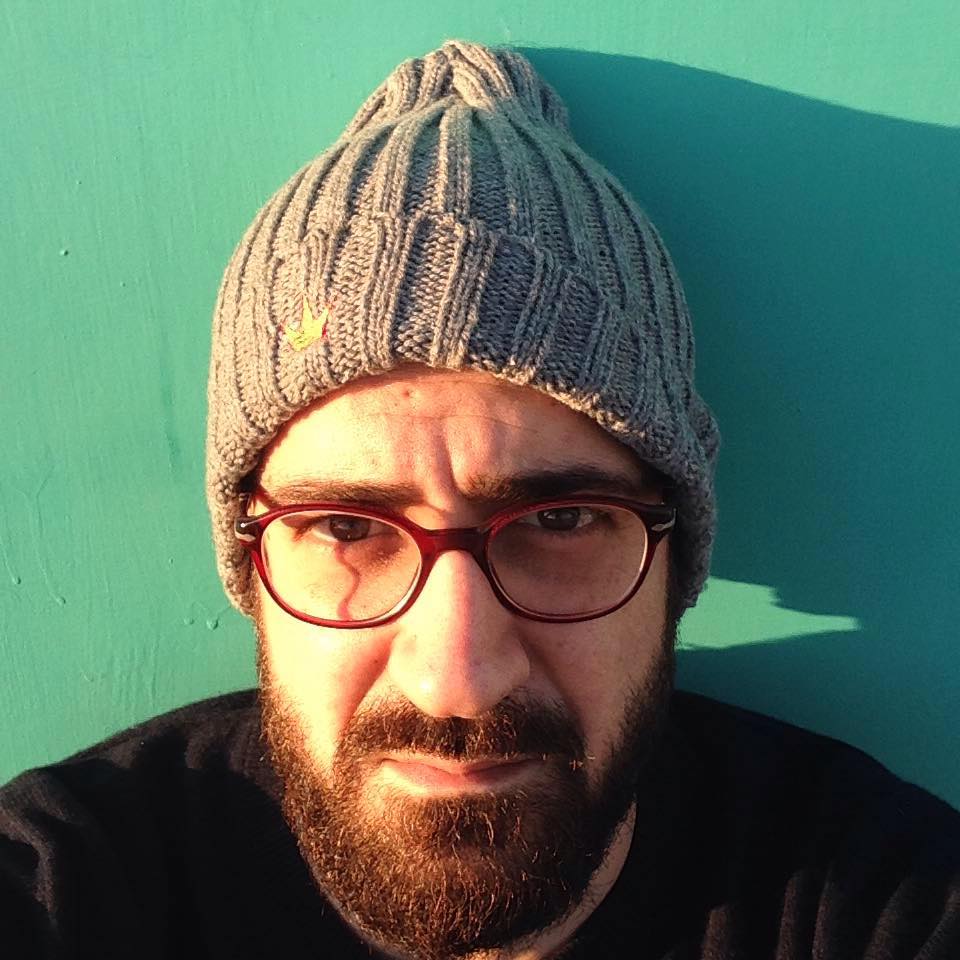 Explorer and Adventurer: loves sailing the oceans, climbing the highest mountains and surfing on the waves of the web