St Anthony's Walk has been one of Europe's main pilgrim paths for centuries, stretching from Veneto to Emilia-Romagna and Tuscany. It is a dual journey – both spiritual and physical – in the footsteps of St Anthony, one of the best-loved and most venerated saints in Christian history.
Hamlets along the way
The route runs through some of Emilia Romagna's loveliest towns and villages, especially in the Apennines. First up is Dozza, the town of the murals and the regional wine center. Then comes medieval Brisighella, one of the "Most Beautiful Villages in Italy" and an Italian Touring Club Orange Flag town, as are Portico di Romagna and San Benedetto in Alpe in the upper Montone valley. Modigliana, famous for its bridges. Then there's tiny Dovadola with Montepaolo hermitage, where St. Anthony first lived and where his spiritual mission began. And finally, Rocca San Casciano, part of the Borghi Autentici d'Italia association.
Services and practical information
If you want to make your journey "official", don't forget to ask for a Pilgrim's Credential before you leave Padua; then, once you reach La Verna, ask the friars to stamp it, and you will receive a well-deserved Assidua or certificate of completion. You'll then be a proper pilgrim with full effect.
---
The "Emilia Romagna Slow" column is produced as part of the Experiential Tourism Walk project with the Network of Operators and Paths participating in the circuit.
For any kind of information about it go to camminiemiliaromagna.it or write to m.valeri@aptservizi.com
Author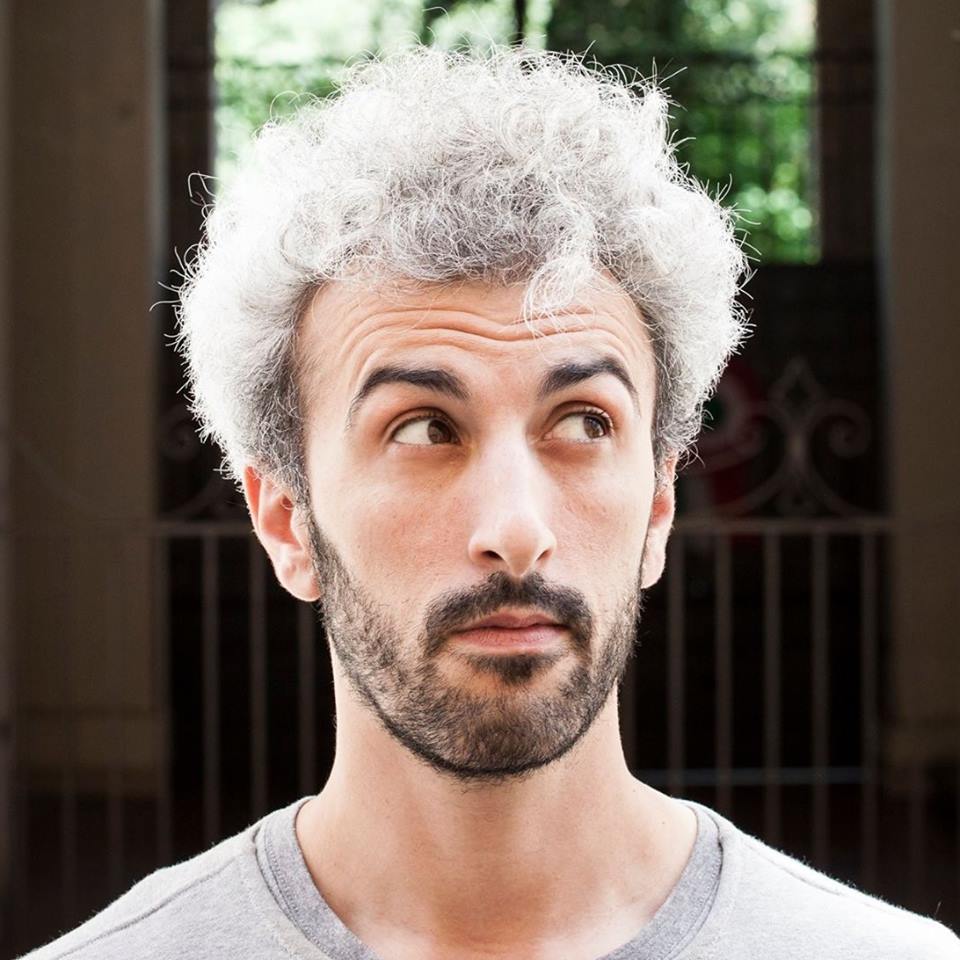 Davide Marino was born archaeologist but ended up doing other things. Rational – but not methodic, slow – but passionate. A young enthusiast with grey hair
You may also like