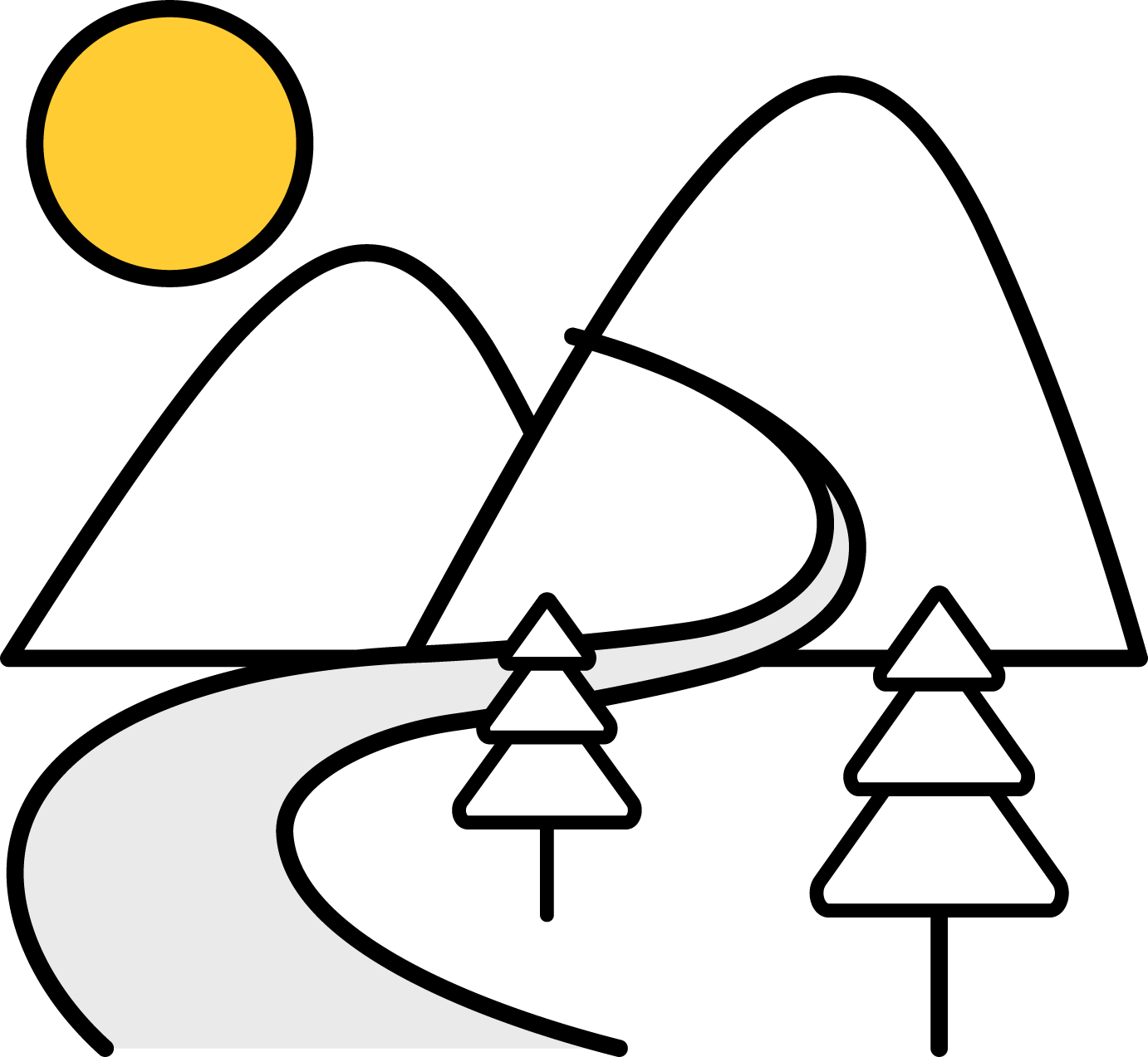 St Anthony's Walk has been one of Europe's main pilgrim paths for centuries, stretching from the Veneto to Emilia-Romagna and Tuscany. It is a dual journey – both spiritual and physical – in the footsteps of St Anthony, one of the best-loved and most venerated saints in Christian history.
The original route, called The Last Walk, traces the path that he took when already close to death, as he tried to get from Camposampiero to Padua on 13th June 1231. Although a relatively short walk, at about 15 miles, all within the Veneto region, it is laden with spiritual meaning.
A second itinerary was opened in 2010, the Long Walk, across Emilia-Romagna. It extends the original one, taking in places linked with St Anthony's various pilgrimages and peregrinations.
Besides its religious significance, the route is also a way to get in touch with your inner self and to explore a place from a new perspective that offers rather more than a view from a car window.
You can begin the trail in Camposampiero, Padua or even Venice. It winds southwards for over 250 miles towards the shrine of La Verna in the heart of the Casentinesi Forests National Park, where St. Francis received the stigmata. Here the route comes together with the St. Francis Walk, thus linking two of Italy's favorite saints.
About 160 miles of the trail run through Emilia-Romagna, most of it through the fine countryside. There are many stunning sights along the way: the former rice field in Bentivoglio with its 228 bird species; Gessi Bolognesi e Calanchi dell'Abbadessa Regional Park, a chalk upland with breathtaking views, ravines, ridges and natural amphitheatres concealing underground caves and tunnels; Vena del Gesso Romagnola Natural Park with its gypsum deposits and beautiful walking paths; Acquacheta waterfall, near San Benedetto in Alpe, at the gates of the Casentinesi Forests National Park with its swathes of unspoilt woodland.
Hamlets along the way
Besides its beautiful landscapes and major cities, such as Bologna and Ferrara – which is well geared up for cyclists and hikers – the trail also runs through some of the region's loveliest towns and villages, especially in the Apennines. First up is Dozza, the town of the murals and the regional wine center. Then comes medieval Brisighella, one of the Borghi più Belli d'Italia and an Italian Touring Club Orange Flag town, as are Portico di Romagna and San Benedetto in Alpe in the upper Montone valley. Modigliana is famed for its bridges. Tiny Dovadola has Montepaolo hermitage, where St. Anthony first lived and where his spiritual mission began. And finally, Rocca San Casciano is part of the Borghi Autentici d'Italia association.
Services and practical information
If you want to make your journey "official", don't forget to ask for a Credenziale document before you leave Padua; then, once you reach La Verna, ask the friars to stamp it, and you will receive a well-deserved Assidua or certificate of completion. You'll then be a proper pilgrim with full effect.
---
The "Emilia Romagna Slow" column is produced as part of the Experiential Tourism Walk project with the Network of Operators and Paths participating in the circuit.
For any kind of information about it go to camminiemiliaromagna.it or write to m.valeri@aptservizi.com
Author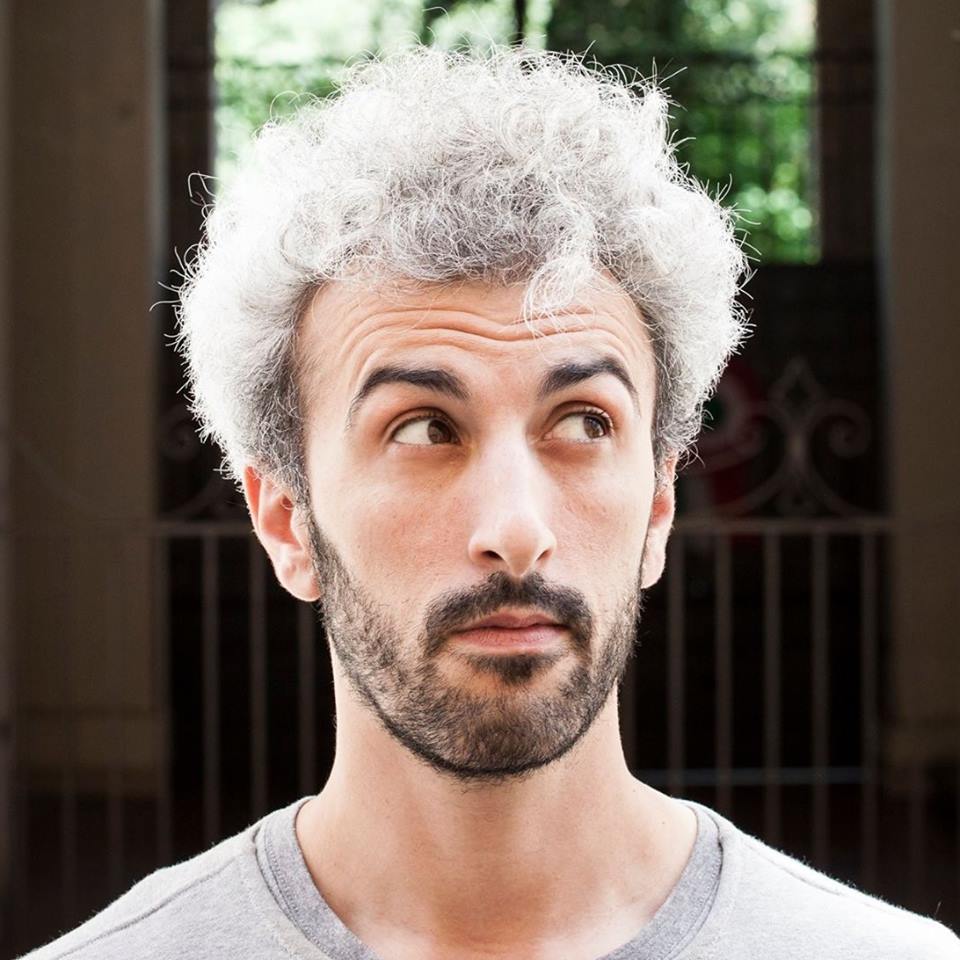 Davide Marino was born archaeologist but ended up doing other things. Rational – but not methodic, slow – but passionate. A young enthusiast with grey hair