"Europe was born out of pilgrimage, and its mother tongue is Christianity"
J.W. Goethe
The Francigena Way, also known as the Via Francesca or Via Romea, is an ancient pilgrimage route from north-western Europe to Rome (and on along the Appian Way and via the city of Brindisi to the Holy Land). Literally, the name Francigena referred, literally to the route's origin in the land of the Franks. It did not consist of a single itinerary, but of a series of paths and roads that were intended to guide the pilgrims all the way to Rome.
In the Middle Ages, it was not easy to set out on a journey such as the one from France to Rome: there were territories and cultures to cross and it could take months before the city of Rome came into view.
Author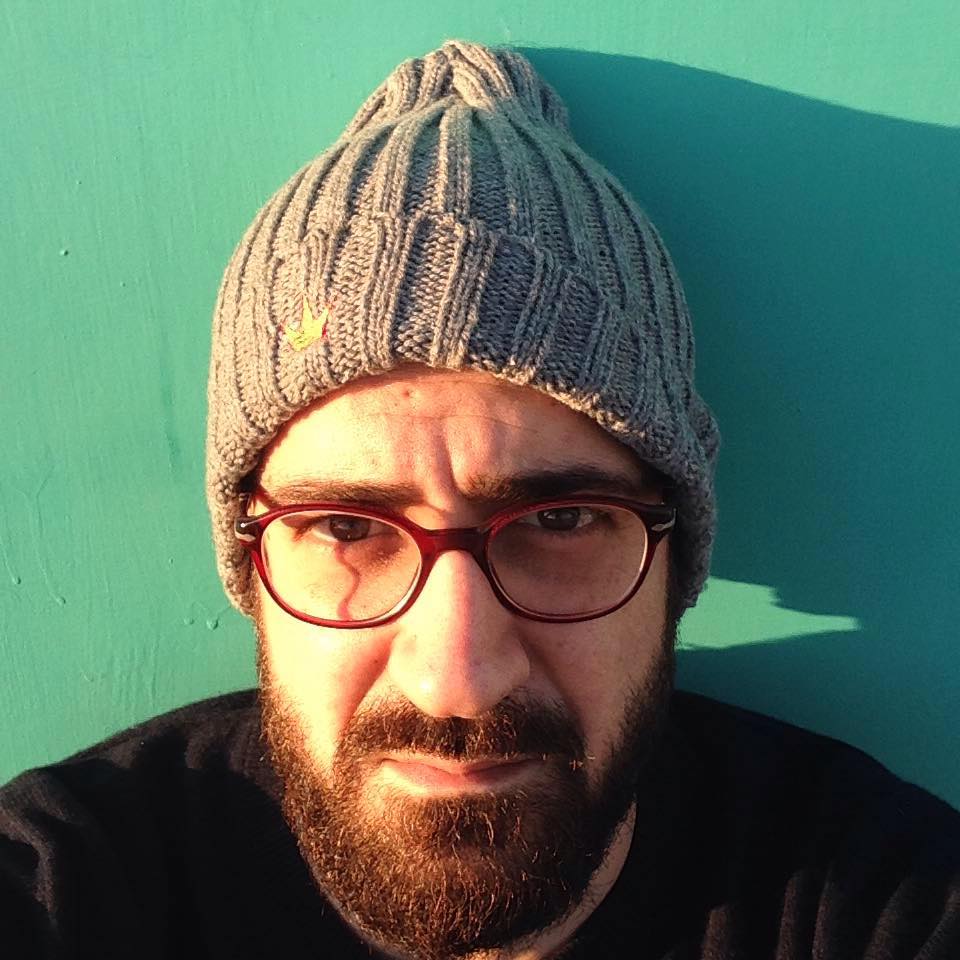 Explorer and Adventurer: loves sailing the oceans, climbing the highest mountains and surfing on the waves of the web
You may also like