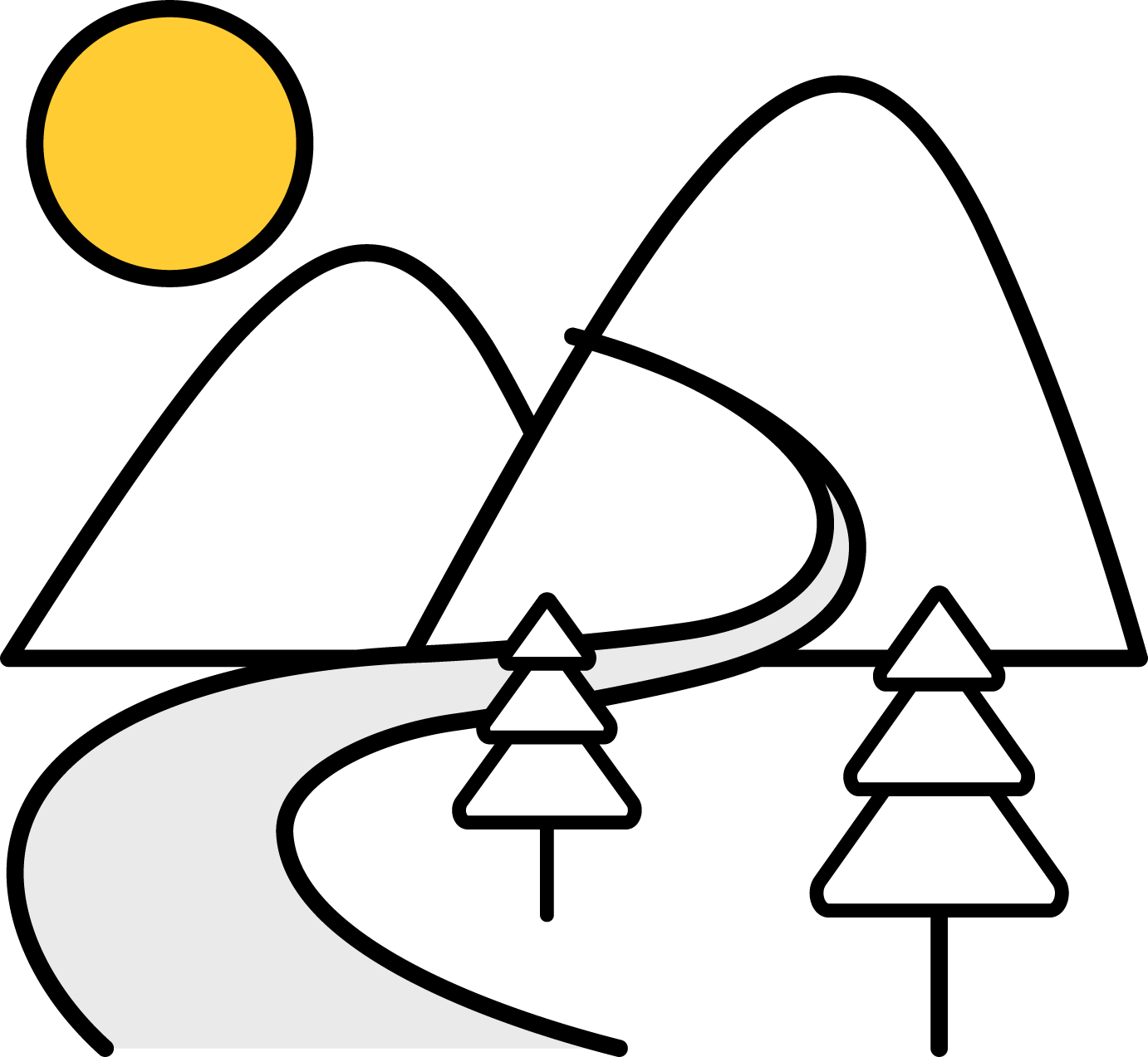 In 1236, Alberto of Stade, abbot of the benedictine monastery of St Mary's in Stade (Germany), went to Rome to ask Pope Gregory IX's permission to introduce a stricter new regime. Although the pope agreed, the local authorities refused point-blank to countenance it. Albert promptly stepped down and joined the Friars Minor of St John of Stade.
He devoted himself to writing the Annales, a Latin history of the key events of the time, which included a dialogue between two monks about the best pilgrimage routes to Rome. This literary device enabled Albert to describe his own trip to Rome, with accurate directions, rest stops and the lengths of the various stages.
Thus was born the Romea Germanica Way or the Via Romea of the Serra Alps (as pilgrims and travelers called it). It would become northern Europeans' preferred path to Rome and the route by which the Saxon kings and emperors maintained their ties with the Eternal City. The Way became by far the most popular route to the tomb of Peter and Paul in the 11th and 12th centuries.
Today, thanks to the Via Romea Germanica Association's conservation efforts, we have a 635-mile away from Strade to Rome in 97 stages. The official website gives full details of each one, including the altitude differences and which stages are suitable for cyclists.
Services and practical information
The Romea Germanica Way enters Emilia-Romagna at the River Po crossing near Ferrara, where there are various alternative branches to try, such as Ferrara-Argenta, Ferrara-Ro, Ferrara-Ostellato and Ferrara-Pomposa.
The route then passes through the Ravenna area and climbs through the Apennine foothills to Bagno di Romagna and the Serra Pass, where it drops down towards Arezzo and Rome.
You can get your Pilgrim Credential from the Way's official website. With this, you commit to treating the flora and fauna – and your fellow travelers – with respect; in return, you can use the "Ospitali" (hostels) along the route and benefit from any discounts.
For a wealth of information on the Romea Germanica Way's fascinating history, see the official website.
The Emilia-Romagna segment of the Romea Germanica Way has 11 stages:
Stage 1 | Polesella (Ro) – Ferrara (12.4 miles)
Stage 2 | Ferrara – Traghetto (18.6 miles)
Stage 3 | Traghetto – Argenta (10.6 miles)
Stage 4 | Argenta – Anita (14.9 miles)
Stage 5 | Anita – Casalborsetti (16.2 miles)
Stage 6 | Casalborsetti – Ravenna (11.2 miles)
Stage 7 | Ravenna – Forlì (18.6 miles)
Stage 8 | Forlì – Cusercoli (19.9 miles)
Stage 9 | Cusercoli – Santa Sofia (12.4 miles)
Stage 10 | Santa Sofia – Bagno di Romagna (15.5 miles)
Stage 11 | Bagno di Romagna – Casa Santicchio (11.2 miles)
There's also a variant of the Romea Germanica Way in Emilia-Romagna for cyclists:
Stage 1 | Ferrara – Ostellato (25.4 miles)
Stage 2 | Ostellato – Pomposa (18.3 miles)
Stage 3 | Pomposa – Mesola (13.8 miles)
Stage 4 | Mesola – Goro (12.4 miles)
Stage 5 | Goro – Comacchio (19.9 miles)
Stage 6 | Comacchio – Sant'Alberto (about 15 miles)
Length: The entire route from Stade (Germany) to Rome (Italy) covers 1380 miles in 97 stages. The Italian section stretches over 650 miles in 49 stages; the Emilia-Romagna section is 162 miles long.
Difficulty: low, although some legs are quite long; the route presents no particular technical difficulties.
Author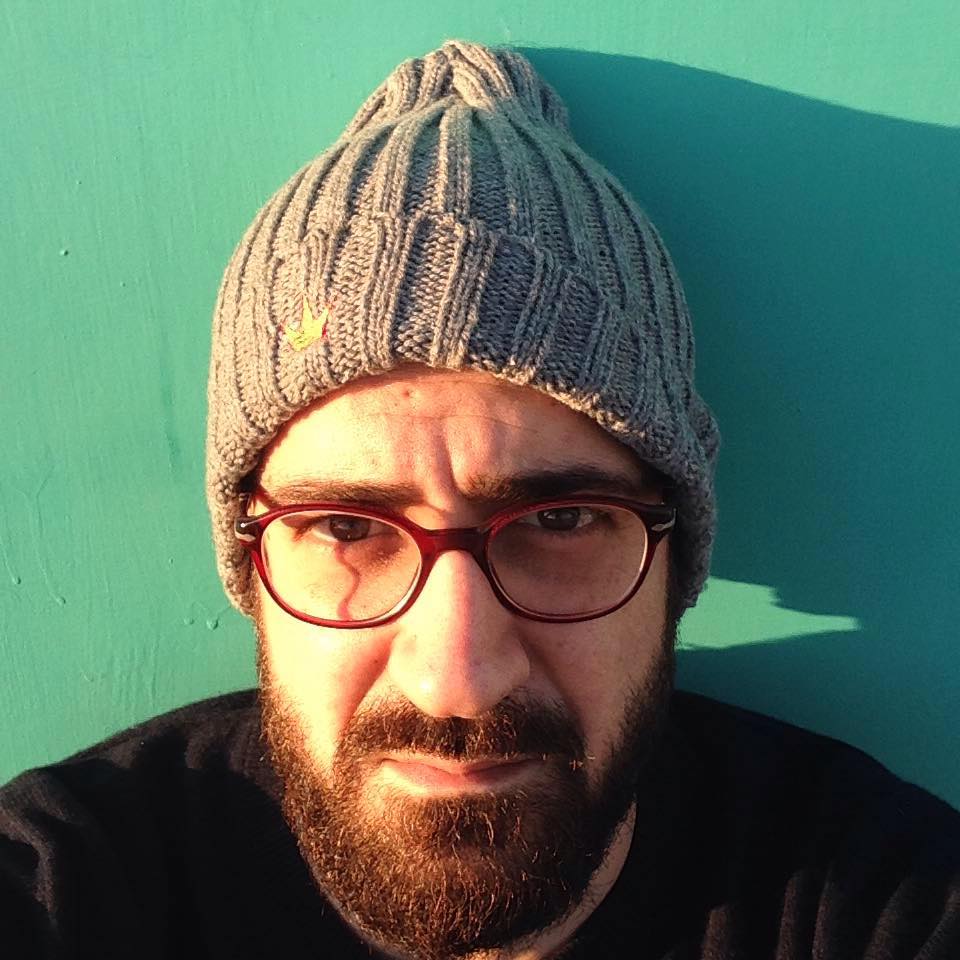 Explorer and Adventurer: loves sailing the oceans, climbing the highest mountains and surfing on the waves of the web
It might also like