Do you fancy some sweets today? I did, so here we are with the Italian Rice Cake or Torta di Riso!
My mum was often baking this moist, not overly sweet, with a delightful lemon and vanilla flavour cake and I was enjoying so much helping her out!
It is a traditional cake from Bologna, Emilia Romagna, but also an Italian classic.
It can be prepared with some variations in the different regions of Italy.
In the past was used to be prepared only at Easter, but nowadays we eat it all year long.
It is too tasty for just one occasion!
It is a light and delicious cake, perfect for a gluten-free diet too.
Today's recipe is my own interpretation of this delightful dessert. I hope you will enjoy it! Let's start!
Recipe
Ingredients
1l whole milk
1 vanilla pod, seeds separated from pod
1 organic orange, peel
100g of caster sugar
250g of  Arborio risotto rice
4  eggs , beaten
1 pinch of  salt
To garnish: 
1 orange freshly squeezed
3 tbs cane sugar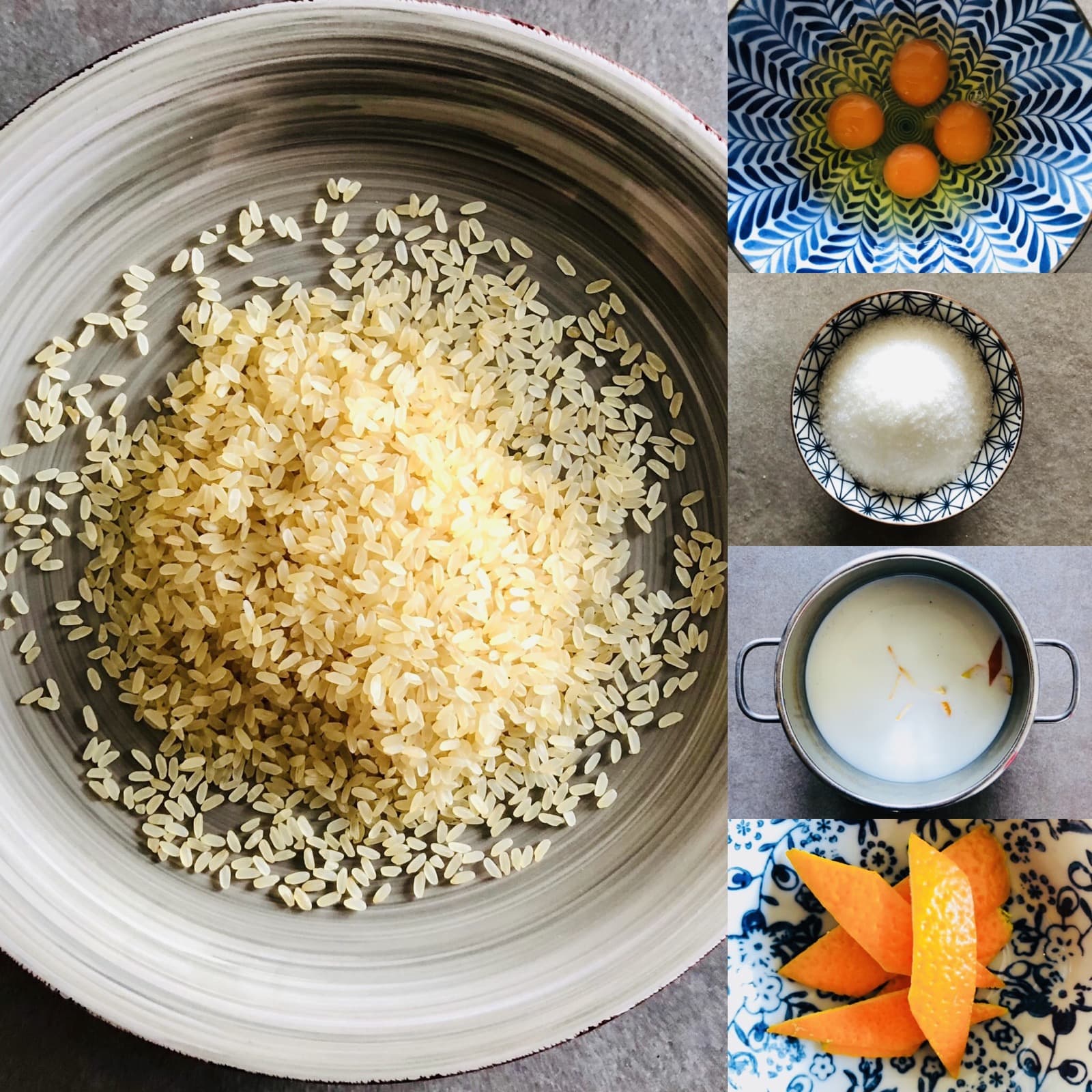 Preparation
1. Pour chilled milk into a medium sized saucepan along with the vanilla pod and scraped out seeds, orange peel and half the sugar quantity.
2. Place the saucepan over low heat and slowly bring the milk to a gentle simmer, then add rice and cook until well done, which should take about 30 minutes. Set aside to cool.
3. Remove the vanilla pod and orange peel from the rice mixture and add beaten eggs with the rest of the sugar. Stir the mixture well, then transfer to a large mixing bowl.
4. Preheat the oven to 180°C.
5. Let the mixture come to room temperature, stirring occasionally. Pour the mixture into a baking tray (23 x 23cm) lined with baking paper.
6. Place in preheated oven for about 45 minutes. To check if the rice cake is perfectly cooked, insert a toothpick into the middle of the cake, if it comes out dry then the cake is ready.
7. (Recommended: when the cake has reached room temperature, place it in the fridge for at least 5 hours before cutting into portions to serve).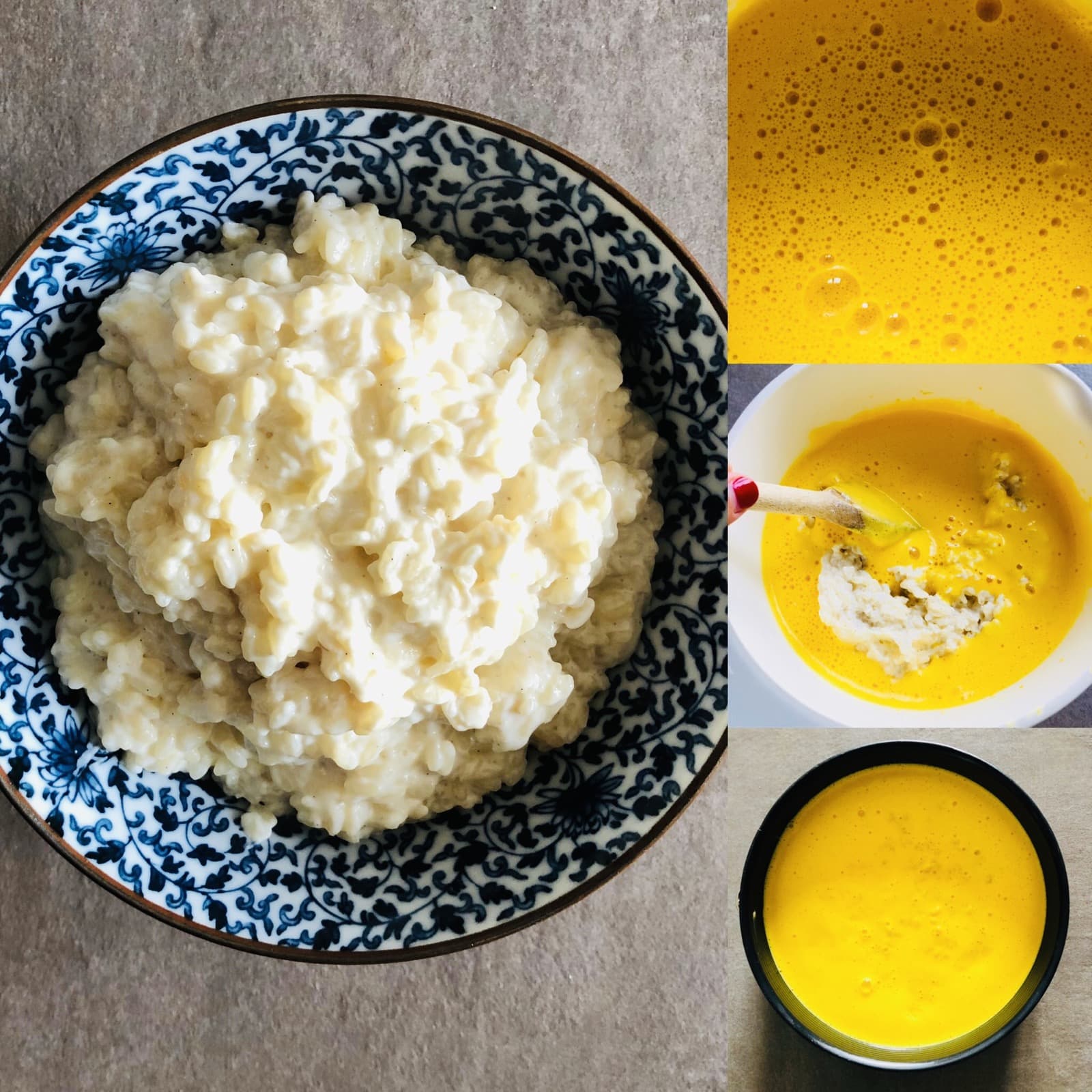 To garnish:
Pour fresh orange juice into a small saucepan along with cane sugar for few minutes to caramelize. Air dry on tray. Sift icing sugar then use patterns to garnish.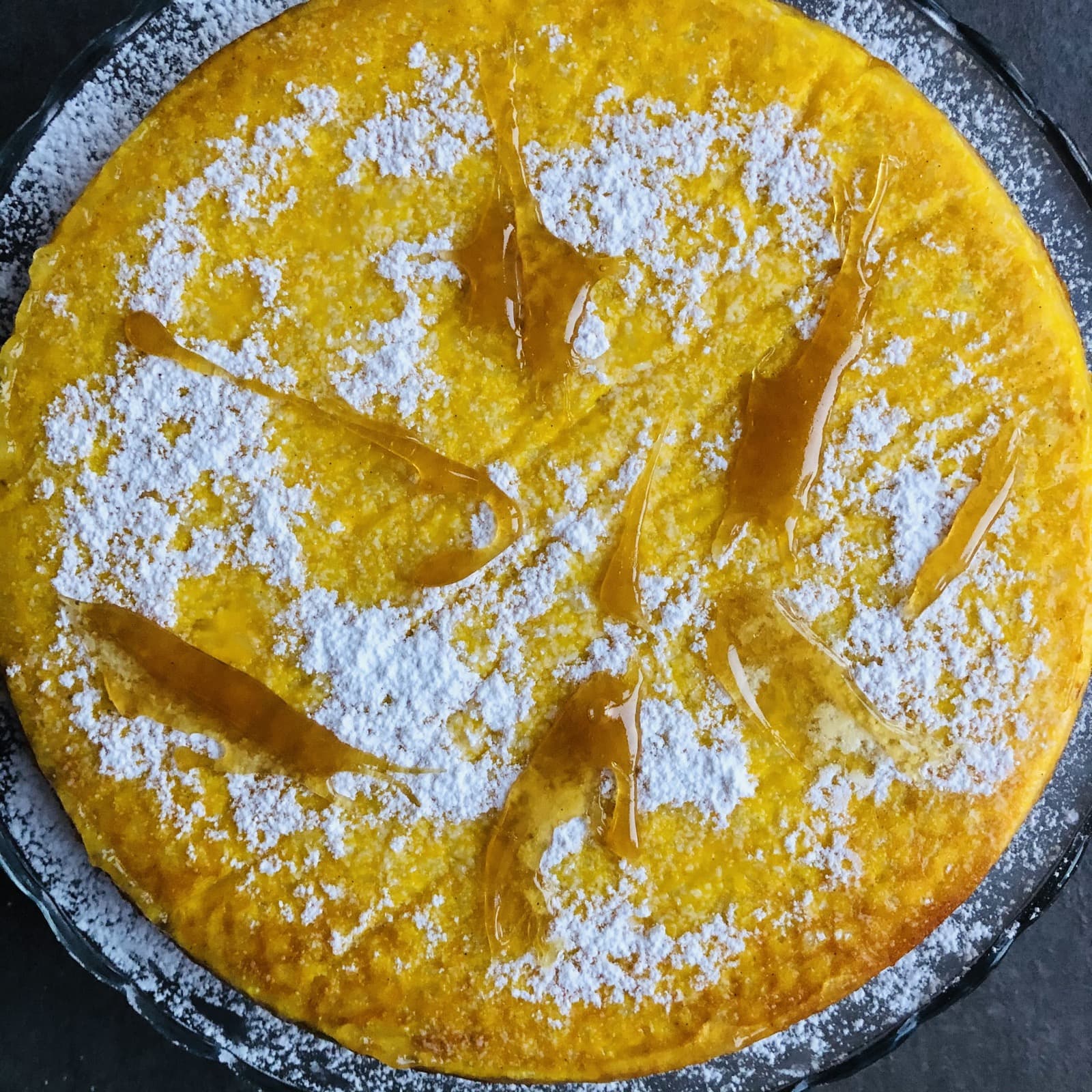 Author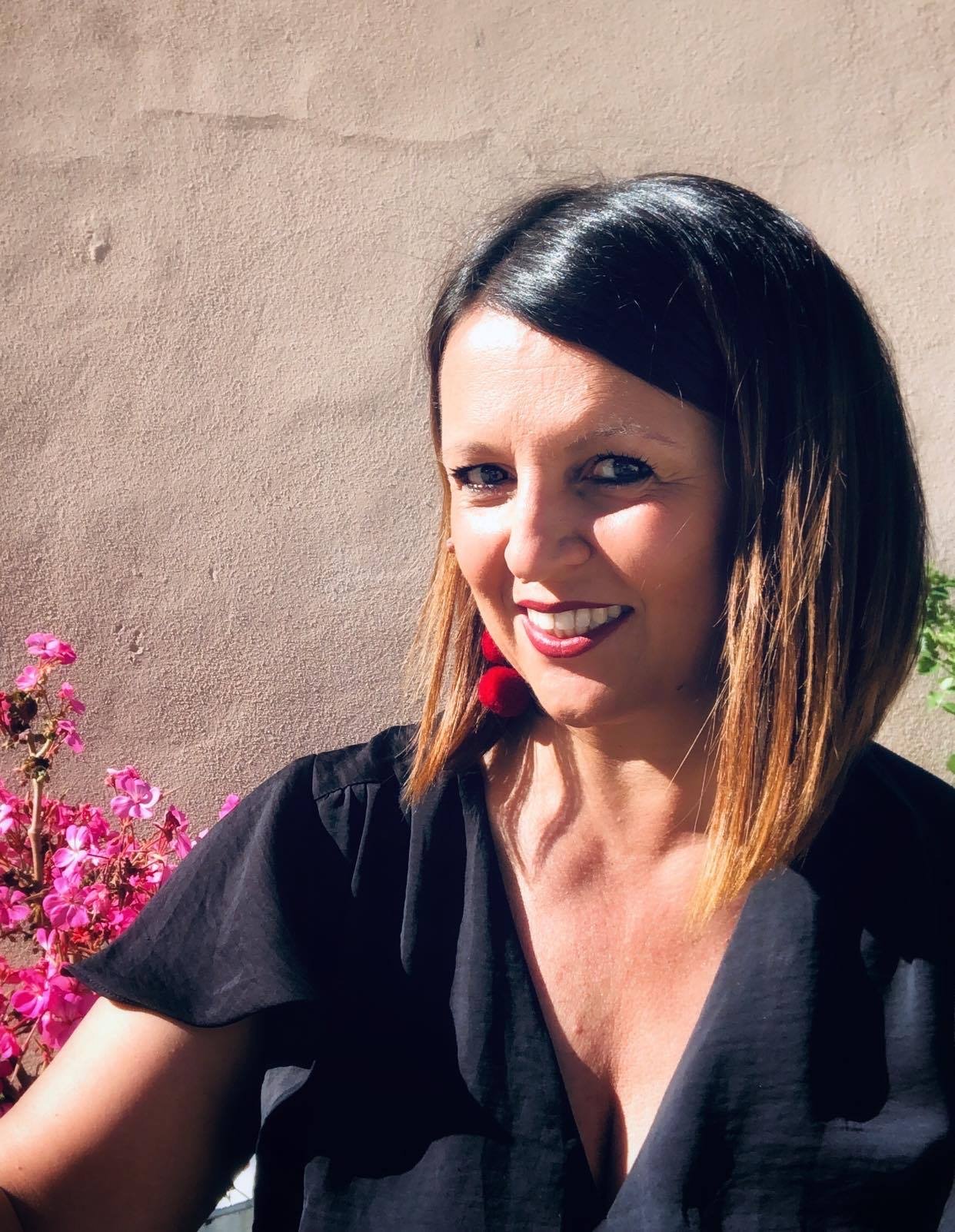 Passionate for food & travel, I loved living in China for 12 years and exploring a different culture. I had the opportunity to discover new flavors and unknown ingredients in the cooking process and became inspired in my own recipes. Tradition though is still an important part of my life. Tradition is the origin of my passion, it's where everything came from: looking at my Nonna cooking in a tiny kitchen in a little village in Italy's Emilia-Romagna Region is where my love of food was born.
Communication is another important asset of my philosophy: I love photography. I believe images have strong communication power in creating emotions. That's why recipes will always be introduced by photos of my creations. Looking at pictures of my dishes will be a travel in time and space, entering the kitchen and enjoying the taste of authentic Italian creations.
You may also like