I think it's rare, if not impossible, to find someone who doesn't like tagliatelle. And if it happens that I'll find someone, somewhere, who dislikes them, be sure I would look at him suspiciously and skeptically. These strips of golden egg-dough, traditionally served with ragù can be easily defined as one of the landmarks of Italian food.
From North to South, every region in our country has its own version: Just think about the 'fettuccine' in Lazio or the 'Tajarin' of Piedmont. Their first and foremost land, though, remains Bologna and all its surrounding territory, for the reasons I'm about to tell you.
Easy to prepare and amazing to taste, as the major part of the dishes of our culinary tradition: tagliatelle might date back to the ancient Roman times, and maybe even earlier, back to the Etruscan or Greek times.
Poet Horace talked about 'lagane' with chickpeas already in 35 BC: they seemed to be a sort of wide stripes cut out from wheat dough, very similar to the current lasagna. This makes us think that even tagliatelle were quite widespread, declined in different shapes and recipes according to the different territory of the Empire.
Between the end of the 19th century and the beginning of the 20th century, it was Artusi to finally define the identity of tagliatelle. According to the food expert of Forlimpopoli, before then, the term used to define them was masculine, even though he talked about a churchman of Romagna, Tommaso Garzoni, who preferred to use the noun in its feminine version.
What leaves a bit perplexed, anyway, is that Artusi, even if he talks about the Bologna cuisine with respect and reverence, never mentions the famous tagliatelle Bolognese ('low bills and long tagliatelle, say the people of Bologna'). He also talks about tagliatelle 'in the Romagna style', but nothing more:  maybe, or probably, for an abusive parochialism towards his motherland.
Author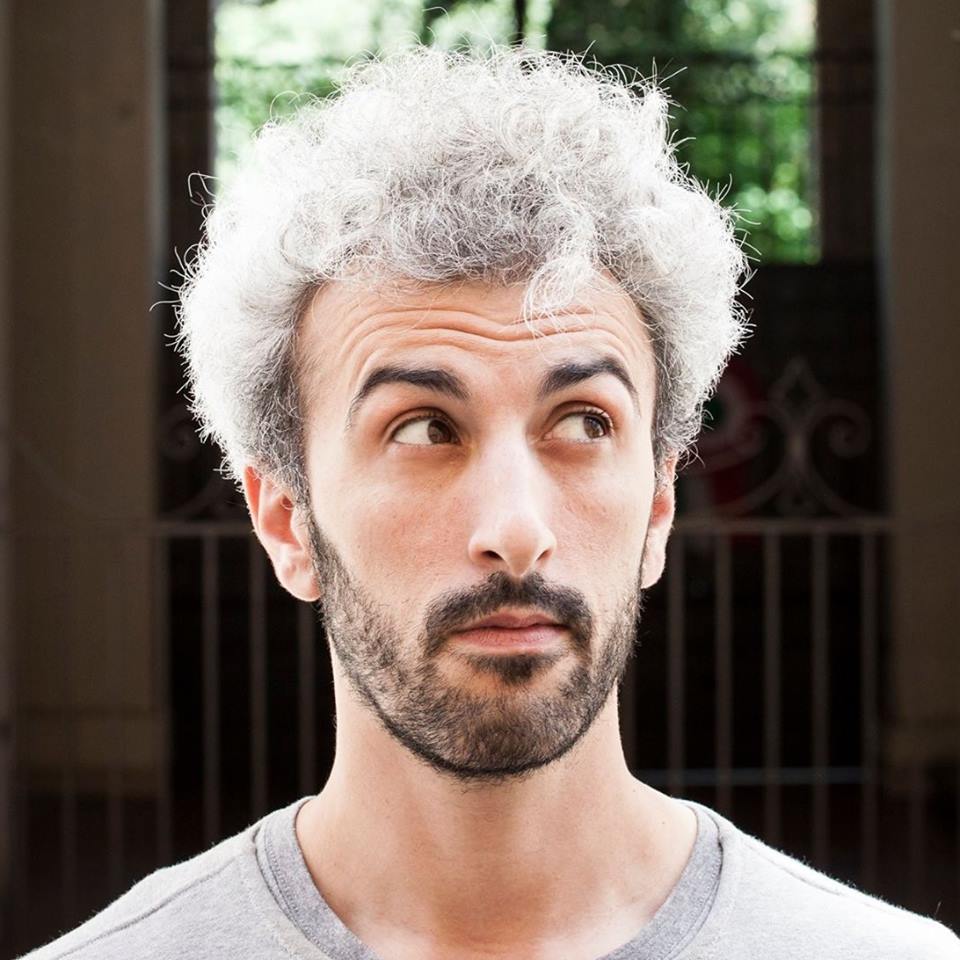 Davide Marino was born archaeologist but ended up doing other things. Rational – but not methodic, slow – but passionate. A young enthusiast with grey hair
You may also like