Livia Cevolini is all that. One of the very few women in the automotive and motorsport industry, Livia is pretty much Wonder Woman's Antiope…on an electric motorcycle. Since founding Energica in 2012, she's been trailblazing across the Motor Valley and the world with Energica's super slick high-performance electric motorbikes.
Energica has been heralded for its eco-friendly upgrade of motorsports. Its triumvirate of road models – sport bike EGO, the classic EVA Ribelle and the street fighter EVA EsseEsse9 series- bring it on with undisputed torque, power, acceleration, and range.
Racing has always been in Cevolini's DNA. Her grandfather and father are the brains behind CRP, producing cutting edge components for Formula 1, as well as market leaders in racing since 1970. Four decades later, they were approached with an interesting proposal for an electric motorcycle.
"We said to each other -why not?", tells Cevolini who explains that the Energica team kept with their DNA and began developing an electric motorcycle for racing. "We raced and we won, and then we decided to move all the technology to the road. In the beginning, the only goal was to use our technology and know-how to do something that was always new, and never seen before."
Energica's design and electric power quickly became benchmark and caught the eye of motorcycle fans in Italy and the USA, in fact, one of Energica's first dealers was in San Francisco, now they have at 30 alone in the USA.
Back in Modena, Energica headquarters is lit with energy and women. Approximately 30% of its team are women, a fete accomplie in a local climate that is a bit behind on promoting women in science and tech. In fact, Cevolini tells me that she went to a liceo classico (a STEM-like scientifico high school) followed by studies in mechanical and economical engineering at Università di Parma but when she would visit the paddock of Formula One, people would ask if she was a model or an umbrella girl.
"Yeah. And I was saying, 'No, I'm an engineer' and they would walk away… ", Cevolini shares that the landscape is "changing. But we have to be…we have to be clear with the women that want to do this [field] it's still a little difficult in the beginning. But it's changing, it's getting better. If they like it, they have to try it. Of course, it is still a male world, so you need to be prepared to have stupid expressions, and they are not listening to you at the beginning. But if you study, and if you actually have the right competencies, but then they listen to you, and then they recognize it to you. So, you have to be just…how can I say in English, tenace?"
Be tenacious. That's exactly what Cevolini and Energica motorbikes are.
For more on Livia's story, listen to full interview on the Ciao Bella podcast:
Author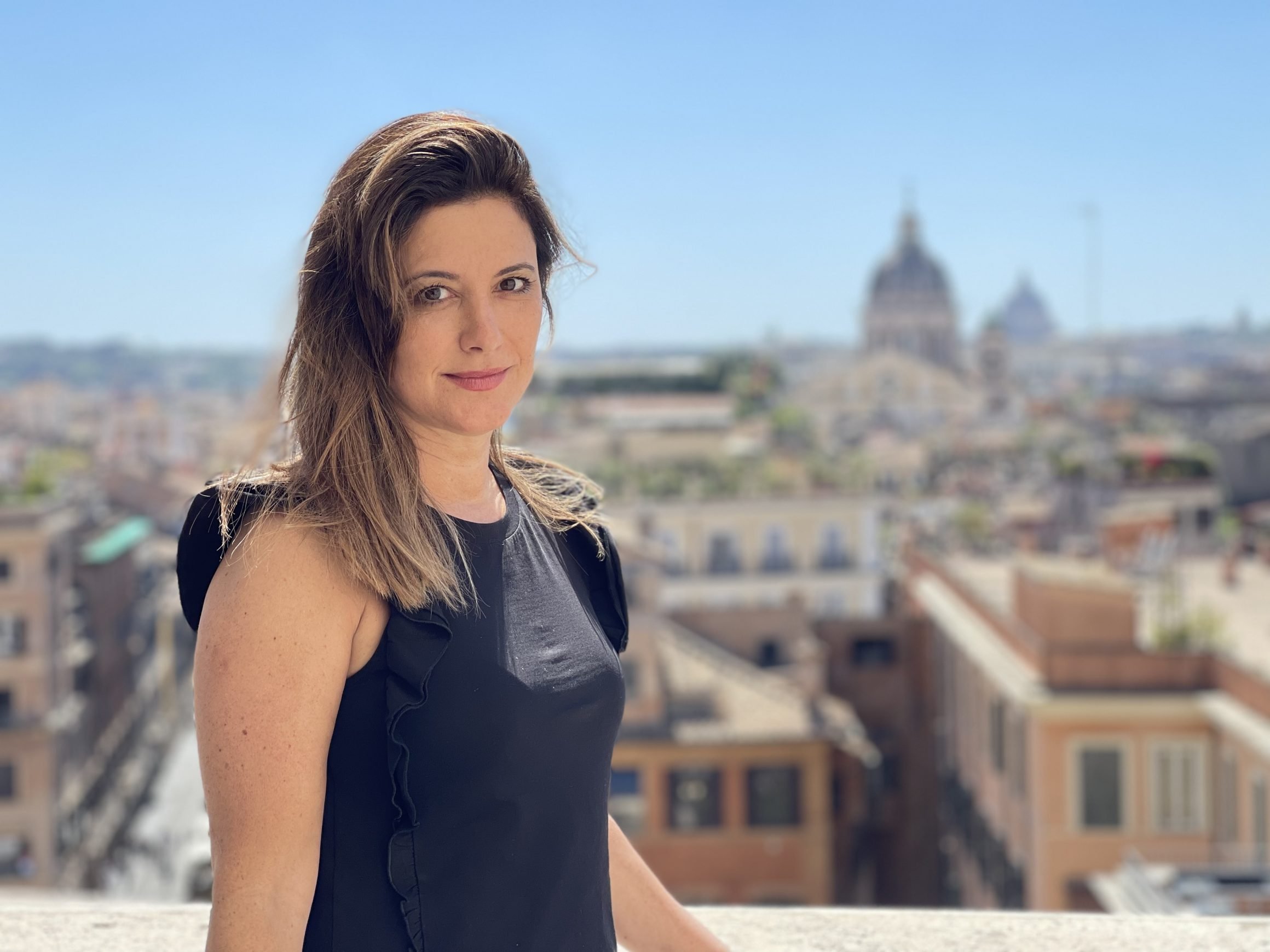 You may also like