4 legendary race tracks, 4 asphalt lines that have made racing and motorsport history; they are the circuits of Emila-Romagna Motor Valley and all together tell of the extraordinary ability of the men of this land to breed Bulls and purebred Horses.
It is precisely in this piece of land that technique, historical conditions, and territory have generated that knowledge, those passions and that competitive spirit that has made the name of Emilia-Romagna great in the world of racing.
Today we present them one by one, running along the Via Emilia from South to North, legendary Racetracks where horses and bulls can run free until they are exhausted.
Author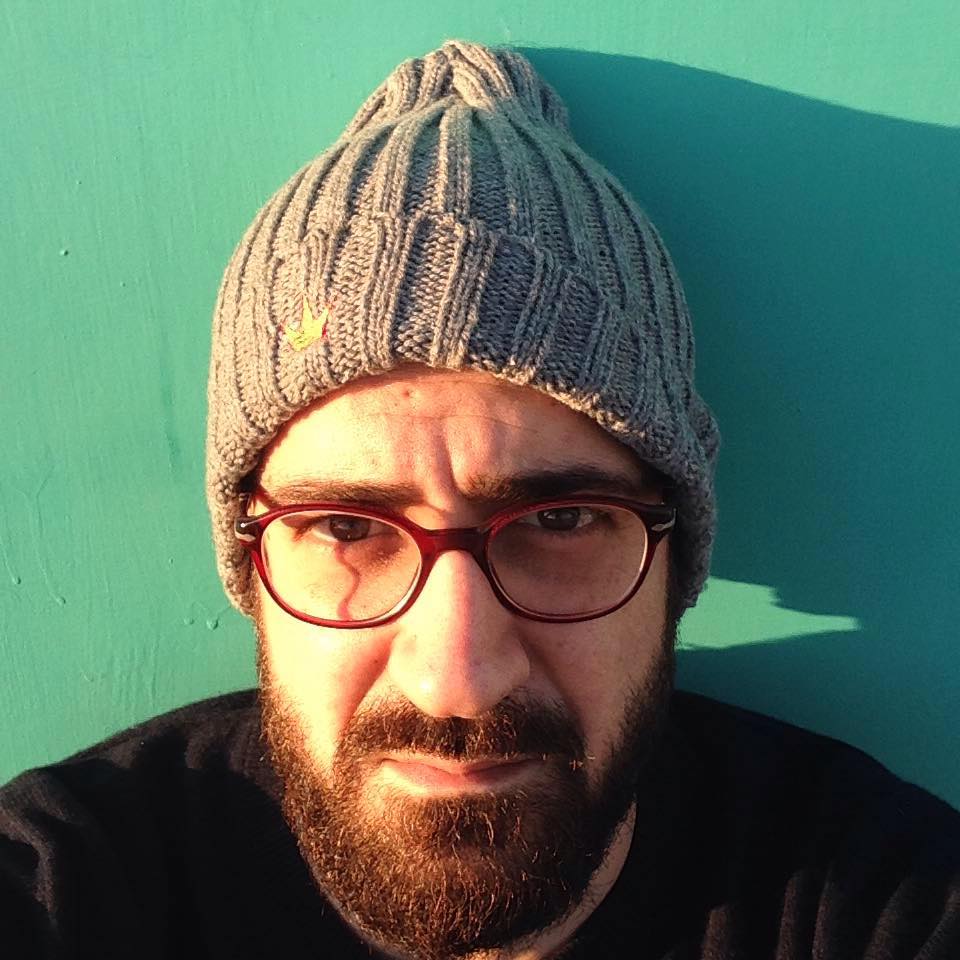 Explorer and Adventurer: loves sailing the oceans, climbing the highest mountains and surfing on the waves of the web
You may also like