Horacio Pagani, founder of Pagani Automobili S.p.A, is considered a titan among supercar fans. When I told my brother-in-law that I was headed to Motor Valley to potentially meet Pagani, I literally heard his jaw hit the floor.
To automobile aficionados in the know, Pagani is his Highness of Hot Rods, the King of Carbon, Creator of the World Most Expensive Car, and a nearly mythological engineer artist, or better yet: Leonardo meets Tony Stark.
The son of baker from a small town in Argentina to the gorgeous green pianura of Emilia Romagna, Horacio Pagani founded his legendary Pagani Automobili Modena in 1992 following work as builder and designer at Lamborghini. In 1999, he unleashed the Zonda C12 to the world and let's just say, everyone's jaws dropped.
A silver coupe, Pagani's supercar was perfect – it had an 800-horsepower engine and futuristic design with curved windshield. (Don't get me started on the interior- a bit of steampunk meets Star Trek).
The Zonda C2 was a sexy fighter jet on the asphalt and purred just as well.
Two decades, Pagani's Zonda and Huyara are more than just high octane, they are coveted works of art. And if you do get to spot one on the streets, consider yourself lucky because there are not very many of them.
During the 2021 Motor Valley Fest, I couldn't believe it. I bumped into Horacio in front of that gorgeous blue Zonda Barchetta HP.
Not only did I ask him for the keys, we talked about Emilia Romagna, Motor Valley and Italian ingenuity.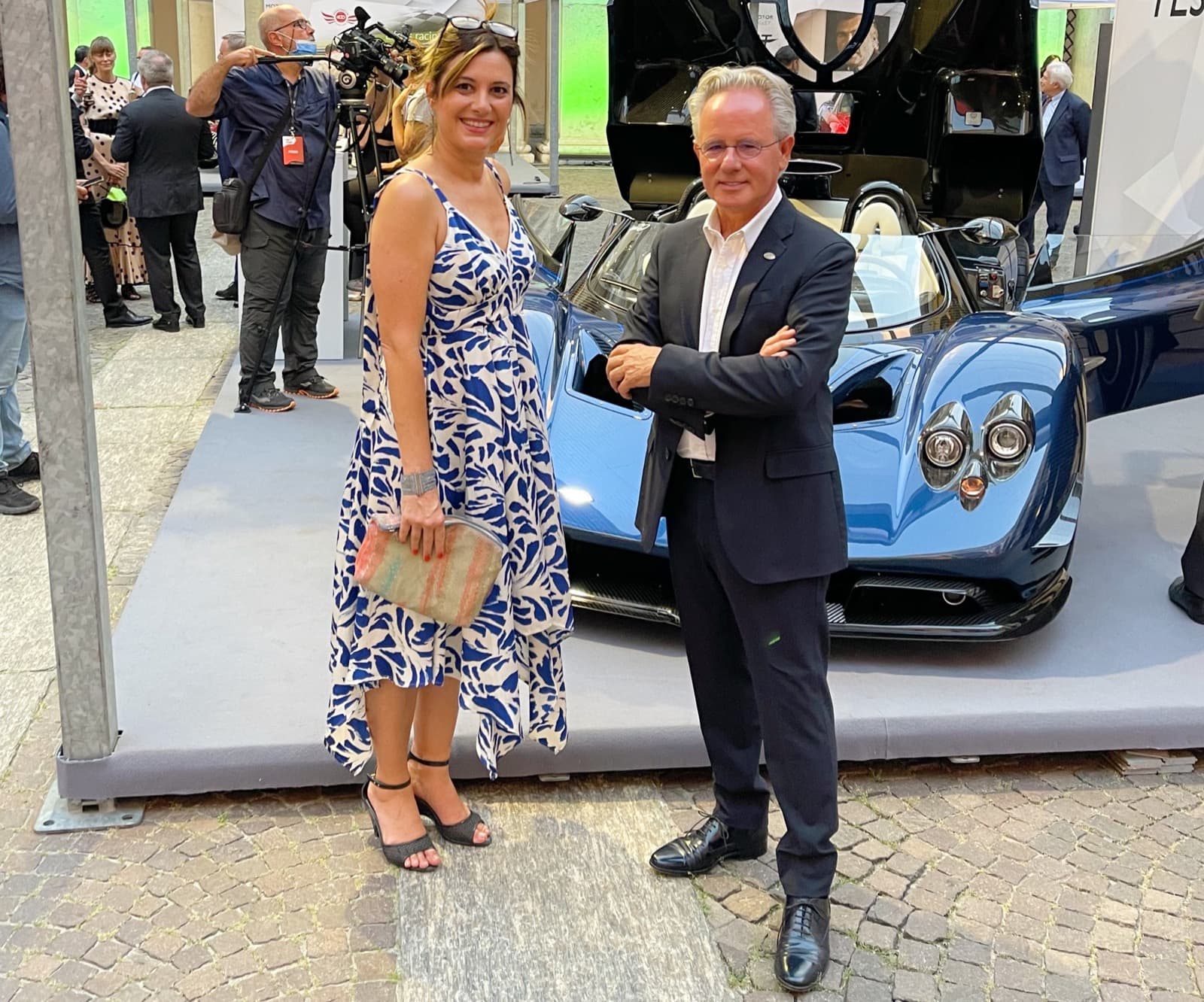 What's it like having the hottest car on the road?
HP: *Chuckles* I made this car for me – to satisfy my passions. My clients began asking me "Why is there only one? Why is there only one?" So I thought, why don't I make three. To sell the car, we held a private auction – only for our clients that had a certain amount of car. 13,5 million euro…It is the most expensive car in history.
What is it about Modena, Maranello, Emilia Romagna?
HP: We've had the enormous fortune of having visionaries all here starting one hundred years ago – especially Alfieri Maserati, he created the base. And then more than seventy years ago, Enzo Ferrari- the man who brought the passion for race cars. And then there was Feruccio Lamborghini, a farmer, a businessman, a man made of passion.
This created a world of small companies in a very generous land – great food, incredibly kind, welcoming people – which contributed to this dream. More than 50 years ago, I was living in the middle of the Pampas (Argentina), I told my mother that I would go to Modena to draw, design and build cars. This region, Modena, just set free all of this energy and creativity.
When in Modena, visit the Pagani factory. Showroom, factory and museum, it's also a futuristic monument in Emilia Romagna's San Cesario sul Panaro where visitors can fully immerse themselves in the creativity and innovation of Pagani's world.
Listen to the podcast:
Author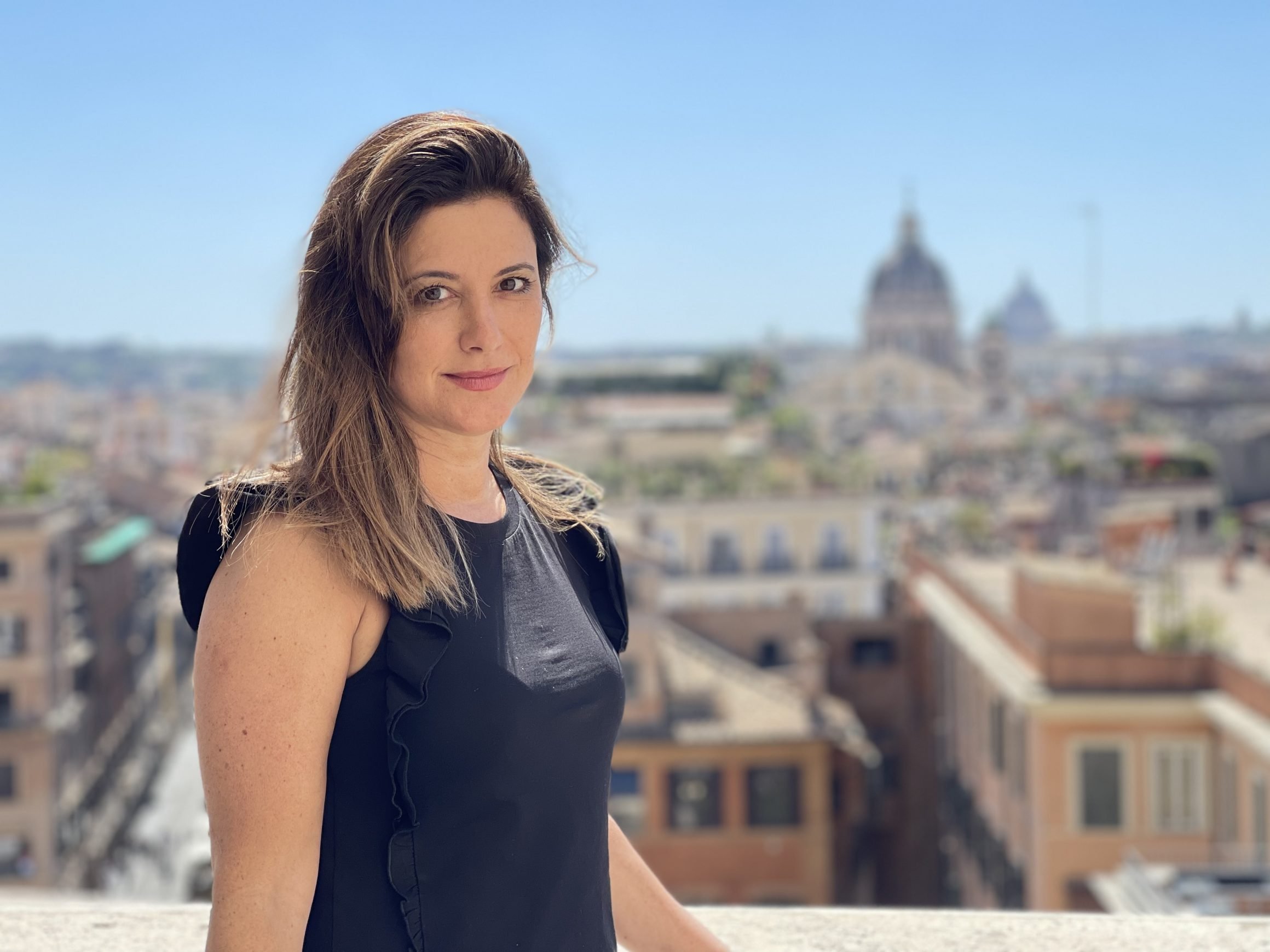 You may also like